The Regency Club - Powered by Lightspeed
The Regency Club grew its customer base with Lightspeed.
Father and son Navin and Rahul Sharma run The Regency Club in London. Since 1991, it has served Indian food with a uniquely Kenyan twist. Navin styled the sleek and stylish establishment after the member's club found in his native Kenya, providing a home away from home for him and his guests. Now, The Regency Club is part of the fabric of the local community.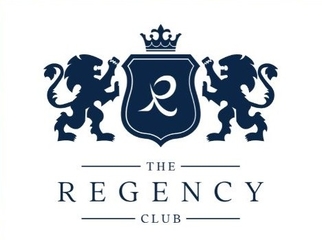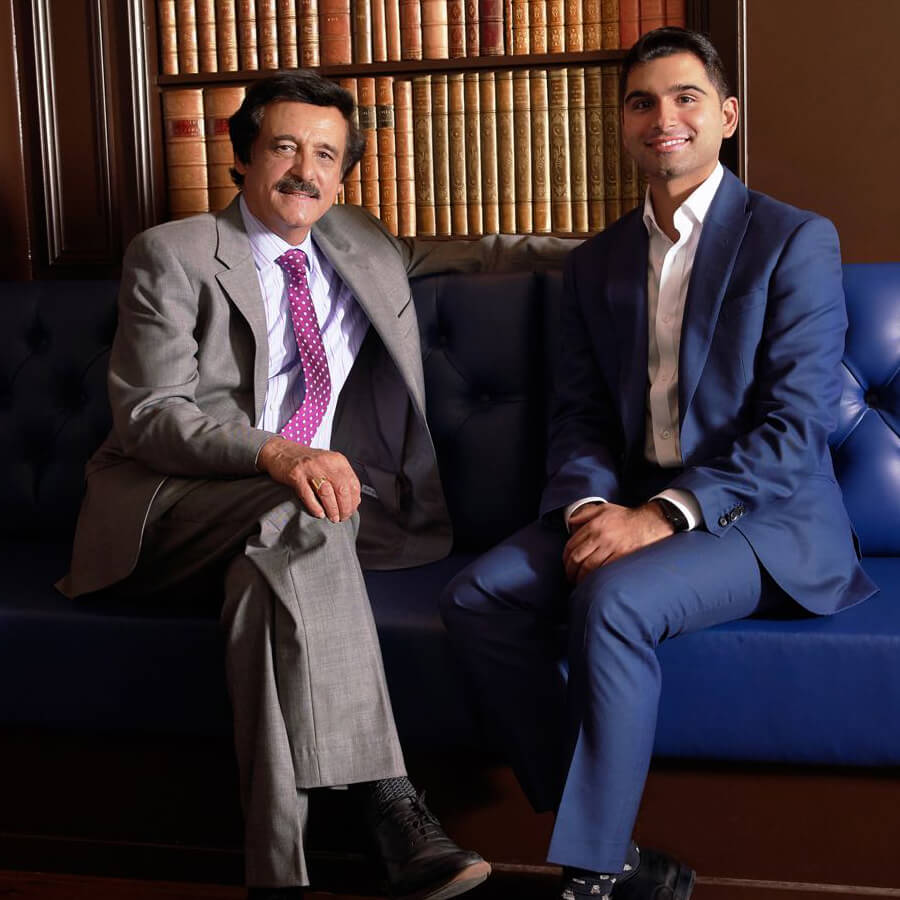 Business Type
Bar & Restaurant
Products Used
Lightspeed RestaurantLightspeed Delivery
Location
Queensbury, London
Integrations
Carbon Free Dining
Challenge
Before using Lightspeed, Rahul was spending a lot of time and money training his staff and maintaining The Regency Club. Although evenings were often busy, he wasn't making enough from the day trade to justify his investments. He lacked the proximity to the city, so missed out on the bustling lunch trade near large offices. The Regency Club had its loyal regulars, but Rahul knew that wasn't enough. He'd have to attract a broader customer base if the business was to survive.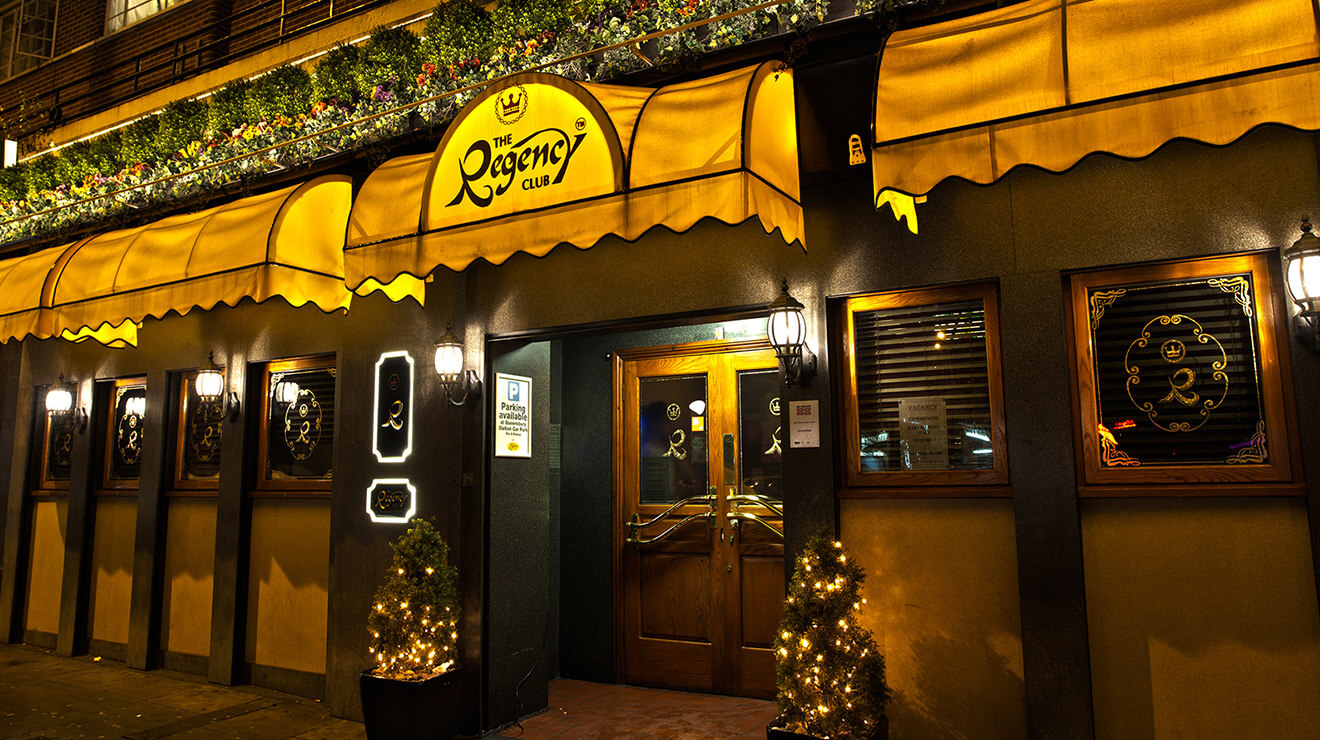 Solution
Since adopting Lightspeed, Rahul has made smart changes to his business. Its 'plug and play' style integrations like Lightspeed delivery have enabled him to set up a takeaway service quickly and easily. He used the special menu function to introduce a lunchtime co-working space, drawing in local workers and freelancers with a cheaper menu. He was also pleasantly surprised to find that with Lightspeed's easy-to-use platform, he could cut staff training time down from six weeks to just two! With increased revenue and extra time, he's now able to focus on growing his business. "Lightspeed really gives a business all the tools and support they need to improve and grow".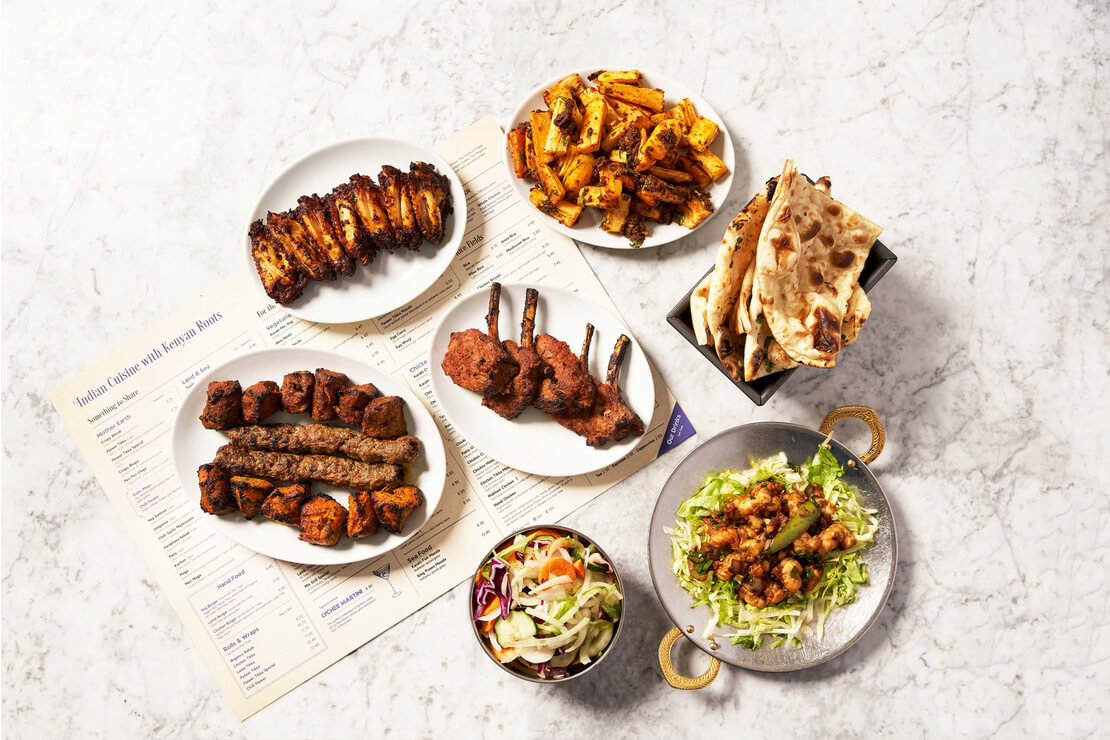 Lightspeed's cloud-based back office has also given Rahul improved peace of mind.
"It's so easy to manage from a single place. Even if I'm on holiday, a staff member can message me about a problem, I log on, make the change and it's implemented straight away."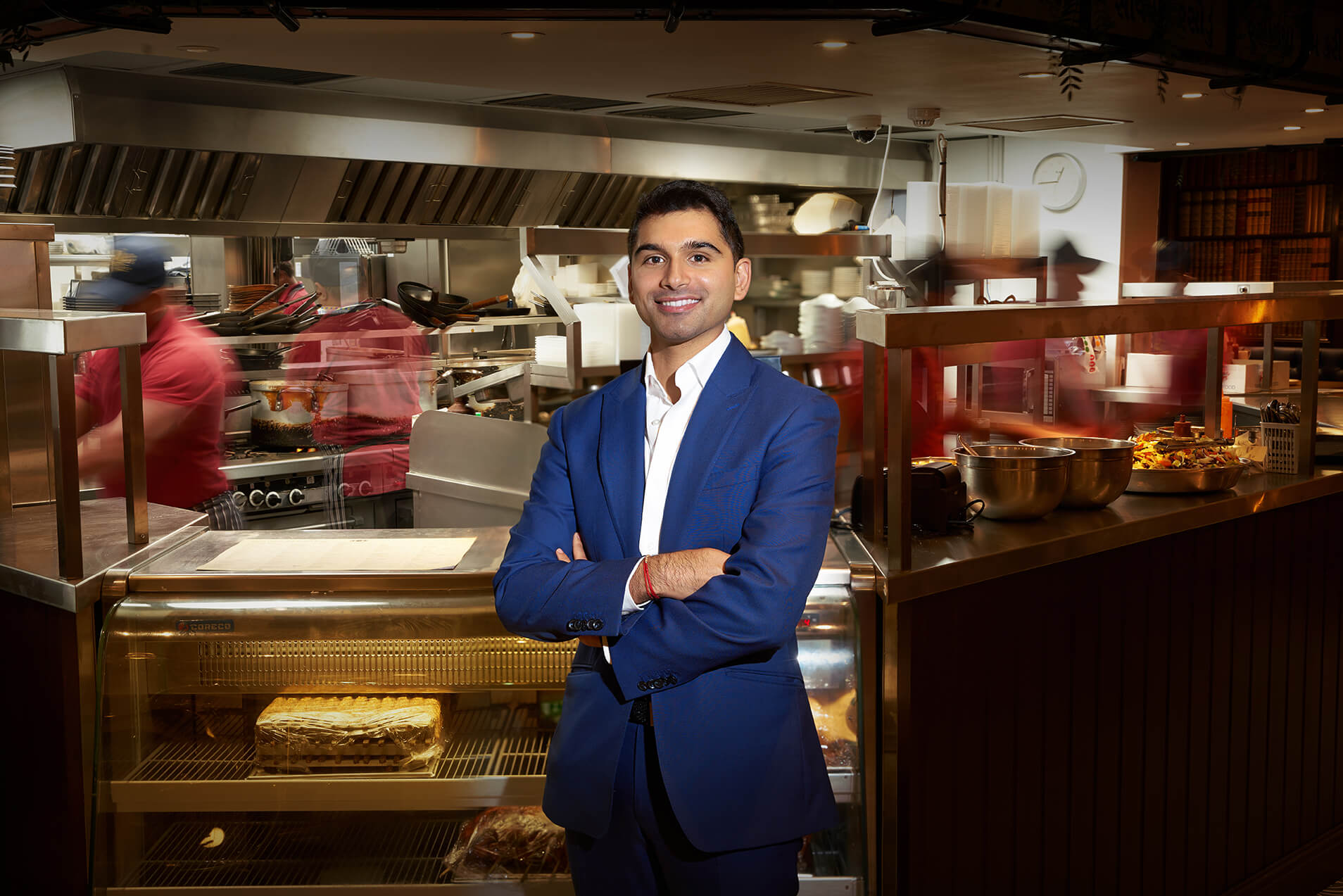 "Lightspeed really gives a business all the tools and support they need to improve and grow."
Rahul Sharma, The Regency Club - London
The Regency Club now has all the tools it needs to grow
Interested in what Lightspeed can do for your business?