"AdVision were efficient and knowledgable"
- Blue Goldsmiths
Who are we?
We provide eCommerce store development services for clients worldwide. Our expertise is focused on working with Lightspeed Omnichannel users that are connecting their Lightspeed eCom platform with either Lightspeed Retail or Lightspeed OnSite POS.
Highly recommended
Located in USA and Canada, we are a team of developers, designers and programmers that have produced hundreds of customized online stores. The stores we develop are intuitive, beautiful and easily navigable. We are recommended by Lightspeed as a reliable resource for customization of their eCommerce platform.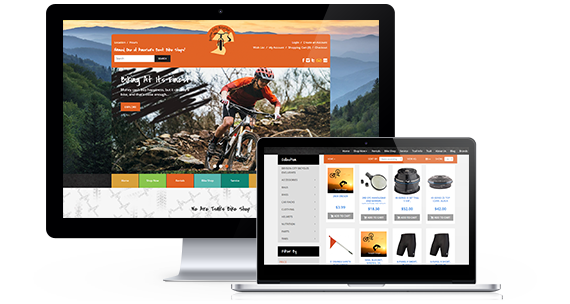 Customization services
Online stores created with Lightspeed eCom can be fully customized to meet the client's design requirements. Stores can also be enhanced via a selection of add-on and plugin modules that improve the sites owner's ability to access and self administer other content, beyond the products within the POS.

All of our online stores are PCI compliant and iOS compatible for mobile devices. From our eCommerce customizations to managed hosting and store support, our extensive experience that sets us apart.
Our focus
Whether making simple edits on an existing theme, installing new features or apps, or creating a fully customized online store based on a unique design, AdVision is the most experienced development team on the Lightspeed eCom platform.
Custom designs
Point of sale Integration
Add-on functionality/features
Applications
eCommerce themes
Feature rich & scalable
Search engine friendly
Mobile iOS friendly
Connect 3rd party tools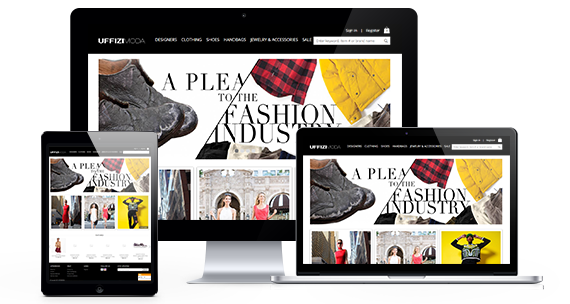 Request your custom online store!
Find out what Lightspeed can do for your business
An expert will reach out to you shortly.