Grow your business with
Marketing 360®
Fuel your brand with the #1 marketing platform for small business.
What is Marketing 360?
Marketing 360 is a powerful, full-service platform that combines software and professional services to help you achieve your marketing goals and objectives.

Start leveraging talented marketers, designers, developers, content creators, and video pros to execute any and all your marketing efforts on demand.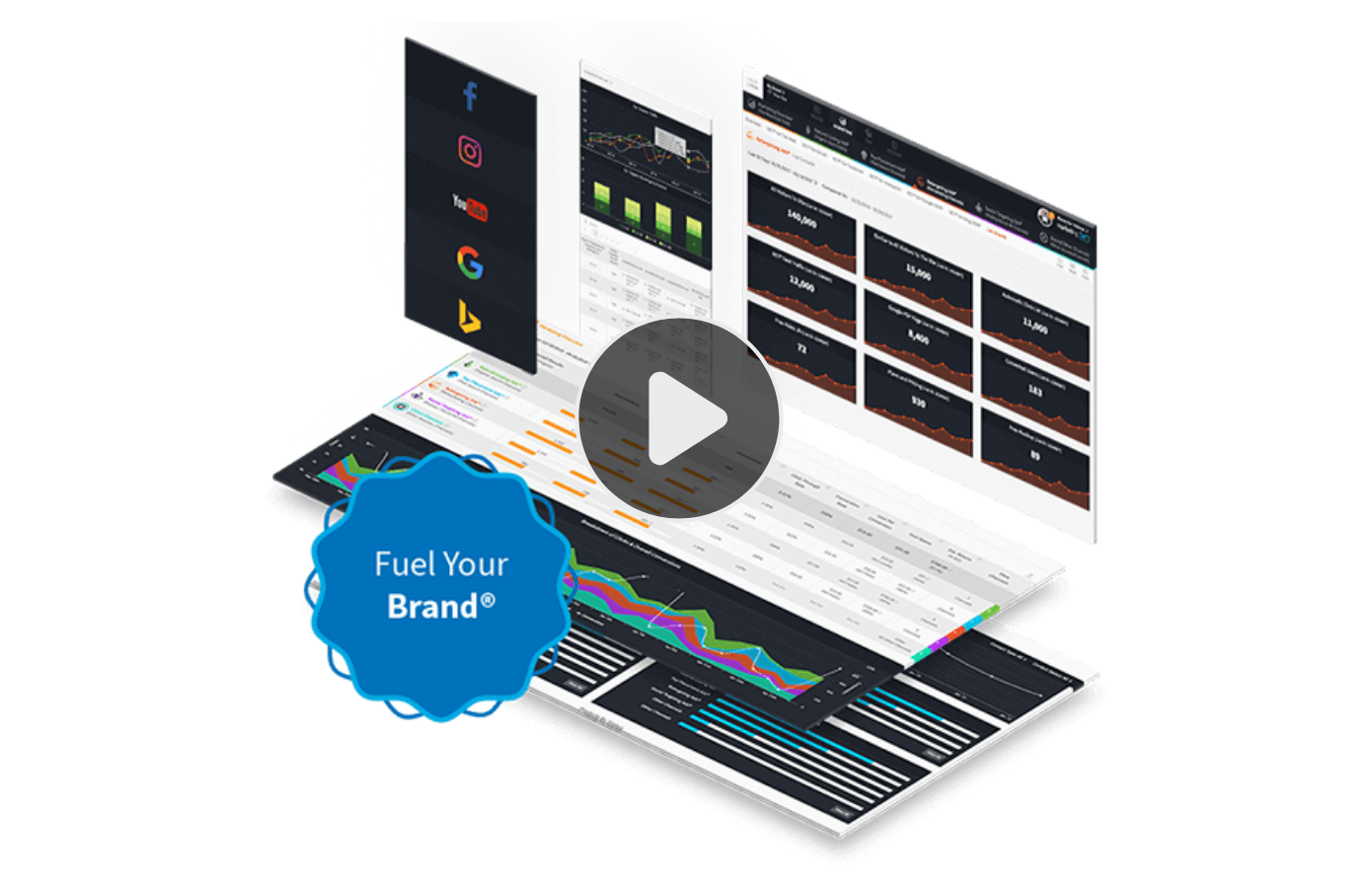 The best of both worlds.
Methods, tactics and strategies change over time, but the concept of marketing will always be crucial to the success of a business. Today's digital age requires a unique platform that can help execute and optimize initiatives by combining both talent and technology.

With Marketing 360®, you get the best tools to market and grow your business, and a dedicated marketing team to help you every step of the way.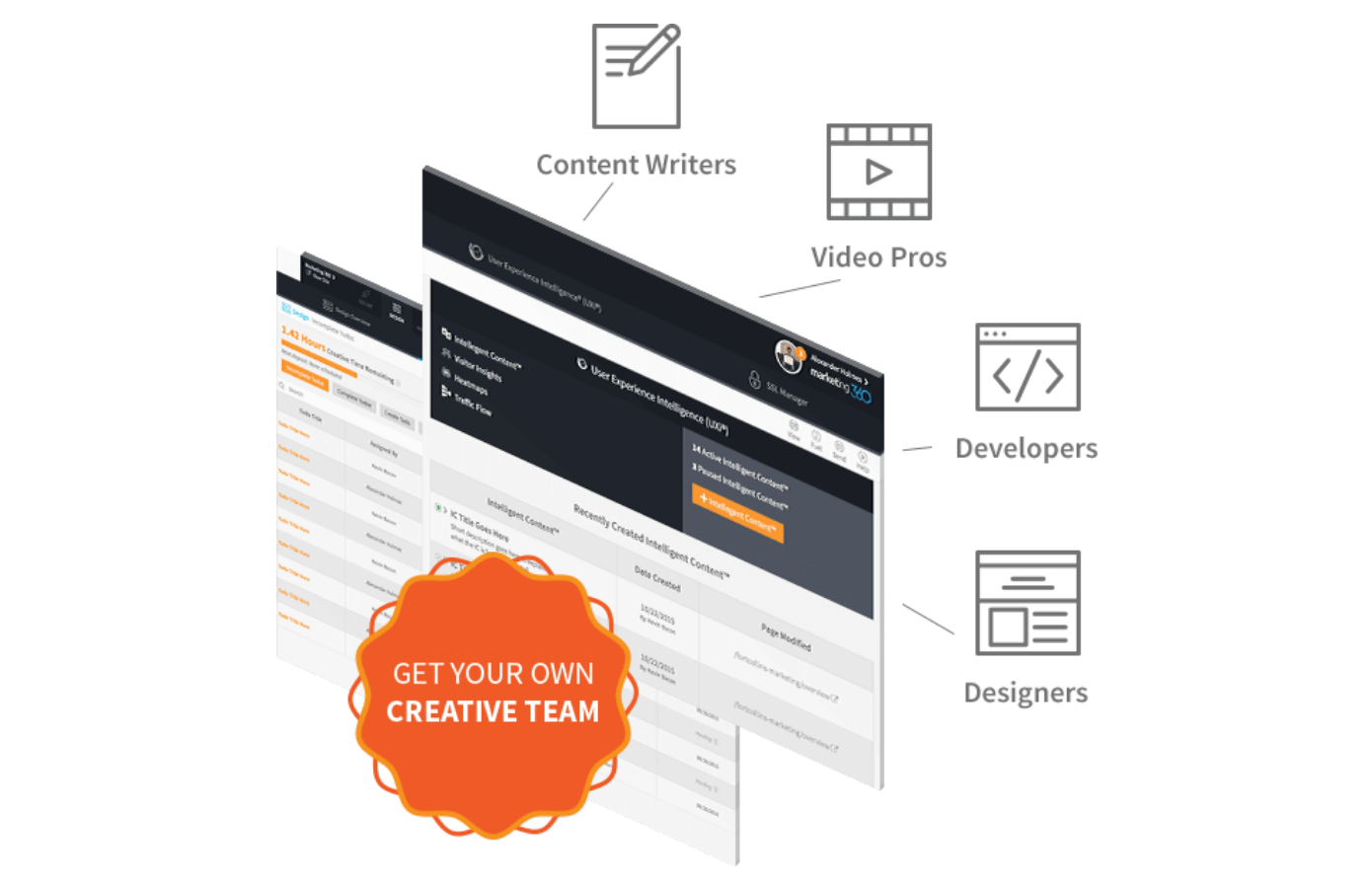 Designers, developers, content creators, oh my!
Leverage highly skilled designers, developers, video pros and content writers on-demand to create what you need, when you need it.

Plus, every month you get 1 hour of creative time with our team, for free.

Taking care of everything, from A to Z.
On top of all the tools and programs, you also get on-demand access to almost any kind of talent you need to get things done right.
A marketing executive dedicated to your success
A creative team of designers, video pros, content creators and more
Payments, capital, analytics, CRM software and eCommerce themes
Social media and reputation management
Email and SMS marketing
Social, local listing, search engine and retargeting advertising
And much, much more.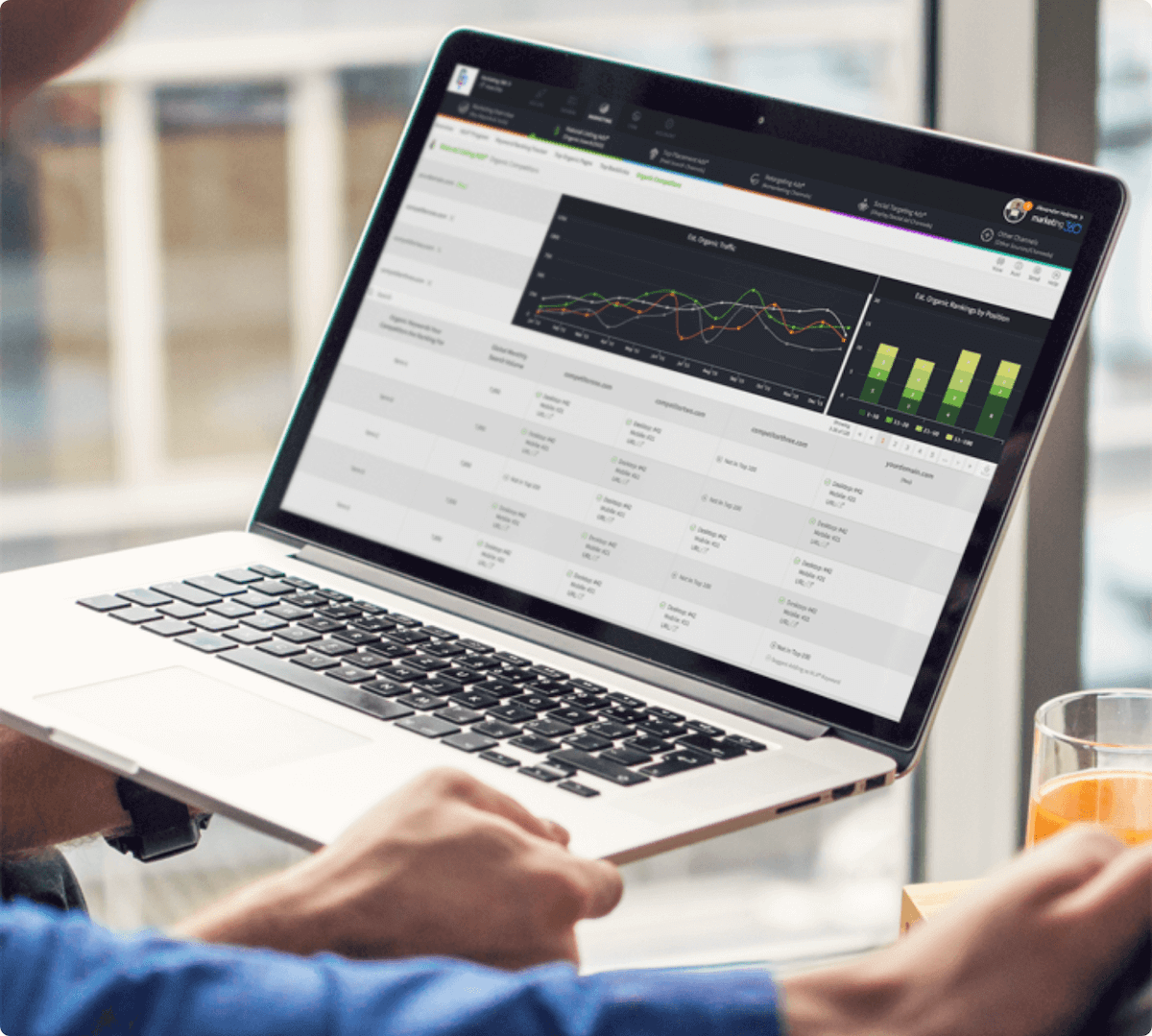 Request your quote today!