Elevate your brand and online sales
As a trusted Platinum Lightspeed Partner, Streamline Retail's full-service omnichannel team has the expertise to take you from square one, all the way to a high-end online store.
What's holding you back?
"How can my website reach the same level as other top brands in my industry?"
"Why aren't my online sales reaching the targets I had hoped for?"
"Where do I begin to improve sales when I don't have the time or know-how?"

Do these questions sound familiar? Streamline Retail can answer all of these and more so your business can reach its full potential, both online and in-store.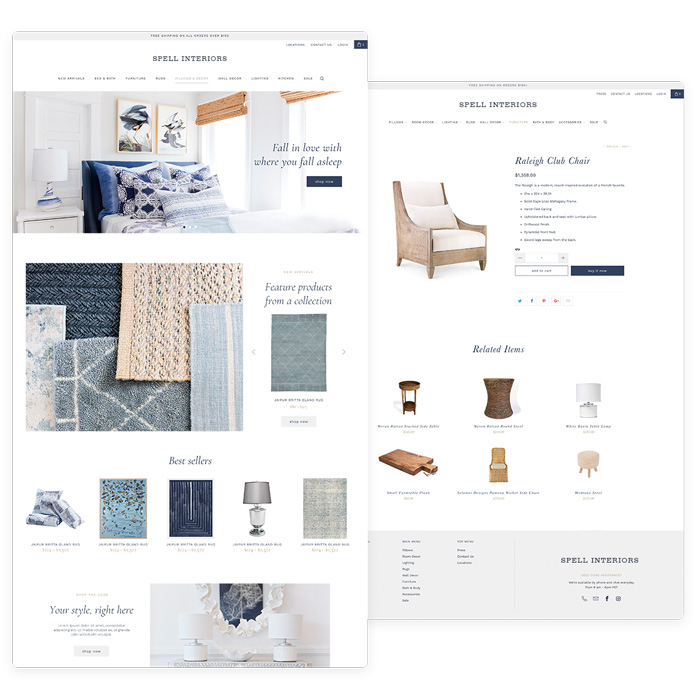 Get a website designed to convert.
Not all web designers and developers have experience in online retail.

Streamline Retail's full-service eCommerce team will create a visually stunning online shopping experience that converts visitors to buyers and helps grow your business across all sales channels.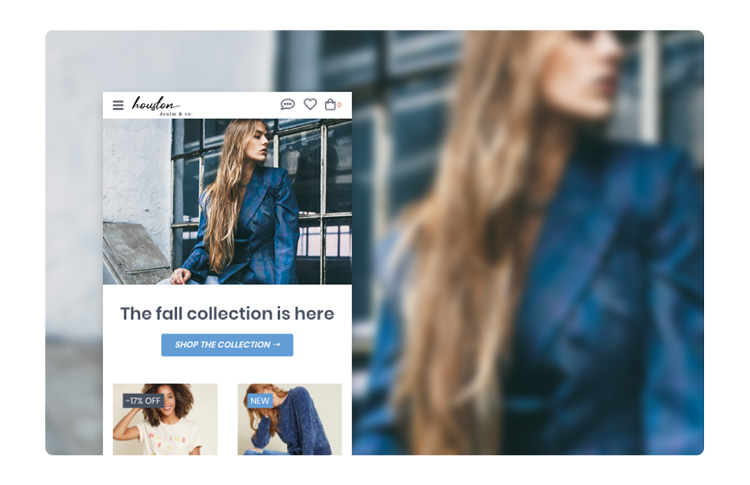 Get on-demand access to retail experts.
As a business owner, you wear many hats - but you don't have to do it all alone. Rely on the eCommerce experts at Streamline Retail to guide and support the growth of your business whenever you need it.
Your one-stop-shop for omnichannel services.
Streamline Retail's eCommerce experts are pros at turning online stores into critical streams of your revenue. They'll quickly become your go-to partner for conversion-focused design, omnichannel strategy, and maintenance.
Store set-up, theme installation, custom design & development
Integration between online store and point of sale
Inventory planning
eCommerce platform migrations
Conversion rate optimization and digital marketing services
Ongoing maintenance and support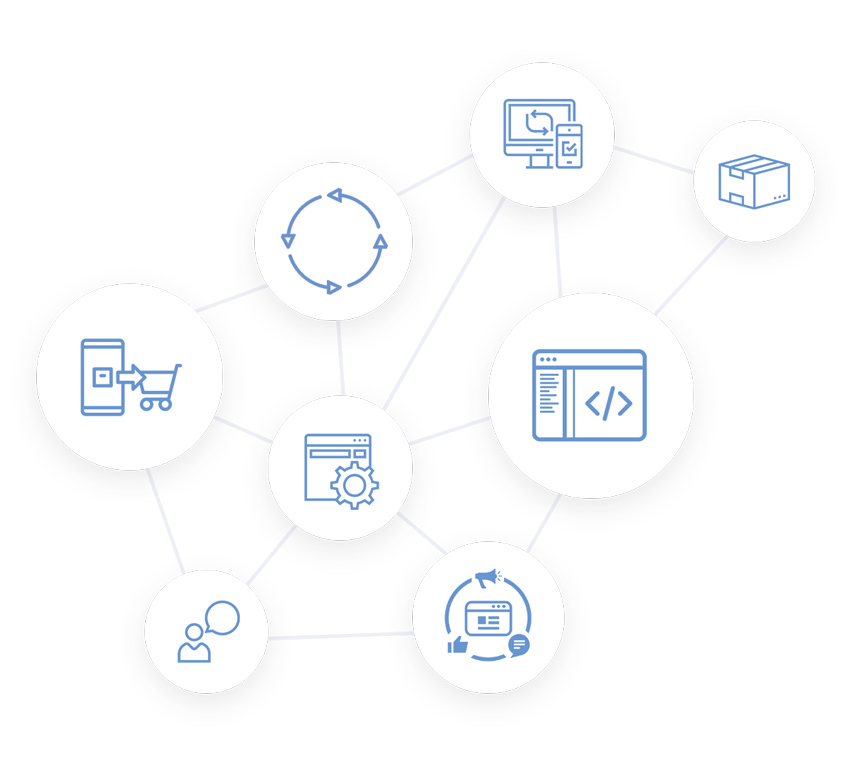 Trusted by retailers like you.
Working with a team of eCommerce and Brick and Mortar retail experts ensures that your online and in-store sales channels tell a consistent story and allow you to scale faster.
Request your quote today!