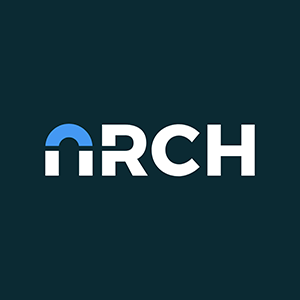 The true omni-channel ordering platform.
Seamless Omni-channel Ordering & Loyalty platform for food & drink businesses who crave efficiency.
We help save you time and money. We enable restaurants to work more efferent and sell more by assisting them to collect orders, take orders as a single omnichannel platform: Click & Collect, Table Ordering, Kiosk, Delivery.
Arch is a digital ordering platform for food & drink businesses who crave efficiency. The true omnichannel order management platform which seamlessly integrates with your existing Lightspeed EPOS, saving you time and money.
Arch is a unified solution that works seamlessly across Online Ordering (Click & Collect), Order at Table (NFC / QR code ordering), Self-service Kiosks, and Delivery. It comes with built-in secure eCommerce payments via credit card, Apple Pay or Google Pay.
Arch Loyalty is a powerful loyalty module that takes care of your best customers. Highly configurable points-based incentivises turn your one-off customers into long-term loyal regulars. It even works on your Lightspeed EPOS without using our Online Ordering.
Casual dining, pizza parlours, burger joints, cafes, dark kitchens, corporate canteens and juice bars around the world use Arch to fundamentally improve their operational efficiency.
Book a demo by visiting www.arch2order.com or call us 0808 164 8750
Category: Loyalty, Online Ordering
Product: Restaurant