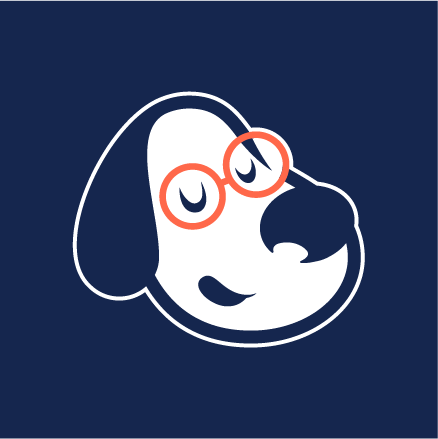 Beesly
Saving you time and money by delivering reports daily, weekly, or anytime you like.
Reports can be fully customized and trained to your needs – such as delivering Predictive Purchasing (Open To Buy) to facilitate reordering
Beesly reveals opportunity and peril for your business in your data
"We were spending a full 8 hours each week manipulating spreadsheets. Now we get a Beesly report on Monday morning that has everything we need right where we want it."
Extended description:
Beesly is not an app, rather, Beesly provides service through software. Think of Beesly as drycleaners for your retail data. We pick it up from your POS software, give it a good scrub, and return it to you in a fashion ready to be made use of. In short, we prepare custom reports for retailers, so you can make informed decisions easily – saving you time and money.
With Beesly, get the data delivered to you when you want it.
 Need specific date ranges for comparisons? Done.
 Want to set triggers to notify you when events occur in your data? Handled.
 Have vendors you want to watch more frequently than others? Sorted.
 Run multiple locations and need to have cluster reports? Managed.
Want to see aggregate inventory demand from all your locations by vendor? Compiled.
Have key customers you want to satisfy? Delivered.
Category:
Product:

Retail