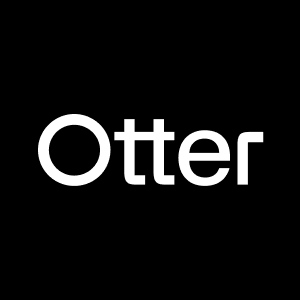 It takes an average of 2 minutes to enter an order into your POS – manually entering 50 online orders a day could cost you over 50 hours a month in wages. Not to mention the inevitable errors that come with manual processes – each of which costs you money. Otter helps you eliminate double entry, reduce errors and fully integrate your online channels with the POS. With simplified reporting and menu management, Otter allows your team to focus on delivering the highest quality experience to your online customers.
All orders at the ePOS – Otter aggregates orders from hundreds of online, digital and delivery channels and sends them to your ePOS.
Save time & deliver faster – skip double entry from tablet to ePOS, giving you more time to increase output and improve delivery times.
Streamline your data – report on your online, delivery and digital orders alongside the rest of your business, without manual effort and errors.
Easy menu management – Otter reads from the ePOS and pushes menu changes across delivery platforms.
Otter's Restaurant Operating System helps restaurants make more money, delight guests and navigate the ever-changing world of food – all in one place. Automatically send orders from your online, delivery and digital channels to your POS to increase order accuracy, reduce missed orders and increase sales.
Category:
Product:

Restaurant