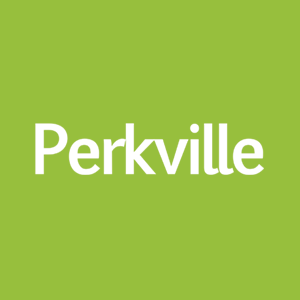 Perkville is a customer reward platform – similar to the airline mile programs – but for small and medium sized businesses.  Retailers like bike shops, pet stores and clothing shops have selected Perkville to generate more revenue from their existing customers and to get more referrals. They like Perkville because it's easy to use, provides great support, has a deep integration with LightSpeed Retail and Onsite.
Perkville helps every step of the way
Program design – Perkville helps design a goal-oriented program that strikes the right balance between giving enough to motivate customers but not so much to break the bank.
Training – Perkville provides training to your staff to ensure they know how to manage and use the program.
Implementation – implementation is fast and easy because of our out of the box integration with Lightspeed.
Support – Perkville provides phone and email support for your staff and email support for your customers.
All of this is included at no additional charge beyond Perkville's monthly subscription fee of $99 per month per location.
Category:
Product:

OnSite,

Retail