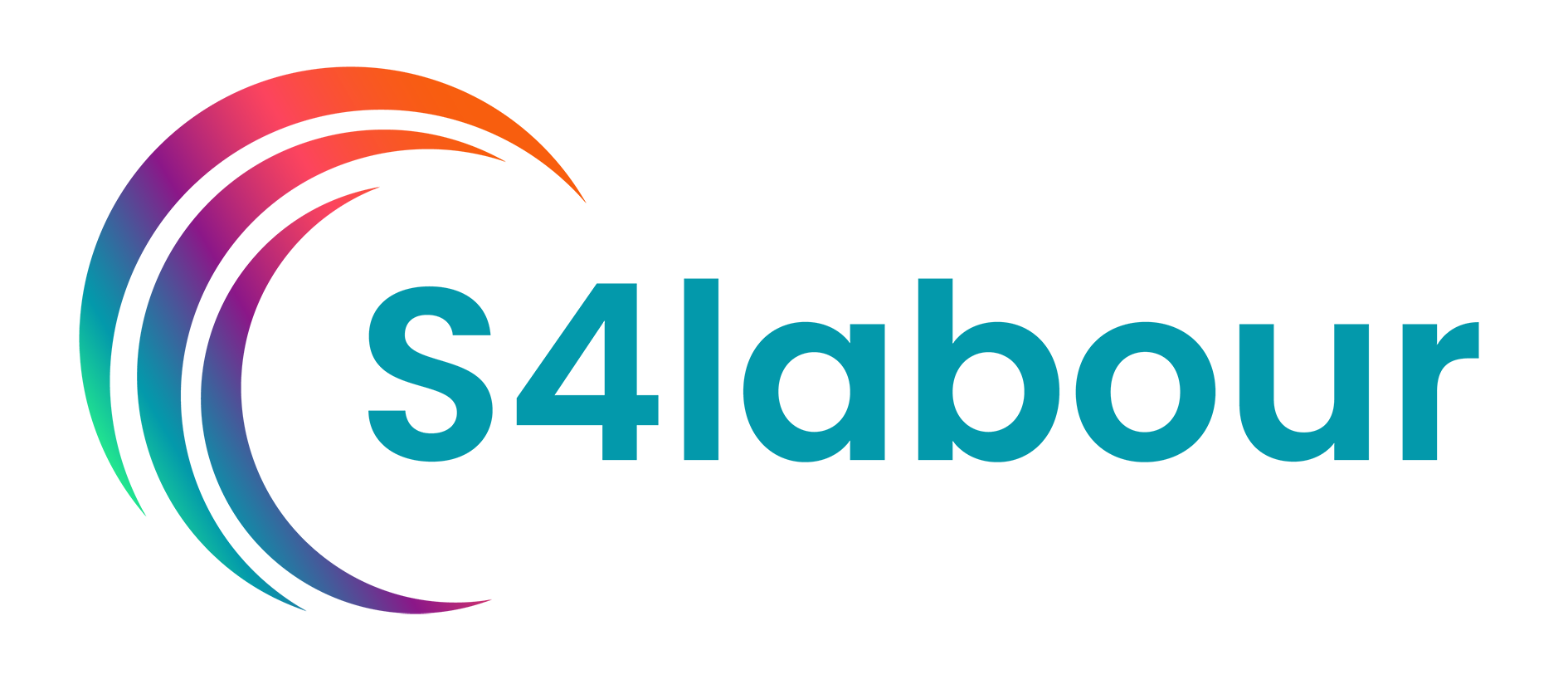 S4labour uses the seamless integration with Lightspeed to pull sales data that feeds into the S4labour system to help create the perfect rota! The sales data then builds S4labour's deployment to increase productivity and ensure you have the right person in the right place at the right time.
Get labour just right on any given day or week, by matching your sales pattern with demand forecasting, scheduling your teams is accurate and efficient.
A visual representation of your expected revenue across the trading day guides and provides managers with visibility to determine the optimal levels of labour for your business.
Generate a 6% sales uplift.
Save 2% on your labour ratio.
S4labour designs leading people, planning and payroll tools for forward-thinking businesses with flexible workforces. Empower your people to do more and deliver higher sales. By streamlining processes and giving clearer insights, S4labour supports better-decision making that saves time and money while growing sales and profits. S4labour enables you to be your best, every day, in every shift.
Category:
Product:

Restaurant