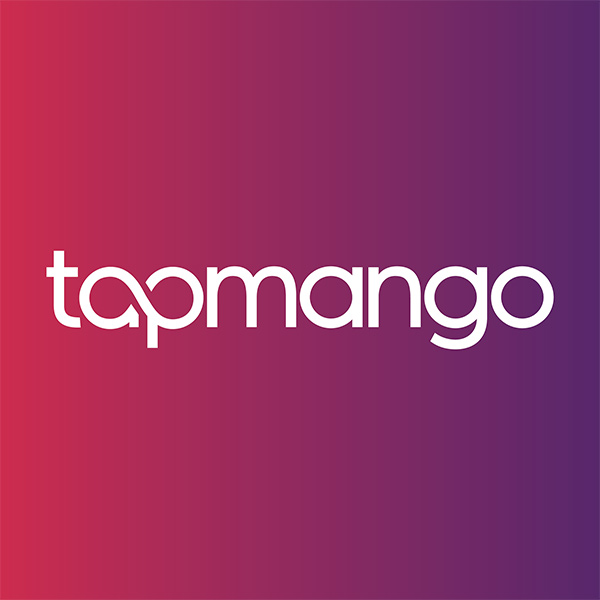 TapMango is the number one rated loyalty program on the market. We achieved it by incorporating the best practices used by corporations and offer it to every merchant we work with, big or small.
It is designed to give you a huge advantage in 3 ways:
Retain customers with the most visually impressive system a business could get, and a set of powerful loyalty and marketing tools
Acquire new customers through Uber-style referral system, positive online reviews, and turn customer visits into social media marketing
Upsell to your existing customers with your own daily flash deals and mobile wallet
When integrated with Lightspeed, TapMango provides a seamless way for customers to earn points and redeem them directly from your Lightspeed app or web portal.
Here are some of the features:
General Features
Fully branded
Your own branded Mobile App
Powerful marketing platform with SMS, Email and Push built-in
Flexible customer enrollment: Tablet, Your Mobile App, Online, SMS
Flexible points rules
Unlimited customer segmentation
Flash deals that can be purchased through SMS
Uber-style referral system
Social marketing, right from the tablet
Automated campaigns
Visual dashboards and reports
Digital display
Gift cards
NPS engine
Mobile payments
Multi-location ready
And much much more!
Lightspeed Features
Seamless transaction and rewards processing
Support for multiple registers
Keep customers in Lightspeed or TapMango, or both.  You decide.
Set extra points on products and categories
Flexible dollar spent to points conversion rules
Flexible reward redemption (cash, % discount, product restrictions and more)
Visually integrated with our customer facing tablet
With our spectacular customer support and an in-house design team there is no limit to what TapMango can do for your business.
Category:
Product:

Retail