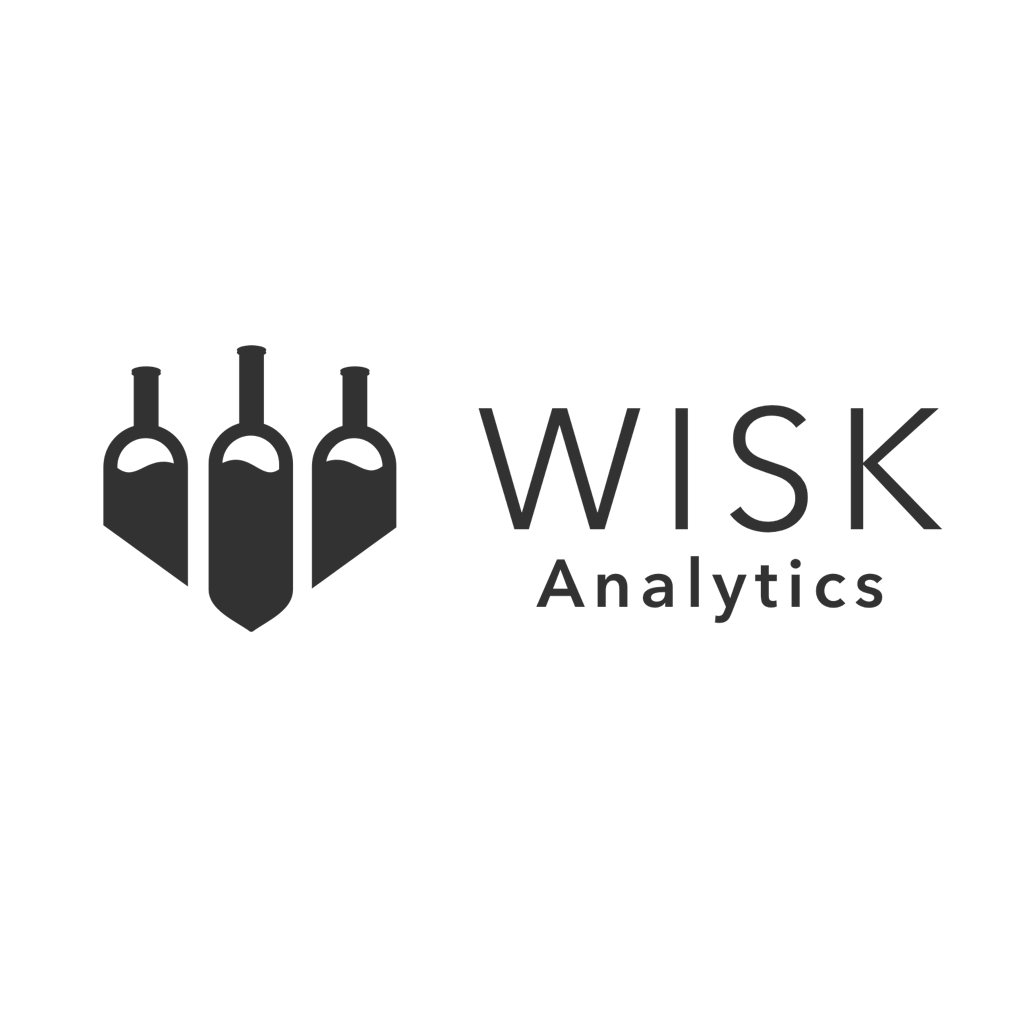 WISK Analytics
WISK Analytics uses artificial intelligence to provide you with business insights to better manage your bar or restaurant.

Restaurant owners will be able to forecast future sales based on the weather, events, and holidays. It eliminates the need for estimating what your sales will look like on a specific day. It improves profits by giving users the power to order foods or beverages that will sell best on certain days.

WISK Analytics stands out from other integrations by being able to use data to forecast the future. Other integrations only show users analytics from past data. This gives bar and restaurant managers the ability to plan ahead more effectively.
You'll be able to understand your business like never before with WISK Analytics
Extended description:
WISK offers you more than just historical sales data. It brings you actionable insights instantly that would otherwise take you days to analyze on your own.

With the power of artificial intelligence, you can determine the precise amount of liquor you need to meet demands. Best of all, you'll be able to reduce waste and improve sales by solely ordering products that will sell best at your bar or restaurant. 

Clearly understand top performing / underperforming items (PLUs) across stores.

Main Features:


Forecastin

g

:

Use machine learning to accurately forecast your future sales.


Category Mix

: Clearly understand top performing / underperforming items (PLUs) across stores.


Category Velocity

:

Find out if key categories are following the expected trend.




Day Part Analysis

: Understand product performance by day (e.g. Is lunch trending at a particular location to optimize inventory?).
Category:
Product:

Restaurant