Grow your business with Lightspeed Retail
Make the jump from OnSite to Retail and unlock your potential.
Sell from anywhere with a scalable, cloud-based ePOS.
Optimise your workflows and manage your business on-the-go. From built-in reports to mobile sales, Lightspeed Retail connects you to a fully integrated retail ecosystem.
Oversee multiple locations from one system with centralised inventory management
Streamline restocking with automatic reorder points and integrated supplier catalogues
Access detailed sales reports from any device, anywhere
Checkout customers on-the-spot and encourage upsells with a mobile ePOS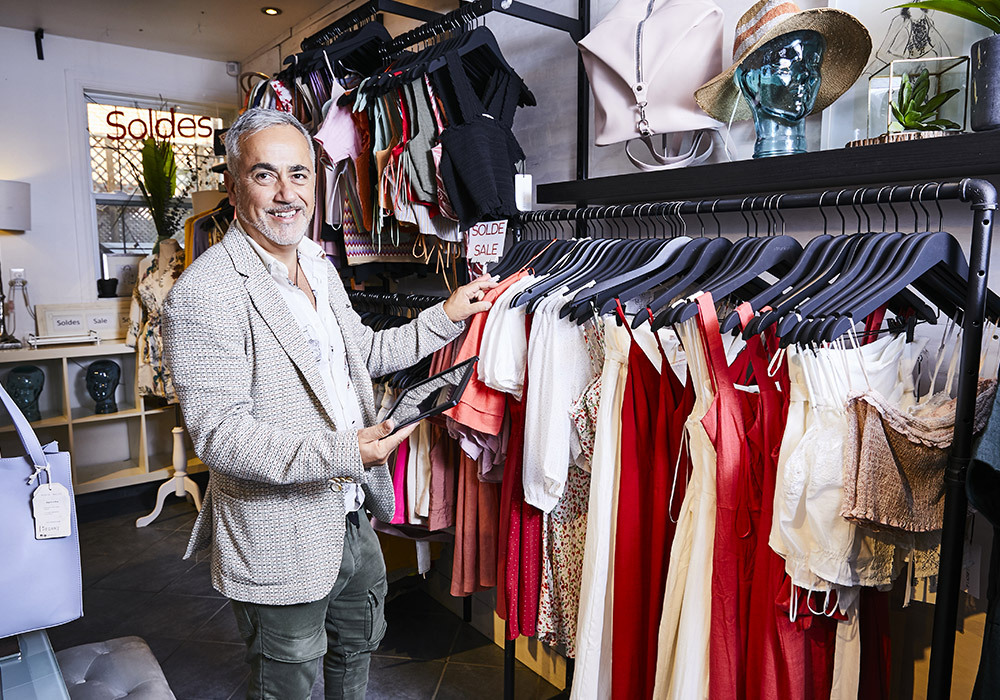 Keep your data with Doosync.
Move forward with confidence as we support your transition. Migrate from OnSite to Retail and hit the ground running on day one thanks to the most complete Lightspeed data migration tool: Doosync.
Get a personalised consultation before you switch
Get help migrating your data to your new system
Keep your sales history, quantity on hand, vendors, and more
Enjoy 1:1 onboarding for Lightspeed Retail when you're ready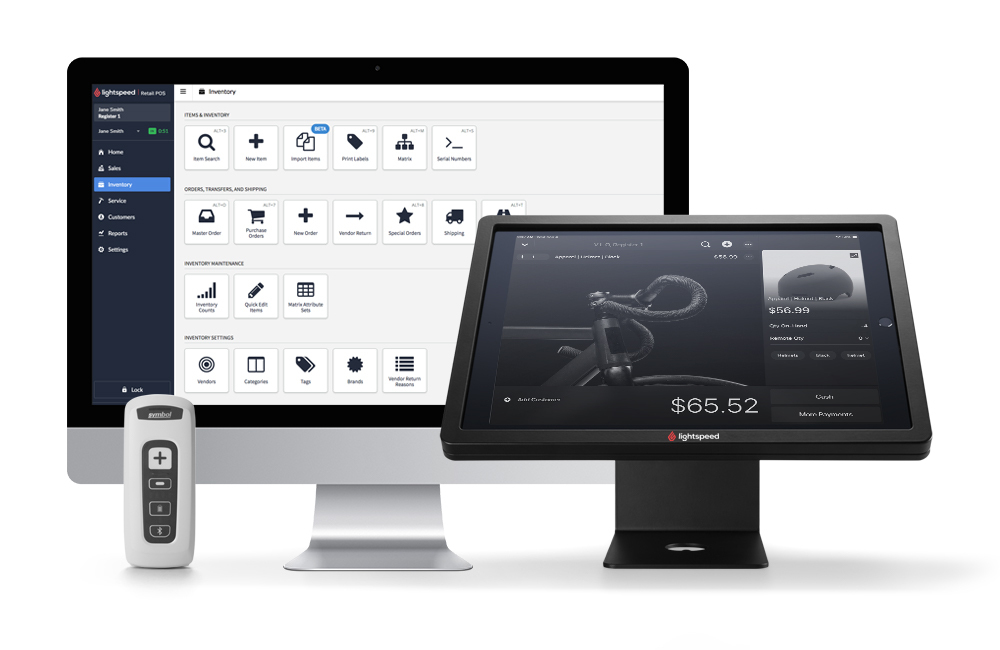 Optimise your ePOS with integrations that meet your needs.
From rental management to invoicing and more, explore our extensive list of partners that can help you reach your full retail potential.
Add extra sources of revenue with appointment and rental management by booxi
Text your customers directly from your ePOS with Ikeono
Send and track invoices with QuoteMachine
Choose from over 40 integrations to customise your ePOS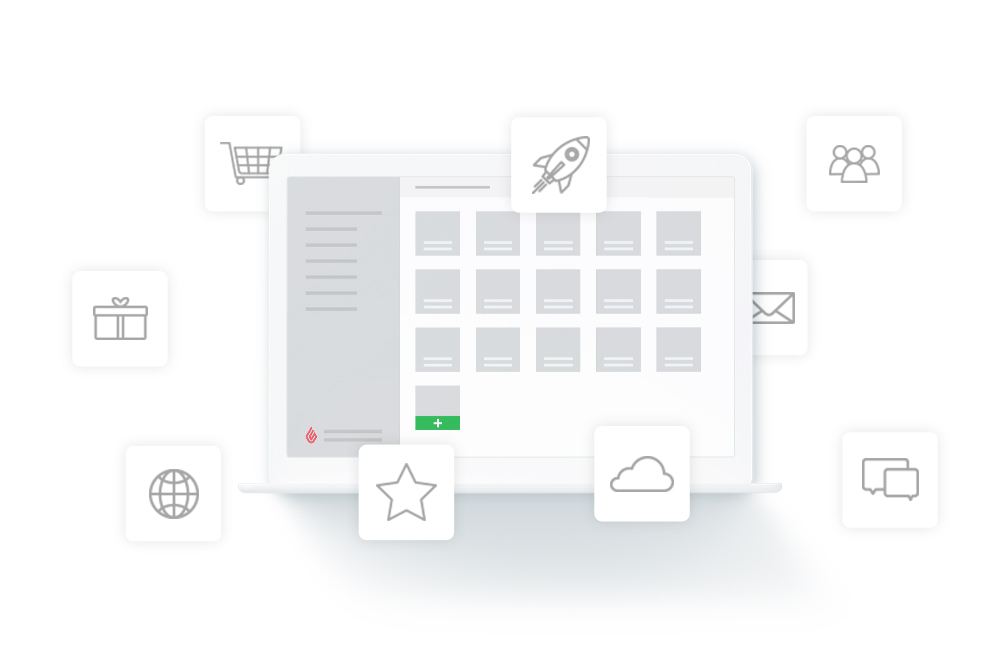 Business intelligence, integrated payments, and more.
Switching from OnSite to Retail opens your store up to Lightspeed's comprehensive suite of in-house add-ons built to help you grow.
Dive even deeper into your data with Lightspeed Analytics
Process sales and get paid using one integrated system with Lightspeed Payments
Reward your customers and access marketing tools with Lightspeed Loyalty
Link your ePOS to your bookkeeping software with Lightspeed Accounting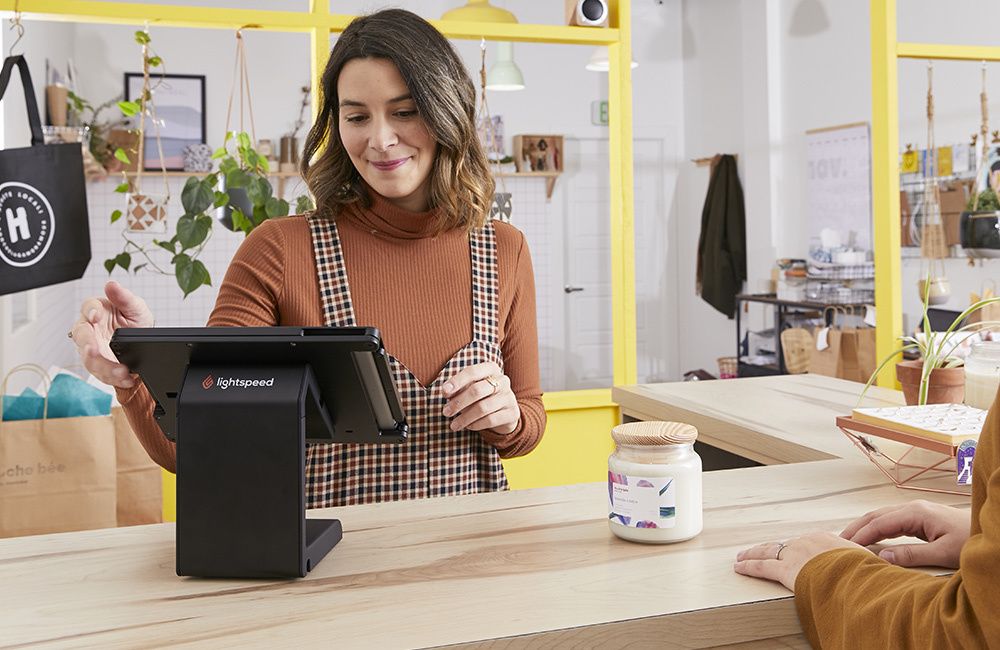 Frequently asked questions
Can I keep my hardware?

Depending on your setup, you'll be able to keep most, if not all, of your existing hardware.
Can I keep selling while I switch?

Yes, you can start your data migration from OnSite to the Retail ePOS right away without interfering with your daily sales. The day before your new retail ePOS goes live, one last data import will be performed after your shop is closed for the day.