Change the way you connect with buyers
We're changing the way businesses connect. Simplify management and reporting, sell deeper, and automate manual workflows with NuORDER by Lightspeed—the only closed-loop B2B trade network.
Strengthen your wholesale network.
Join a network of 500,000 buyers and billions of dollars in wholesale spending power. With NuORDER by Lightspeed, you can deliver better B2B buying experiences and tap into a network of retailers that are outperforming the industry average.
Set up a marketplace profile to connect with thousands of active retailers
Sell online, directly to your customers
Enhance in-person appointments with digital linesheets, 3D imagery, shoppable hotspots and interactive virtual showrooms
Connect NuORDER by Lightspeed with your existing ERP or PLM to sync real-time product, inventory, payments and shipping information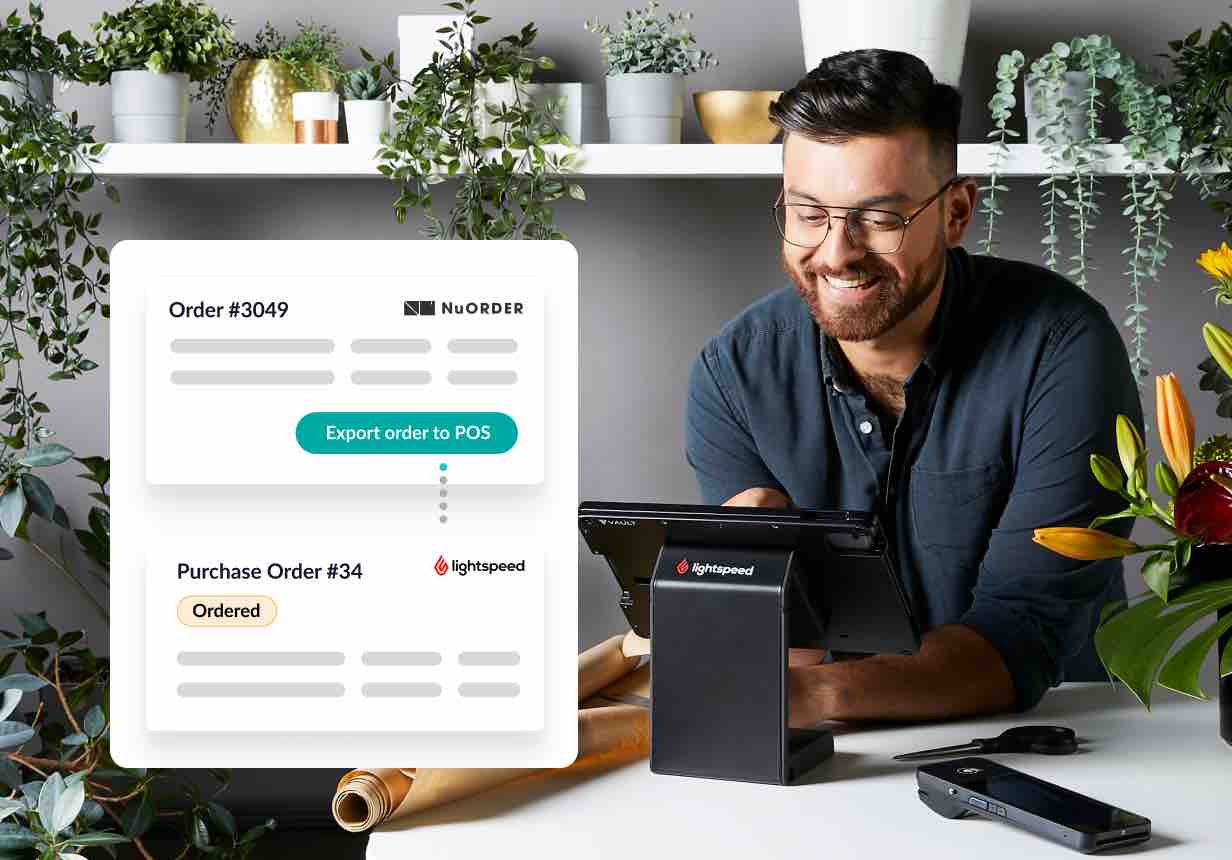 Process more orders. Sell more often.
Save time with product feeds that let retailers automatically place all their orders from a single system—helping you sell more, sell faster and reducing human error along the way.
Order 24/7, browse catalogs from your phone, mobile or tablet
Live inventory, real-time updates to pre-book and ATS stock levels allow you to place orders with confidence
Track order details and shipping status across multiple brands in one place
No technical set up to have your purchase orders sync with your ePOS through an embedded connection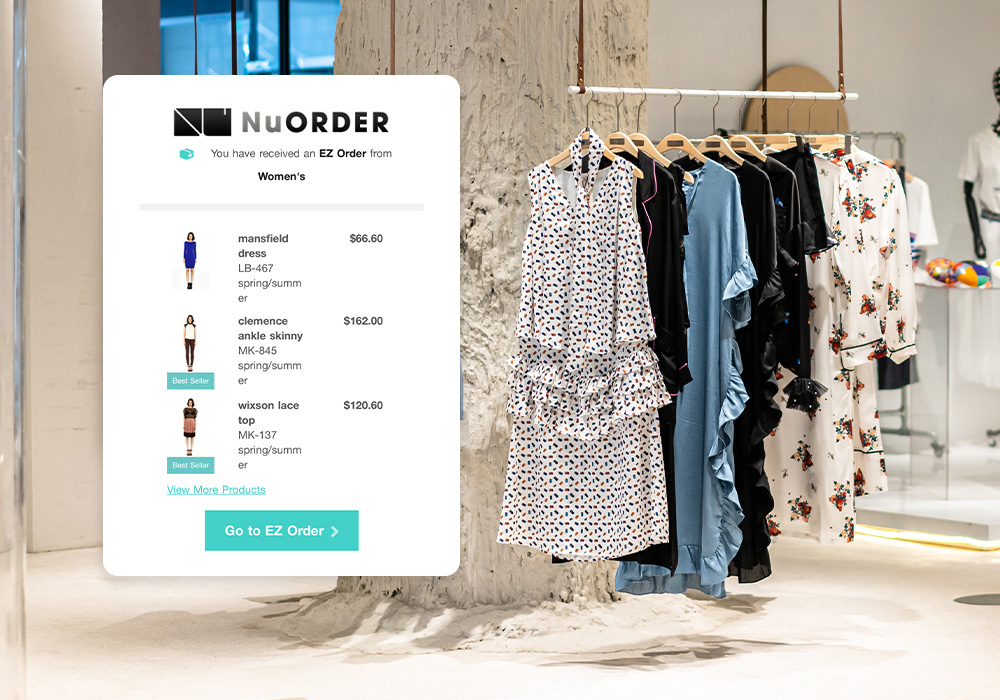 Make your business data-driven.
Get clear insights on how buyers are responding to your products with built-in dashboards and customizable reporting.
Grow your business by identifying sales trends you can act on
Review KPIs by rep, product, region--and more
Track sales performance with monthly reports and seasonal comparisons
Automate product creation and sync all product details from your POs with ease including descriptions, quantities, SKUs, images and more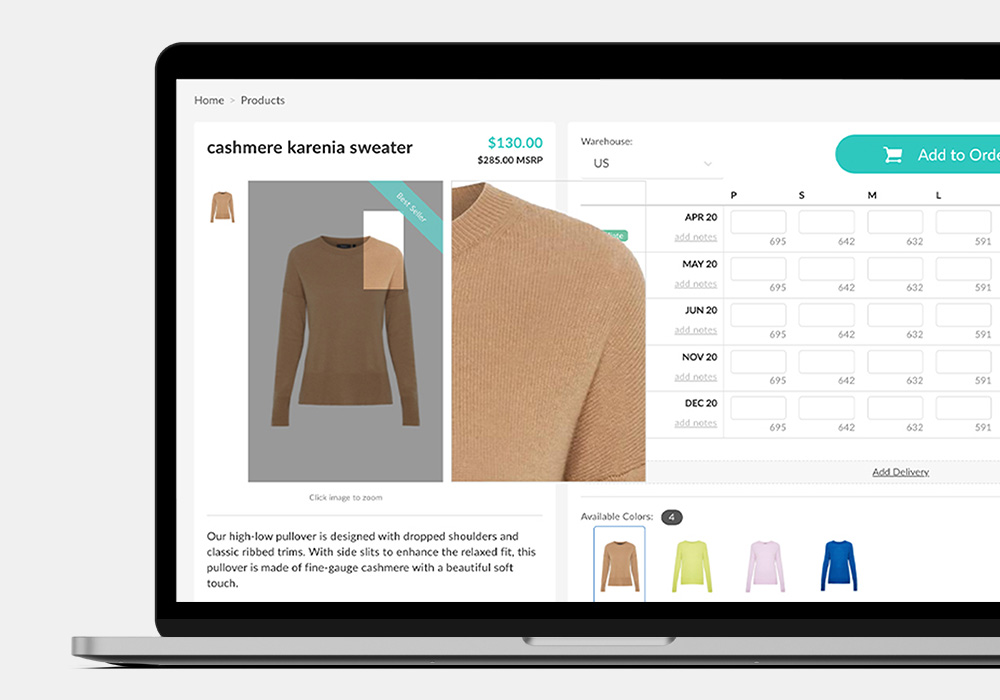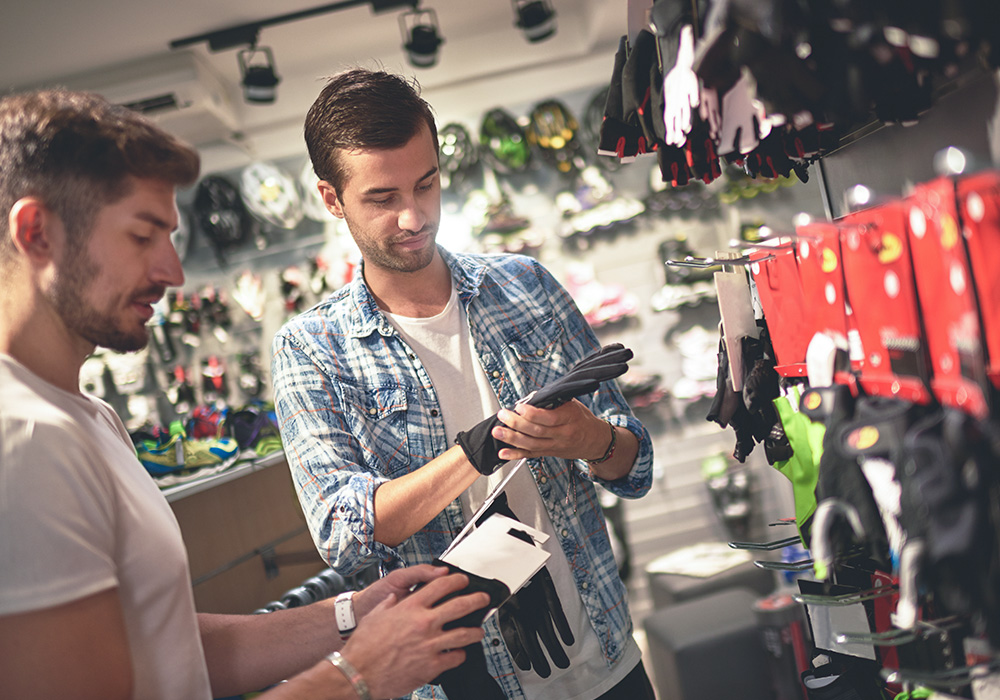 "Immediately within our first year we saw at least a 15% increase in our reorder business. Having up-to-date product information and inventory makes it much easier for buyers to place orders whenever they want. Previously, buyers would have to call up or email our sales reps whenever they needed to replenish their stock. With NuORDER, buyers can determine their needs, and then immediately jump online to place the reorder without having to speak to anyone directly."
Hestra USA
Join the commerce platform that's changing the way brands and suppliers connect.
Take control of your buying experience to create personalised shopping experiences at scale, including user-specific pricing, discounts, product selections and more.
Drive more orders and in-season sales with live inventory you can share with pre-approved retailers
Strengthen your customer relationships by creating personalised digital linesheets
Expedite sales cycles by sending pre-filled shopping carts straight to buyers' inboxes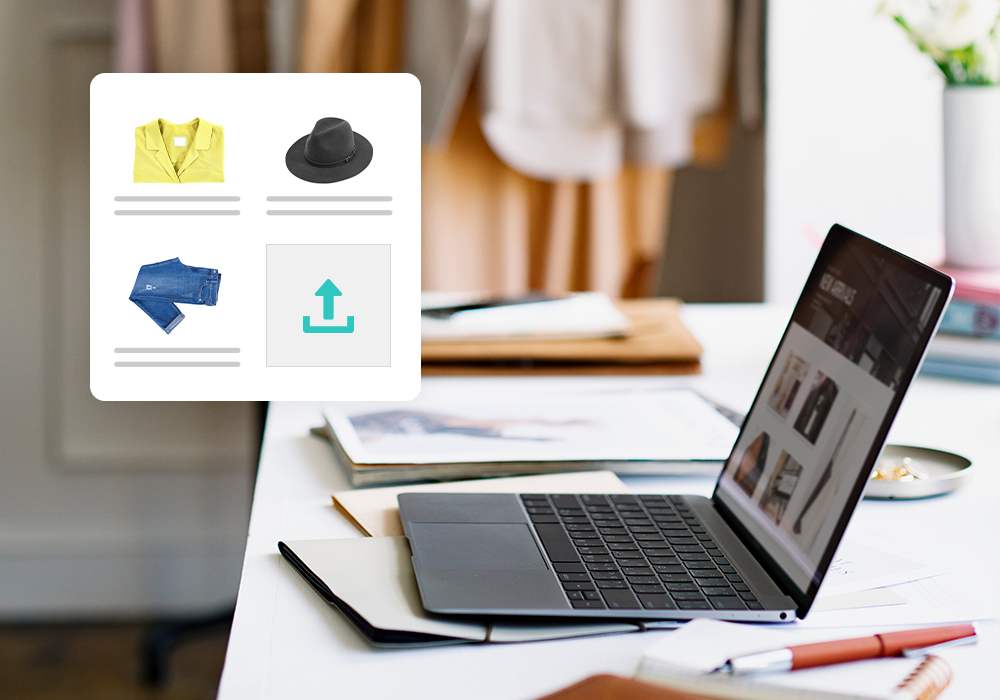 Access an ever-growing network of retailers.
500,000+ retailers use NuORDER by Lightspeed to process 64B in transactions.
What is a wholesale retail supplier?

A supplier is any brand, manufacturer, vendor or distribution partner who sells their products to a retailer.
How can I become a wholesale supplier?

To become a supplier, simply request a demo and we'll be in touch.
How do I sell wholesale to retailers?

There are several ways to start selling wholesale and enable ordering to your existing system. Integration methods include our pre-built integrations with more than 100 partners. Orders will be sent to your existing integrated platform.
Can a supplier refuse to sell to a retailer?

A wholesaler has the right to accept or reject a new retailer. The wholesaler can request a retailer sign their terms and conditions as part of the connection.
I already have an online b2b network, how is this different?

NuORDER by Lightspeed is a closed loop B2B trade network for brands to pass product information and enable ordering for retailers directly within their ePOS. Your brand will be exposed to an exclusive network of thousands of active buyers, both existing retailers and brand new potential retailers, in your target business market. Once you have integrated your brand, orders will flow directly to your existing B2B shop (or ERP).