Gastrofix is now Lightspeed
The look has changed, but the ePOS remains the same.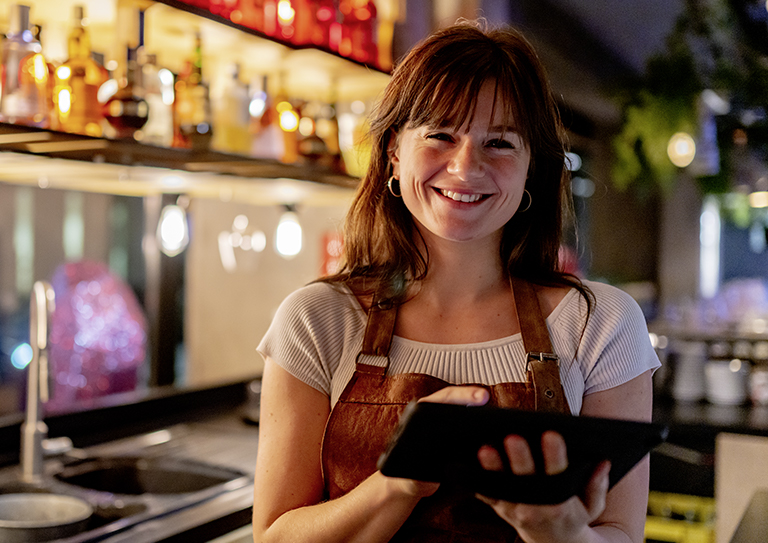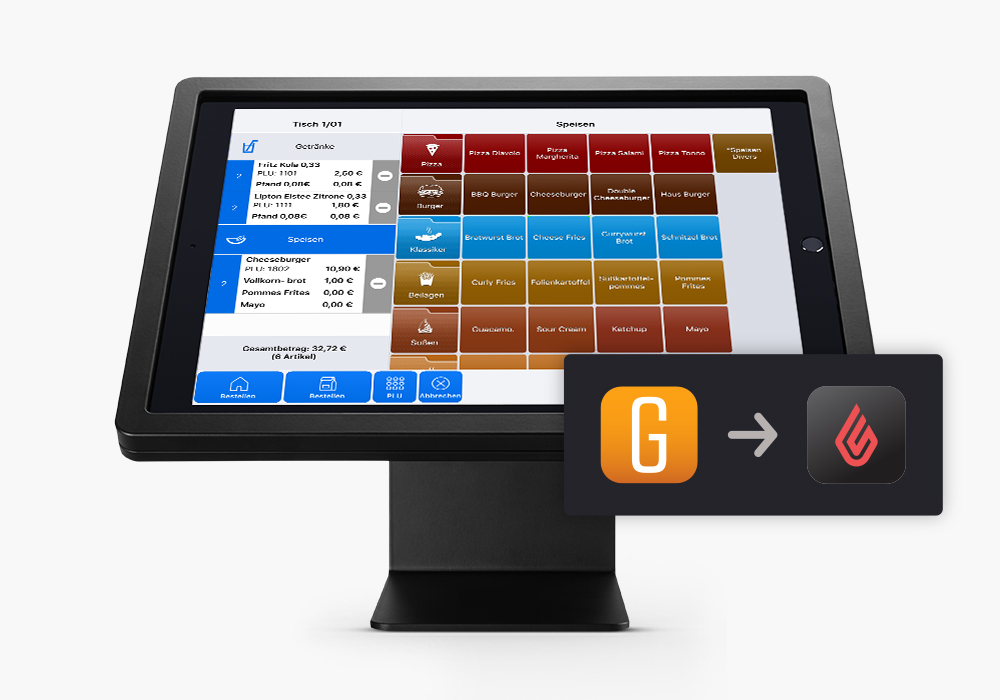 Big news—Gastrofix is now Lightspeed.
Gastrofix was founded over a decade ago. Since then, we've helped thousands of customers from the hospitality industry digitalise and future-proof their businesses. Today, we're one of the leading ePOS providers in the German-speaking market.

Of course, our success story didn't stay a secret from the rest of the world. It wasn't long before Lightspeed – the one-stop commerce platform for merchants around the world – caught wind of us. After many discussions, we realised that we're a perfect match. In January 2020, Lightspeed welcomed Gastrofix—with our modern ePOS technology and all of our employees—to the Lightspeed family.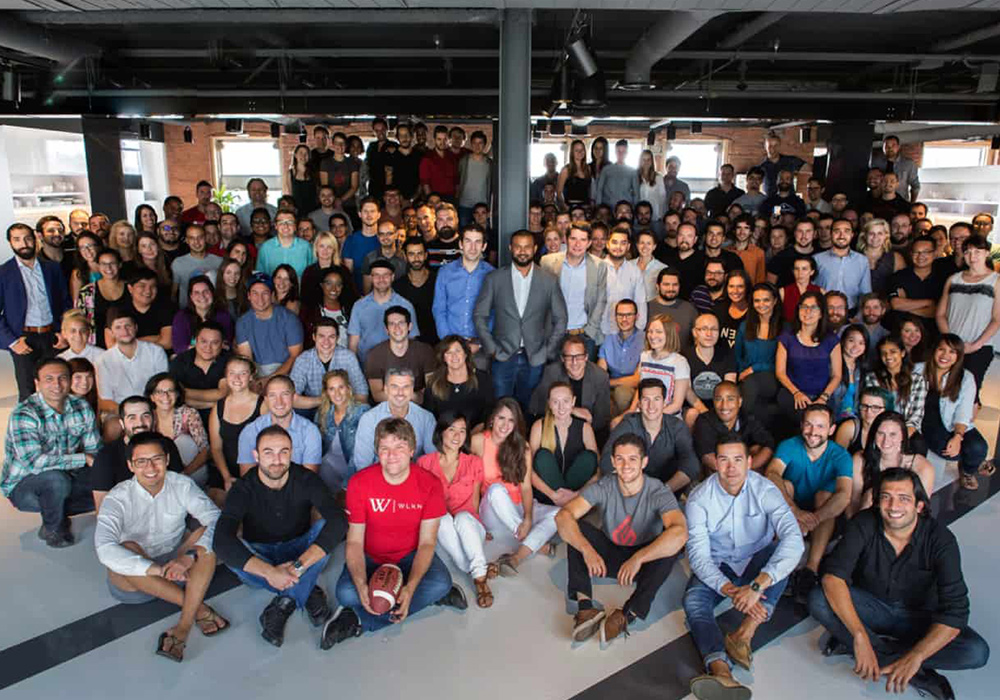 What does that mean for you?
It's business as usual, only better.

We're the same team, but now we have even more resources to support you and guide you to success. You may have noticed that the colours on your ePOS and cloud software have changed. Your ePOS system now looks even more sleek and modern, and we even got a new Lightspeed logo.

Most importantly, all the functionalities that you have used up to now remain the same.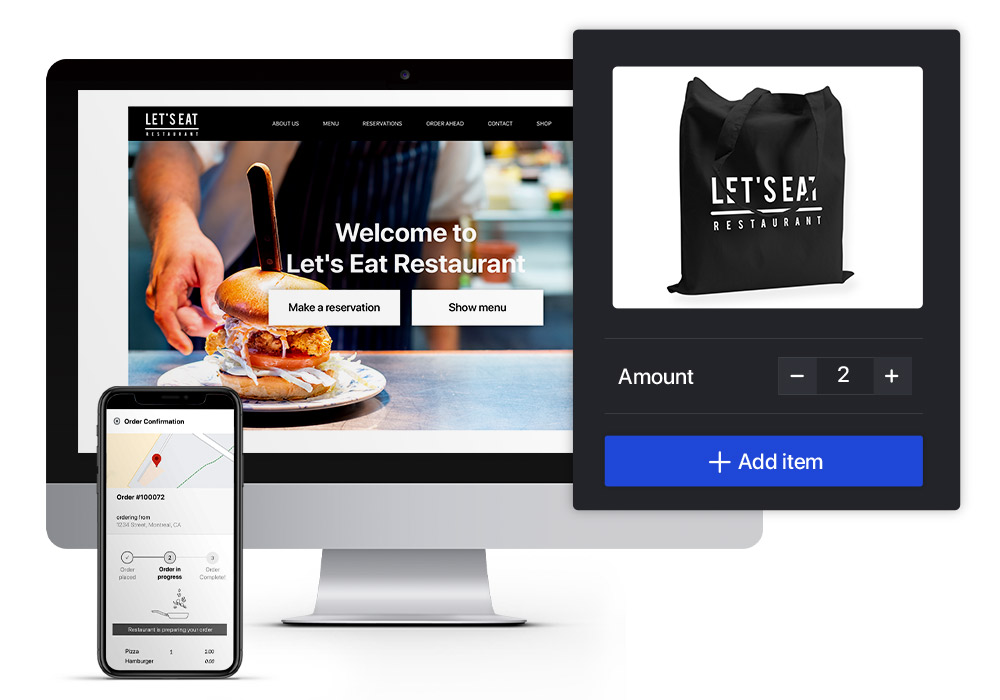 What else happens?
More products and features.

Extend your hospitality business beyond your front door with eCom for Restaurant. This brand new digital storefront lets you connect with your guests online and sell merchandise and other fan favourites for added revenue.

Showcase your menu online and let guests reserve directly through your website. Give them the option to stay home and place an order through our integration with major food delivery services.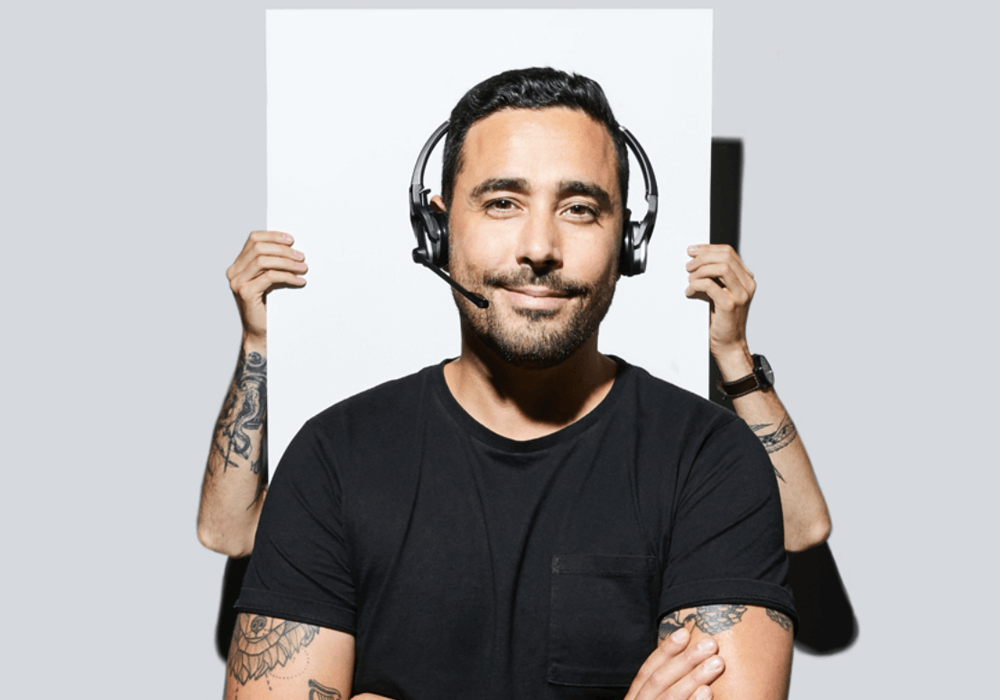 Who helps you with questions?
Our friendly colleagues from support and sales are still here for you. Nothing changes—we are available around the clock. If you have any further questions, you can reach out to your usual contact person by phone or email.

"On behalf of Gastrofix I would like to thank all customers for their successful cooperation. Under the name Lightspeed we will continue to facilitate your daily business with innovative products and personal support."
Do you have any further questions?
Here are the most important answers: