Gastrofix is now Lightspeed
The look has changed, but the ePOS remains the same.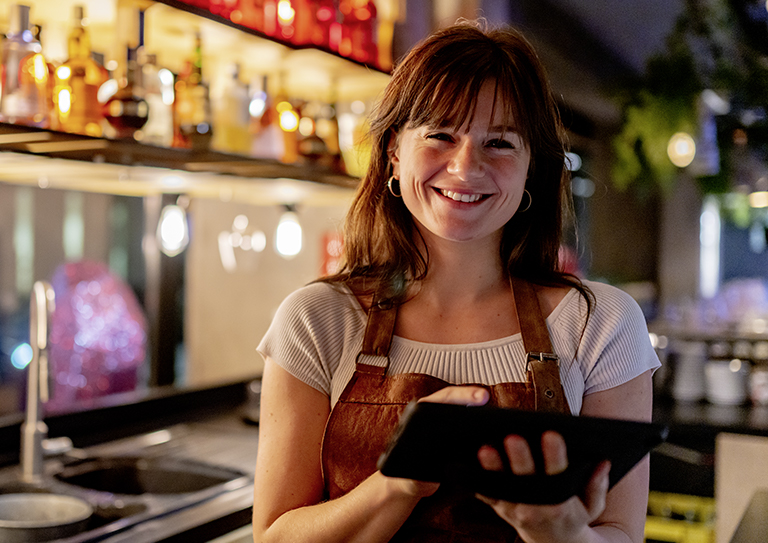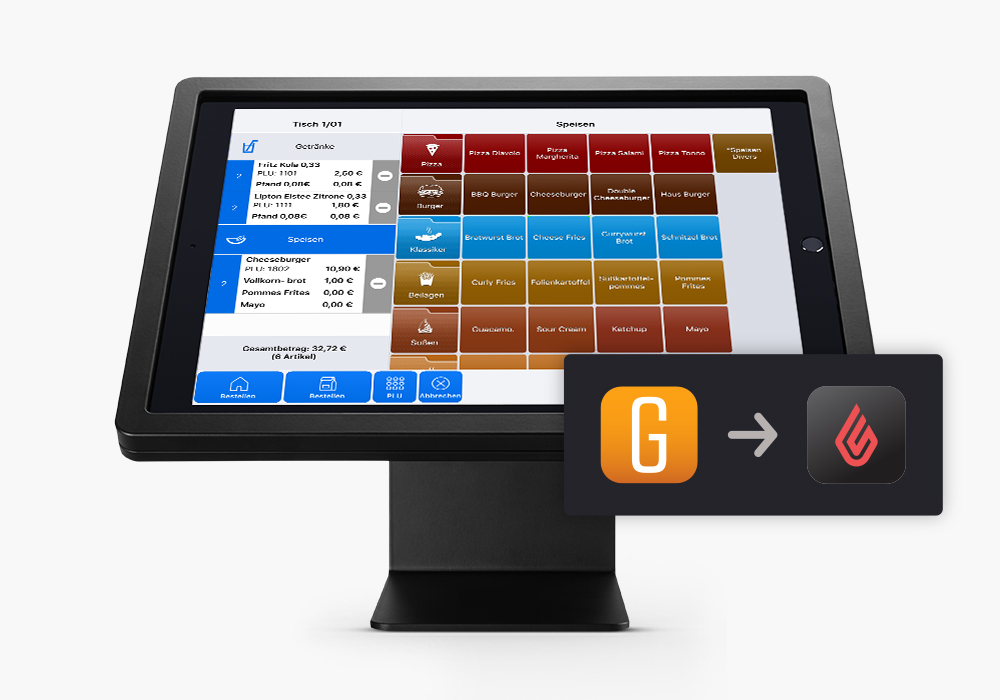 Big news—Gastrofix is now Lightspeed.
Gastrofix was founded over a decade ago. Since then, we've helped thousands of customers from the hospitality industry digitalise and future-proof their businesses. Today, we're one of the leading ePOS providers in the German-speaking market.

Of course, our success story didn't stay a secret from the rest of the world. It wasn't long before Lightspeed – the one-stop commerce platform for merchants around the world – caught wind of us. After many discussions, we realised that we're a perfect match. In January 2020, Lightspeed welcomed Gastrofix—with our modern ePOS technology and all of our employees—to the Lightspeed family.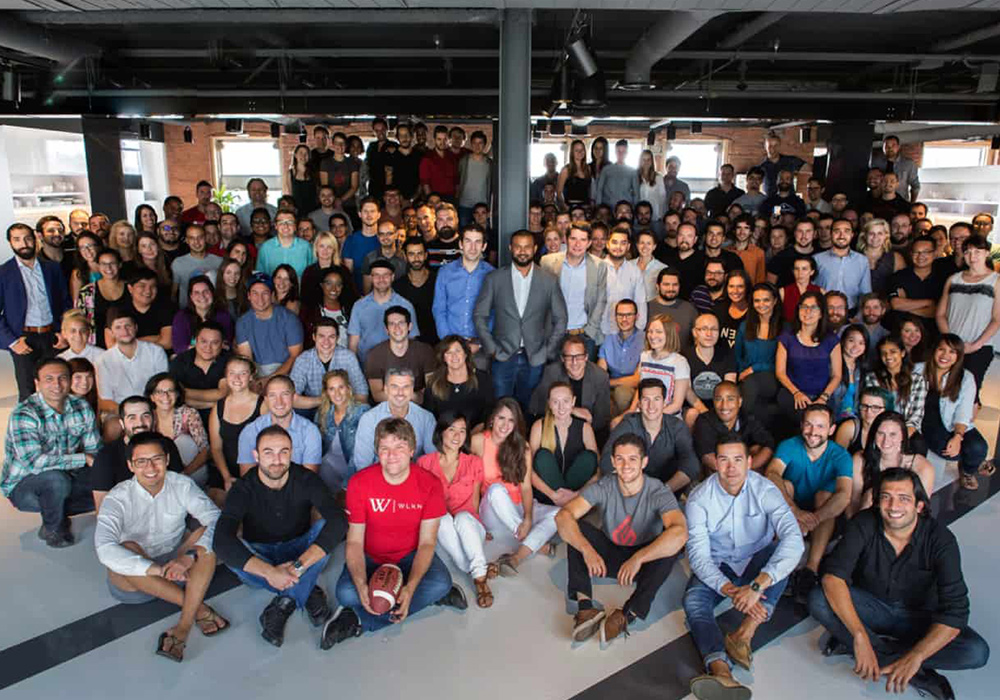 What does that mean for you?
It's business as usual, only better.

We're the same team, but now we have even more resources to support you and guide you to success. You may have noticed that the colours on your ePOS and cloud software have changed. Your ePOS system now looks even more sleek and modern, and we even got a new Lightspeed logo.

Most importantly, all the functionalities that you have used up to now remain the same.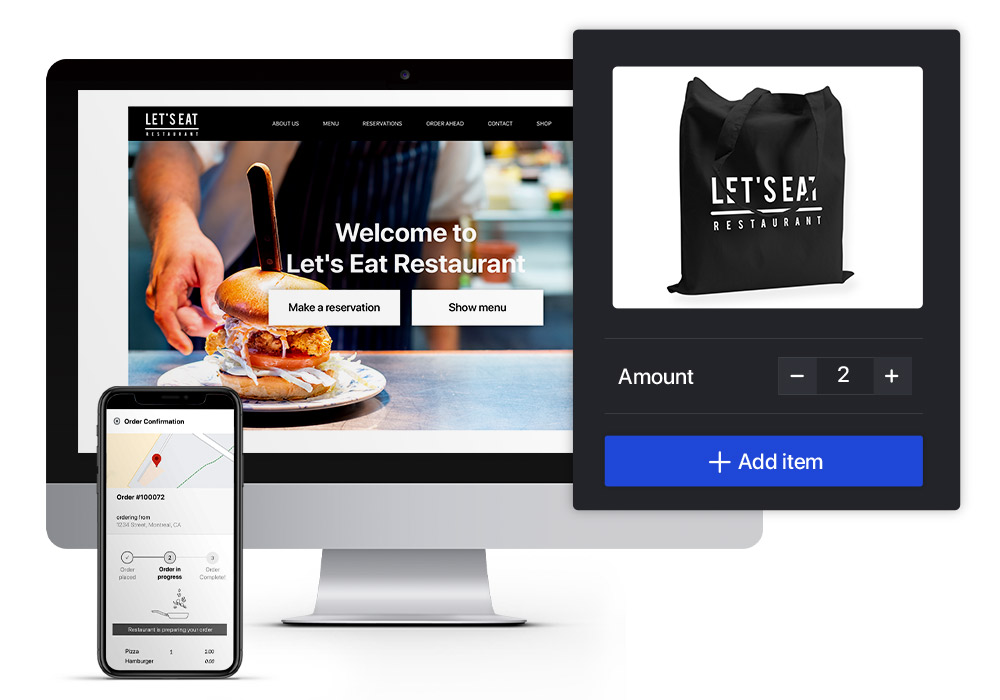 What else happens?
More products and features.

Extend your hospitality business beyond your front door with eCom for Restaurant. This brand new digital storefront lets you connect with your guests online and sell merchandise and other fan favourites for added revenue.

Showcase your menu online and let guests reserve directly through your website. Give them the option to stay home and place an order through our integration with major food delivery services.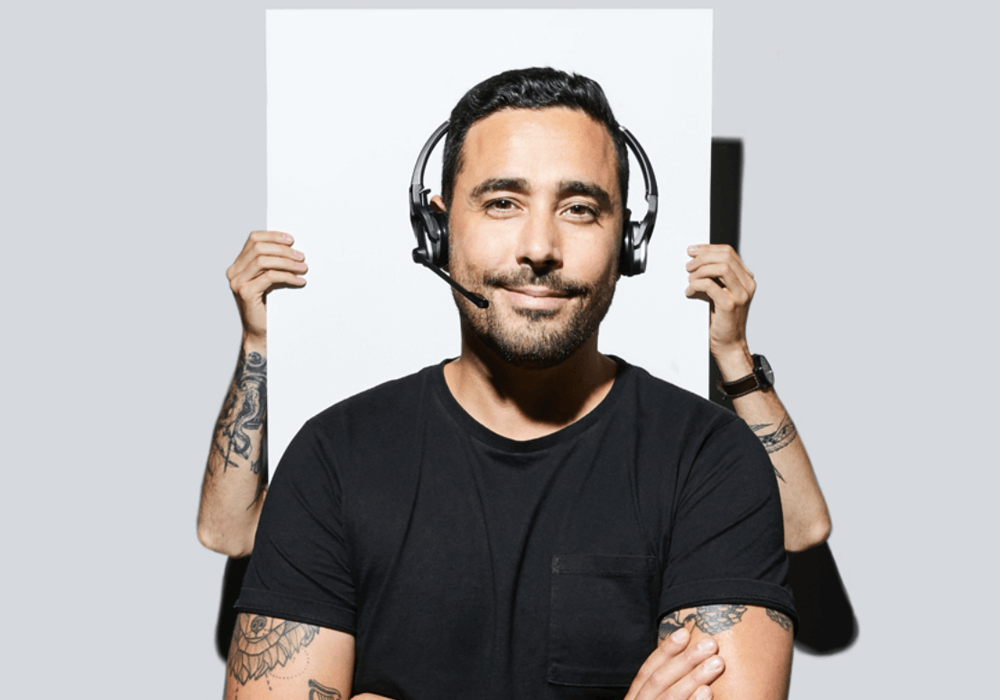 Who helps you with questions?
Our friendly colleagues from support and sales are still here for you. Nothing changes—we are available around the clock. If you have any further questions, you can reach out to your usual contact person by phone or email.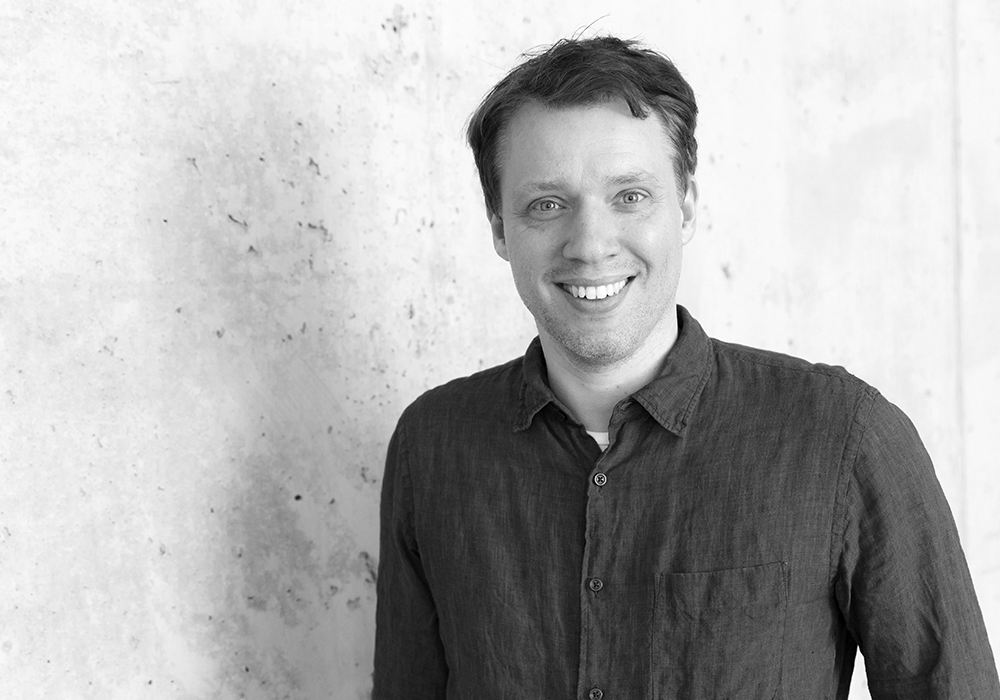 "On behalf of Gastrofix I would like to thank all customers for their successful cooperation. Under the name Lightspeed we will continue to facilitate your daily business with innovative products and personal support."
Reinhard Martens, Vice President Germany
Do you have any further questions?
Here are the most important answers:
Where can I log into the back office or the cloud?

You can still log into your back office as usual here. From now on you can also log in via the Lightspeed website.
Will there still be a branch office in Germany?

Absolutely! Our German team is one of our largest, and with the shared resources of the global Lightspeed team behind us we're looking forward to serving you better than ever before.
How do I contact support?

We are still the same team and can be reached on the same number: +49(0) 800 724 4541. As time goes by we will grow and you will meet new people on the phone or by email.
Who or what is Lightspeed?

Lightspeed ignites businesses everywhere. Their one-stop commerce platform transforms and unifies digital and physical operations by enabling multichannel sales, expansion to new locations, global payments, financial solutions and connection to supplier networks. Lightspeed gives high-performing retail, hospitality and golf businesses the tools they need to thrive.
How will my POS system change?

In addition to the aesthetic changes mentioned above, you will get to know new features, integrations and products that make your life easier. Be excited!
Do I have to learn a completely new system?

Changes are implemented as regularly and smoothly as ever, so you don't have to worry about learning to use a completely new point of sale. Your software will remain as robust and intuitive as we accelerate the release of new features and improvements. Stay tuned!
What happens with the name "Gastrofix"?

Gastrofix is now part of Lightspeed and with the development of our products our name and design will also evolve. You will see more and more of Lightspeed and less of Gastrofix. But the core of the product and our commitment to quality and customer service will never change. Gastrofix is entering a new phase and we want this to be reflected in our name.