Lightspeed Loyalty
Turn your customers' first purchase into a habit.
Most popular plan
starts at:
With a yearly subscription to Lightspeed Restaurant EPOS.
*Prices are in GBD, based on an annual plan.
You will get:
Branded loyalty program
Preset Smart Customer Groups
Customer insights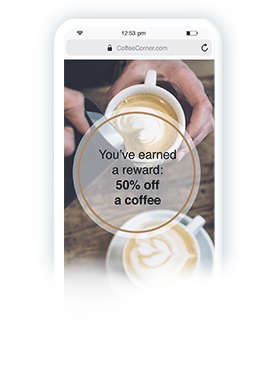 Get your customised plan.
Want access to our extensive marketing tool? Want your very own loyalty web-app?
Reach out and we'll work out a tailored plan so you can grow without the growing pains.