Together we create
the future.
#WeAreLightspeed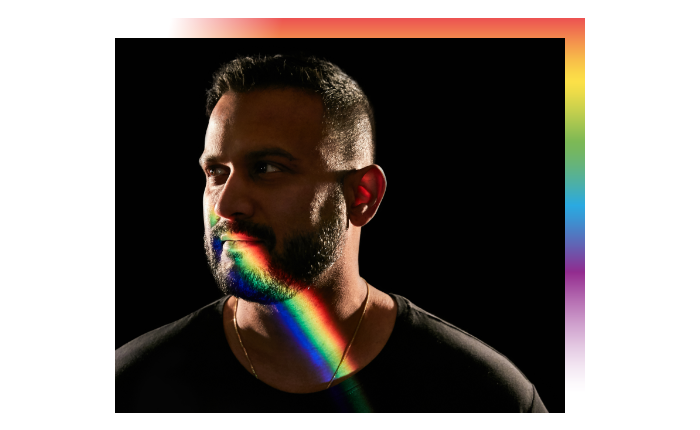 We are proud.
As proud allies and members of the LGBTQ2+ community, Lightspeed's team will once again be marching in Pride Parades around the world to show our love, support, and solidarity. Together, we're remembering the past while working to create a more diverse and inclusive future.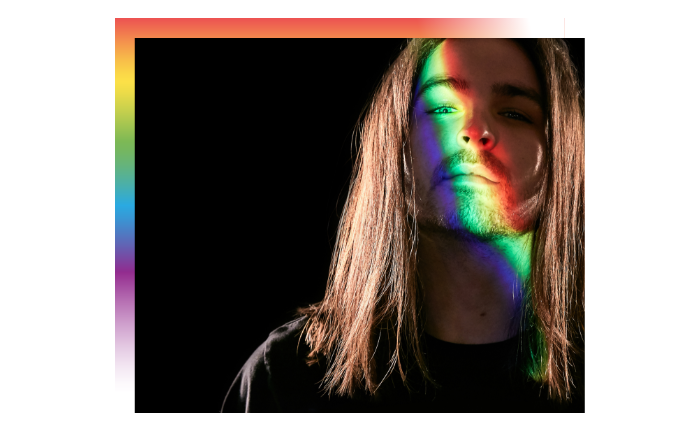 We are diverse.
Lightspeed's mission to bring cities and communities to life by empowering small and medium-sized businesses was born from our belief that people of all backgrounds, genders, and orientations should have equal opportunities. We're proud to stand up for equality in everything we do, from democratizing the tools entrepreneurs need to make a living to treating every one of our colleagues and customers with the same respect.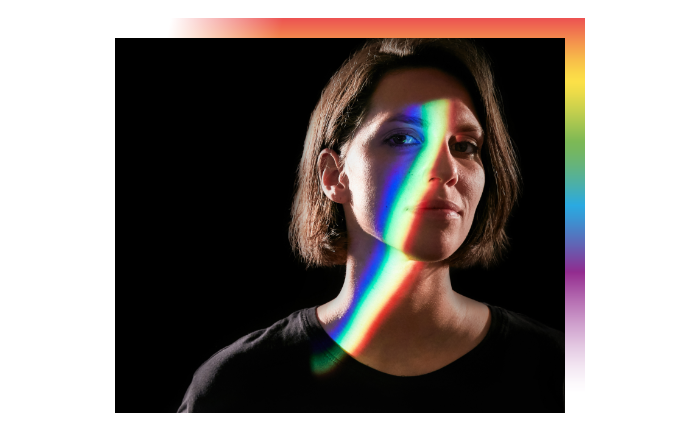 We are united.
There are a million ways to be a Lightspeeder, but there's only one Lightspeed. Our differences fuel our creativity and our values bring us together. Lightspeed opens its doors to everyone––so we can do the best work of our lives, together. Come build the future with us.
Join the Lightspeed family