5 key performance indicators to ensure your restaurant's success
Managing a restaurant can be trying and complicated. Discover how instinct and data both play a large role in running a profitable restaurant business.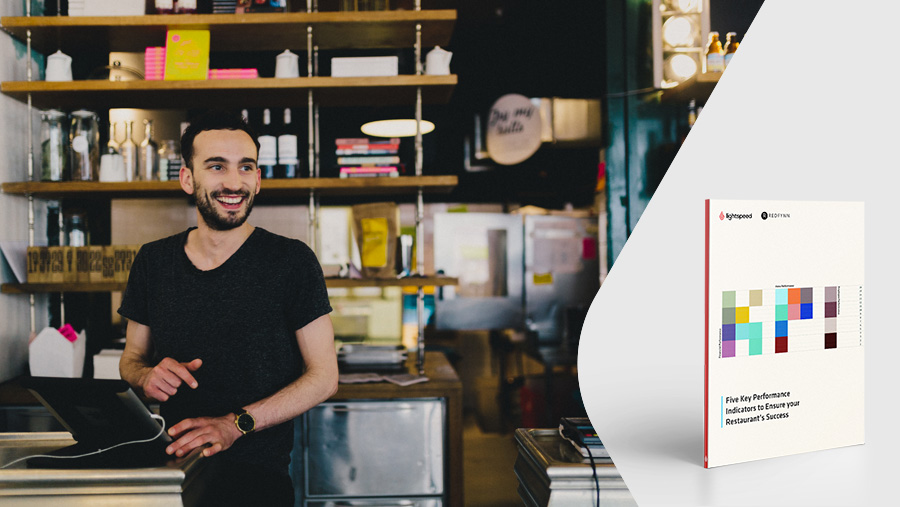 Guide
You're probably already keeping a daily eye on sales figures and profits for your restaurant. You also likely watch average check size and the cost of food versus sales. These figures are important, but they miss several essential elements. The best restaurants track dozens of KPIs to keep things running smoothly.
In this guide, we'll cover the following topics:
Cash flow
Revenue Per Available Seat Hour (RevPASH)
Employee turnover
Prime costs
Menu item profitability
& much more
Learn how to increase sales and profitability, and make measured adjustments to help your business grow by downloading the full version of this guide.