9 reasons why a mobile POS is better for your restaurant
Discover how restaurants can benefit from a cloud-based, mobile POS system - from increased efficiency to deeper business insight.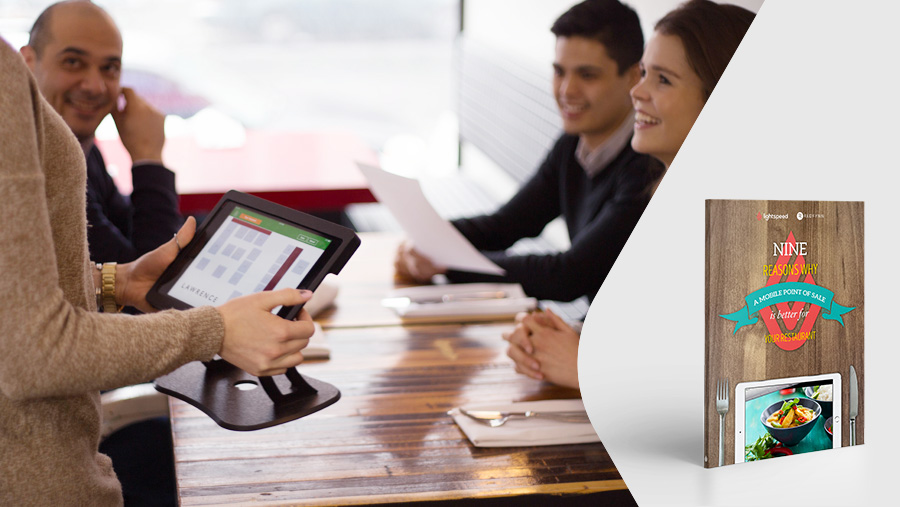 Guide
People are excited about mobile technology in restaurants. It looks cool, it's more efficient, and in some cases, it leads to a higher average check. But for all the hype around mobile, there's a lot of confusion about what it actually is. Most people associate mobile POS with portable units that let you place orders tableside. But mobile is more — much more — than just portable units.
In this guide, we'll cover the following topics:
Infrastructure costs
Coverage and reliability
Order efficiency and payment speed
& much more
Learn the many, many benefits to a cloud-based mobile restaurant POS by downloading the full version of our guide.