Best practices for hiring and building an all-star restaurant team
Hiring the right employees can make or break an independent restaurant. Discover best practices to attract the right candidates.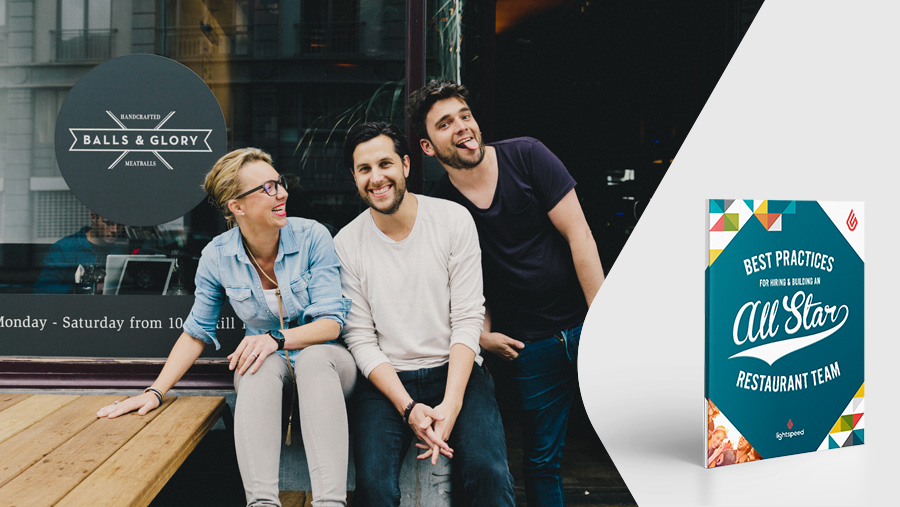 Guide
The success of your restaurant depends on its employees and small restaurant owners often assume high turnover is just a fact of life. The truth is a small business has a string of advantages over its larger competitors and has no reason to live with excessively high staff turnover.
In this guide, we'll cover the following topics:
Recruiting and interview process
Building and maintaining workplace culture
Employee evaluations
Learn how you can recruit the best employees for your restaurant and keep them around by downloading the full version of this guide.