Future-proof Playbook for Restaurants: Reinvent your business—online and on location
Find out how you can prepare your restaurant for short and long-term success.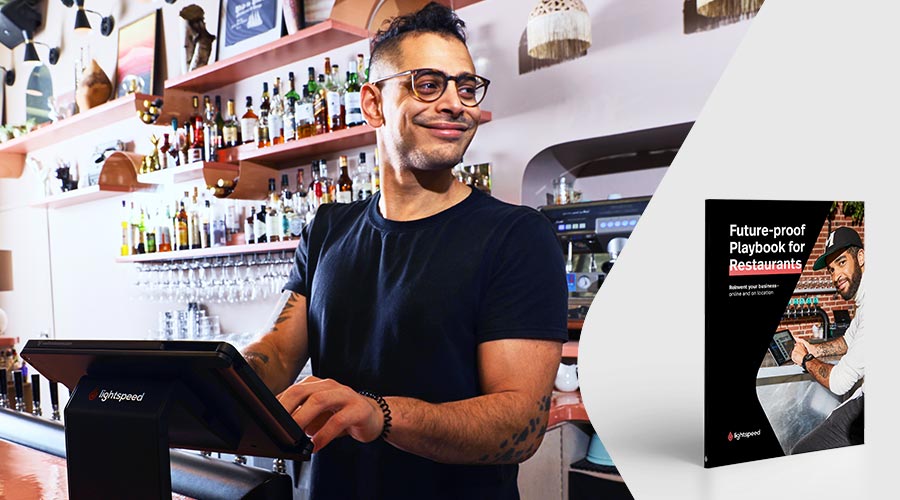 Guide
As the hospitality sector reopens, the industry is grappling with what reinvention is going to look like. If your restaurant isn't ready to adapt to changing guest behaviour with alternate offerings, you're vulnerable.
Our guide will walk you through the principles behind new future-proof hospitality tactics that help you meet unprecedented challenges and changes.
-Learn how you can safely serve customers on location
-See what alternate revenue streams are resonating with guests
-Increase business with delivery, takeaway and order ahead
-And more!