Introduction to Lightspeed Restaurant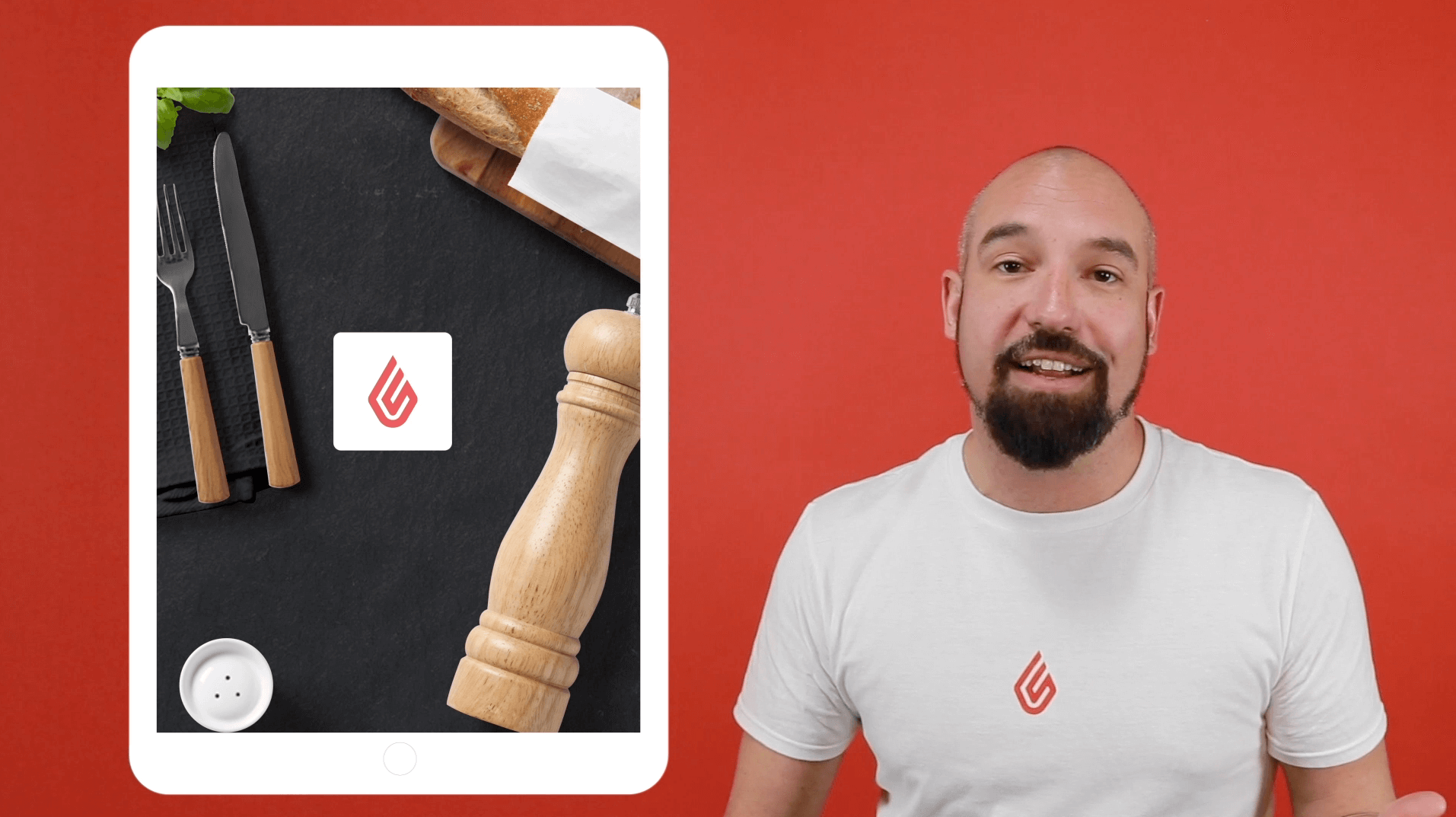 Is_ty_page_video
Discover what a Lightspeed can do for your business.
Offering floor and table management, customer tracking, the ability to send orders directly to the kitchen and above all an intuitive user interface – we're here to make things easier.
Coupled with Apple's award-winning mobile devices for a truly unforgettable waitstaff and customer experience, Lightspeed is the point of sale solution for you.
Introduction to Lightspeed Restaurant
Discover how Lightspeed can streamline—and accelerate—your restaurant sales. Fill out the form to watch now.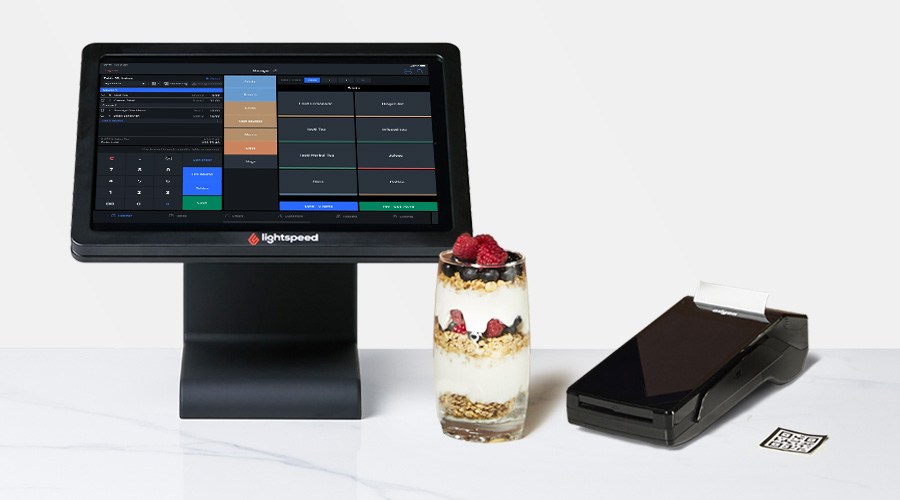 Video
Lightspeed Restaurant streamlines your table service with handy features like Order by Course or Seat and Product Sequencing.

It also allows for quick and easy order and pay through Direct Sale Mode.

You can get full control over your restaurant plan with our comprehensive Floor Plan features, and handle payments with ease, no matter your business type.

Lastly, QR code capabilities make digital loyalty programs more manageable than ever, helping you drive customer retention.