Introduction to bar and nightclub service
Learn how Lightspeed Restaurant POS software can set your bar or nightclub up for success.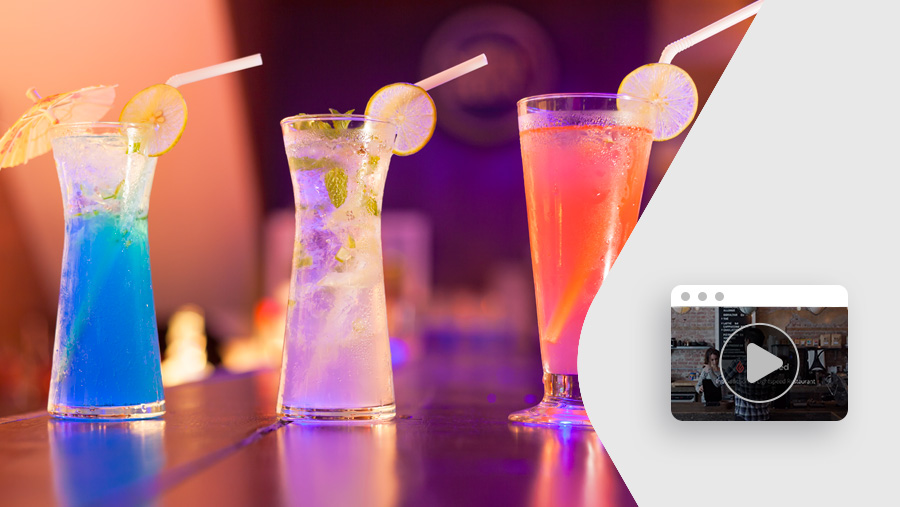 12:05
Video
Manage your bar or nightclub with a Lightspeed Restaurant POS software.
With a completely customizable and flexible user interface, Lightspeed fits your preferred workflow.
Create a unique floor plan, print receipts on the spot with Bluetooth technology, open bar tabs with the swipe of a credit card and log into the cloud-based system, anytime — anywhere.
Streamline your process and offer your customers the best there is with a POS solution partnered with Apple's award-winning mobile-friendly technology.