2021 Global State of the Hospitality Industry Report
A global survey of over 2,000 restaurant operators and guests reveals how this year has changed operations and consumer preferences are rapidly shifting.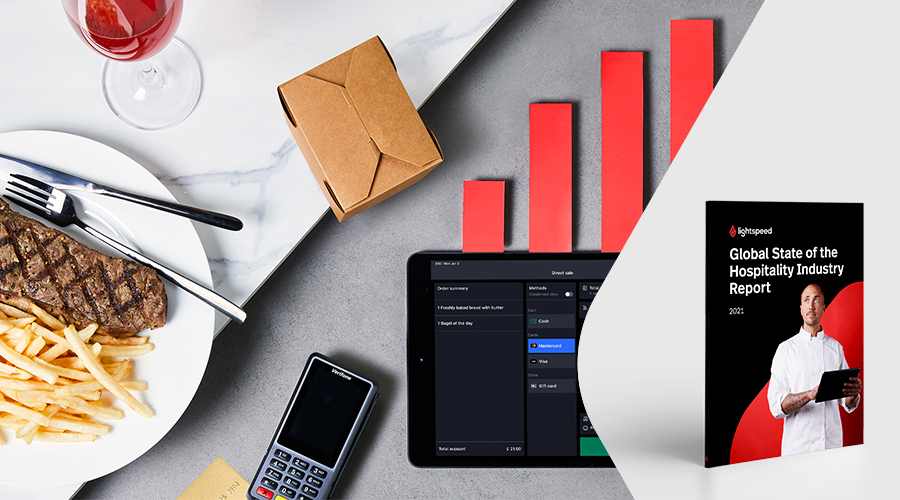 Guide
Lightspeed surveyed over 2,000 restaurant owners, operators, managers and guests across North America and Europe to see how the past year has changed their views on the industry, and how they plan to adjust and adapt.
In this guide we share our findings, including:
How hospitality operators are adapting to the global labour shortage.
Preferences on consumer-facing technology like QR codes and contactless payments.
What guests need to feel safe dining out.
How guests plan to support restaurants beyond dining in and ordering takeaway.