Webinar | The New Hotel Guest Journey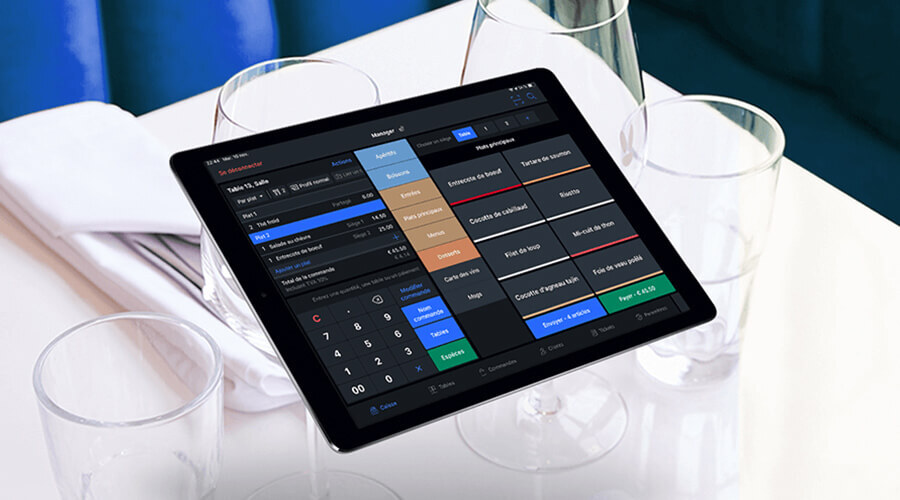 73m
Video
The hotel industry is changing, and so is the guest's journey.
From booking to checking-in to room service and reviews—each touchpoint is vital to ensuring an optimised guest experience.
In our upcoming webinar, we bring together some of our best customers and partners to discuss each step in the ever-important hotel guest journey.
In this webinar you'll learn more about:
Optimising your hotel website for local search rankings
Implementing an online booking engine
Enabling QR payments and online ordering
Managing hotel reviews
Standing out on social media
Meet our speakers:
Lightspeed

 – 

Zsuzsi Szentesi, Sales Engineer

Mercure Hotel

 – 

Damien Janssens, General Manager

Heirloom

 – 

Nehme Imad Darwiche, Co-founder

QR Menu App

 – 

Max Devloo, CEO

Uberall

 – 

Jessica Coper, Strategic Partnerships Manager

Mews

 – 

Joost Keus, Sales Director Benelux