Why Choose Lightspeed
Retailers and restaurateurs liven up communities with their businesses. At Lightspeed our goal is to make small businesses run smoothly. We pride ourselves on creating easy-to-navigate point of sale products for retail stores and restaurants. Our tools are specifically designed around the realities of business owners managing single to multiple locations.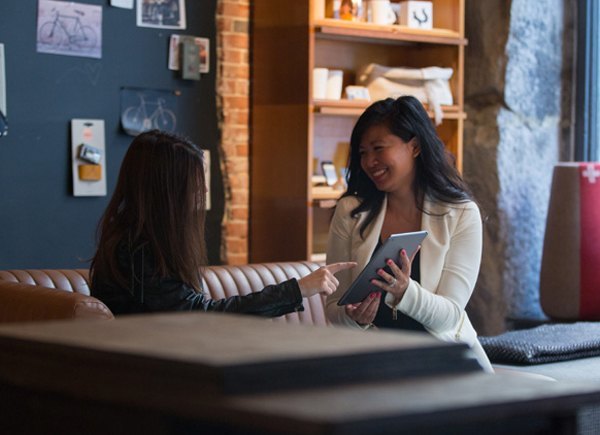 Increased mobility
Equip your staff with the right tools so they have the flexibility to work while on the move. Enhance your customer's shopping or dining experience with an interactive iOS device that shows items in their best light, with detailed info and vivid, high-resolution images.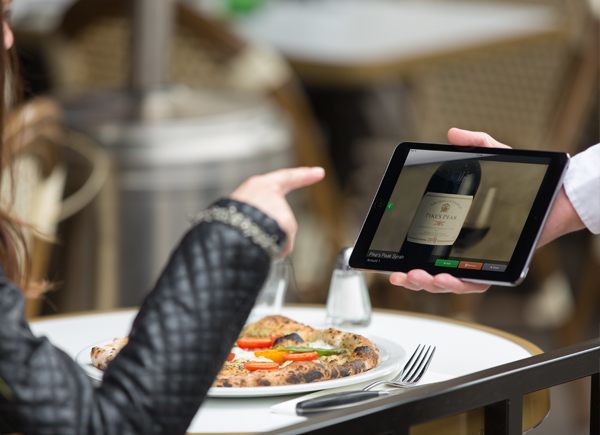 Efficiency
Lightspeed is like having an additional employee on deck. From the ability to quickly create a retail purchase order to instantly entering food orders, your staff will save time so they can focus on what they do best, interacting with customers.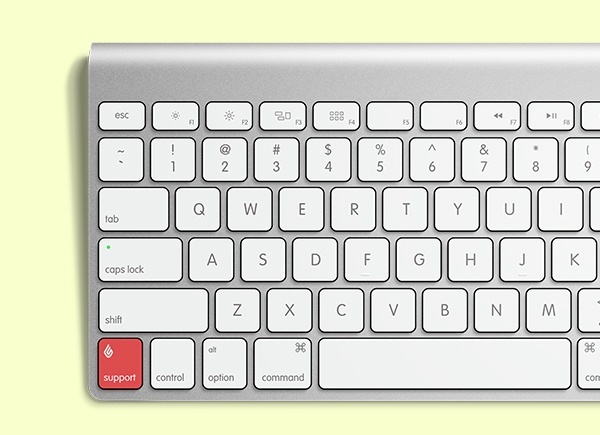 Technical assistance
Available around the clock, our technical support experts help you manage your retail business. Providing real solutions for independent business owners, we're only a quick phone call away.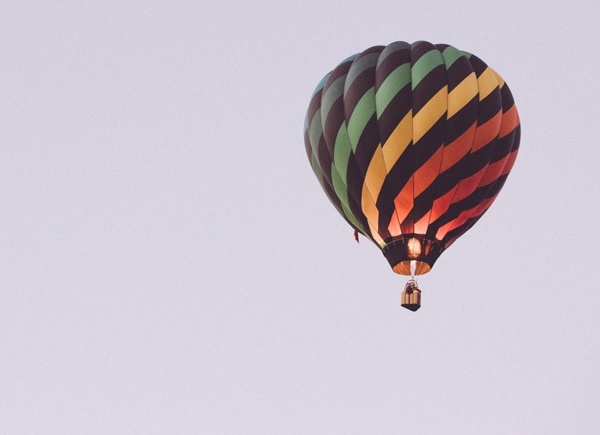 Flexible cloud solution
Access your business anywhere, anytime, on any device for maximum flexibility. Being in the cloud means your system is secure and always up-to-date. Scalability is never an issue - Lightspeed grows with your business.
Lightspeed has been featured by:
"Lightspeed allows shop owners to create an online presence by processing sales that occur on their website and at their physical store location."
Wall Street Journal
"Lightspeed, which differentiates itself from competitors like Square and PayPal with its back-office software, is gearing up for expansion."
Venturebeat