Ghost Whale - Powered by Lightspeed
Ghost Whale: The Craft Beer Mavericks Brewing Up a Storm
Ghost Whale is an independent craft beer shop with two London locations – one in Brixton and one in Putney. Founded by Stuart Anderson in December 2016, Ghost Whale has been on a mission ever since to provide the most eclectic range of products from around the world and grow a community of craft beer lovers in the process. Since partnering with Lightspeed, Ghost Whale has streamlined inventory management, effortlessly integrated third-party partners, and saved hours every month in accounting and reconciliation with Lightspeed Payments.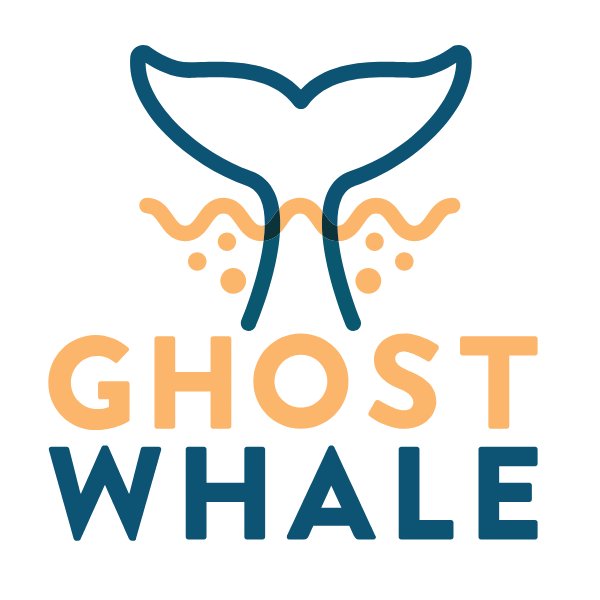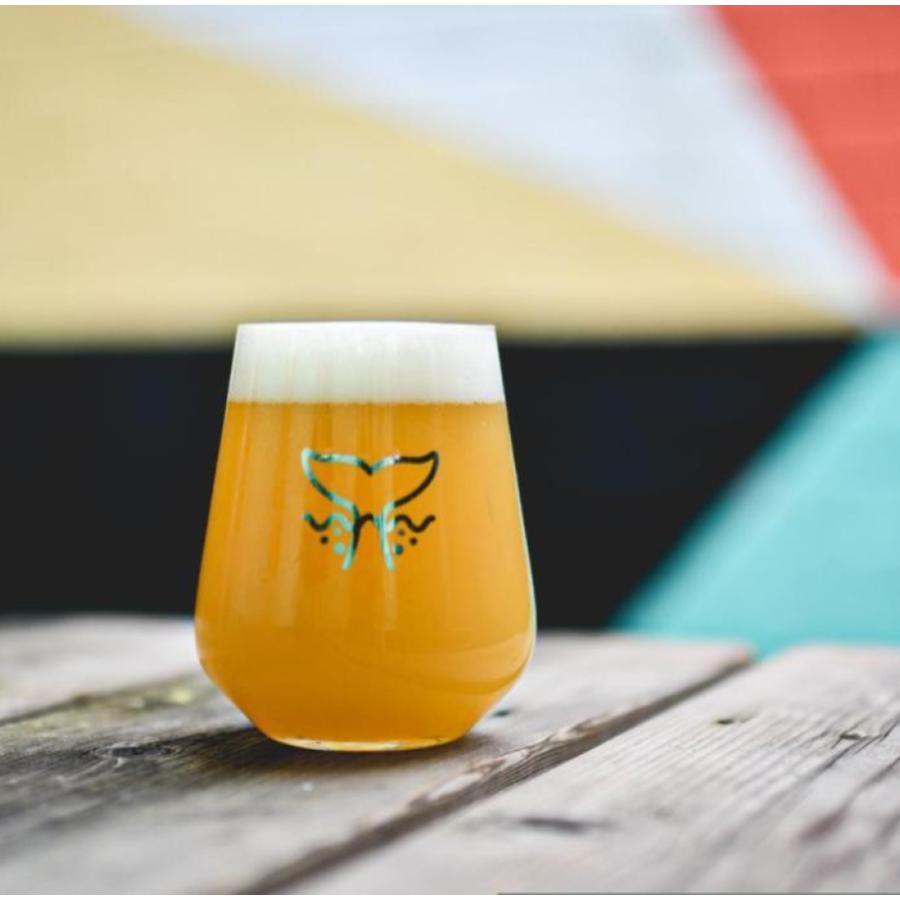 Business Type:
Products:
Locations:
Two locations across London
Brave New Beginnings in Brixton
Ghost Whale was the result of a passion and interest that developed, evolved, and eventually snowballed, from Stuart's time travelling across the UK, Europe, and further afield with his band. After discovering there was a brave new world of craft beers, lambics, stouts, and ciders that he'd never heard of before, the idea for Ghost Whale was born.
"We started to realise that there's a lot more out there than your bog standard beers that you get in your average pub. And, they were great. That sort of sparked an interest that kind of started to snowball", Stuart said.
Ghost Whale was founded in December 2016. But, even all these years later, their mission has remained the same. "Fundamentally, our mission hasn't really changed", Stuart noted. "It's to provide a really welcoming environment for people that want to buy great beer, whilst offering a huge range of choice and availability so that there is something for everyone", he continued.
Craft-ing a Community. And, Some Customer Loyalty, too.
The craft beer scene has exploded in popularity over recent years. And, because of this, it can sometimes feel difficult to break through the mould and really stand out. But, Ghost Whale has a few tricks up its sleeves to keep its customers coming back for years to come.
"There are plenty of craft beer shops, especially in London. But, we're one of the few that fall into the category where we are fortunate enough to be able to have people drinking on-site, as we have an on-trade licence, which is a huge bonus. It's what keeps the business going and develops the community. I like to think that we have one of, if not the widest range of stock in London. We try very hard to have a great eclectic range of products from not just UK breweries, but around the world." Stuart said.
"I'm really proud of where Ghost Whale is at and what we've managed to achieve. Just being able to ingratiate ourselves, and enhance, our local communities that we exist within has been something I didn't really consider when I started this business, but has been one of the best things about it." Stuart added.
Intuitive, Straightforward, and Simple? Enter Lightspeed.
When researching an ePOS solution that would enable Stuart to manage multiple stores, constantly rotate inventory, and allow his staff to use the system with ease, he found Lightspeed.
"I found Lightspeed through research, basically, both online and through chatting to other independent businesses and understanding what products they were using. Lightspeed came up as being a common denominator in a lot of cases", Stuart said. "Obviously, [when you're choosing an ePOS], you have to make sure you're getting your money's worth. But, I found that Lightspeed was very intuitive, straightforward, and easy to use." Stuart added.
Ghost Whale also needed an electronic point-of-sale that had the ability to plug-in third-party integrations. So, it was pretty convenient for Stuart that Lightspeed Retail does just that. "We use Xero for our accounting software, which Lightspeed integrates with. And, we also use Shopify, which Lightspeed integrates with, too. So, the integration ability was, and still is, very important to us … It's offered quite a lot of flexibility for me in terms of both reporting and integrations", Stuart said.
"Lightspeed was the system that felt like it was going to work the best for us when we set up. And, it feels like it still is … I don't really feel like I needed much support. And, that's both because it was intuitive and really easy to set up. When I've needed support, it's been easy to get the help that I need", Stuart continued.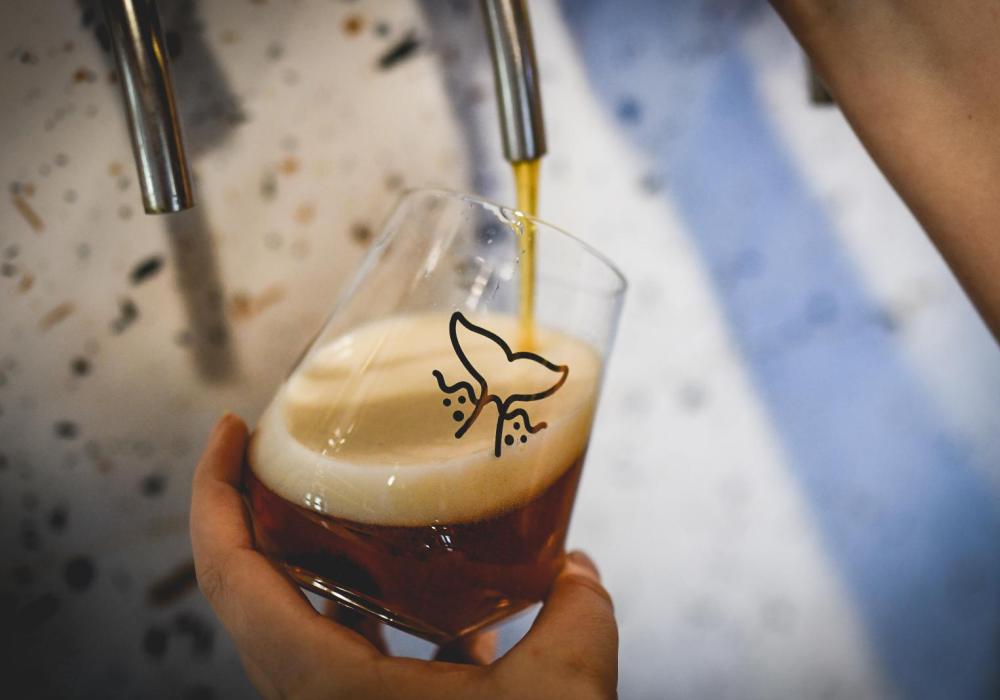 Seamless Stock Management
Craft beer stores are a bit of an anomaly in the retail world. You'll find the average craft-beer store owner has a 'revolving door' of new stock that they're constantly having to update on their point-of-sale systems. So, it was quite important for Stuart, when looking for a point-of-sale, to find one that made inventory management seamless.
"The nature of our business is that we have a very high turnover of products and a high turnover of new products, in particular. So, it's not like a clothes store that sells the same products all the time, and has a bunch of new stuff once a season. Every single week we'll have 50 or 60 new beers coming in so we constantly have to manage stock and add new products". Stuart said.
"So, the whole product management section of Lightspeed is the most intensively used by us. Having the ability to upload multiple products through a CSV file is extremely helpful … I can upload hundreds of products in no time at all. It's been the most beneficial single feature that there is in terms of what we do on a weekly basis and saving time." Stuart continued.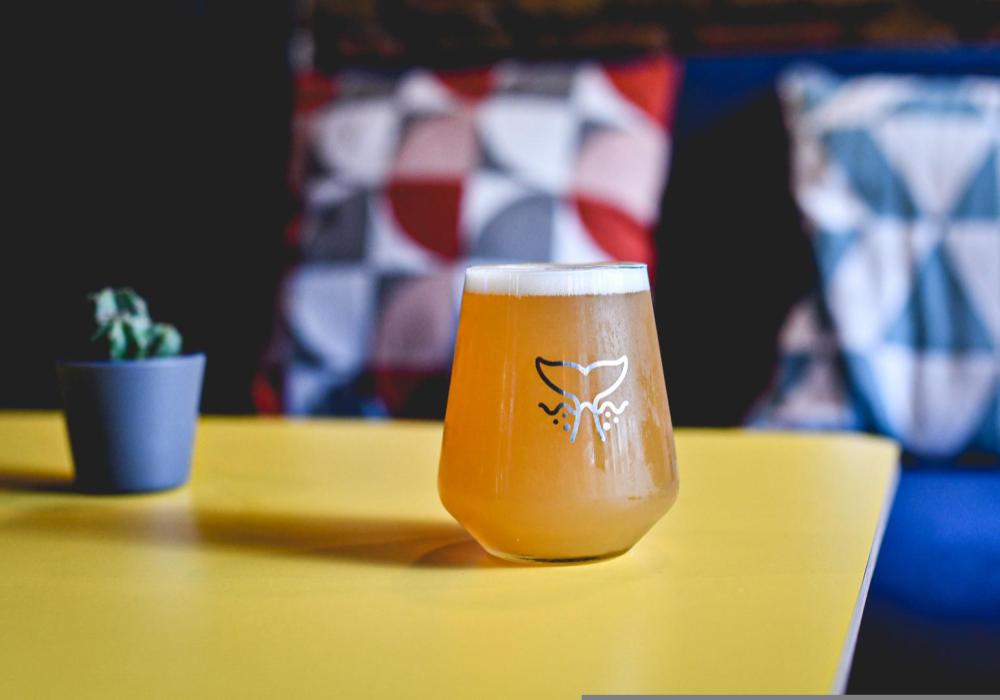 Payments Processing. Without the Problems.
Time. Whenever you're managing a business, you never have enough of it. So, finding out how to streamline, consolidate, and expedite manual processes is pretty important. That's where Lightspeed Payments comes in. "It saves me time when it comes to my accounting, reconciliation, and banking, and all that sort of stuff", Stuart said.
"Before, I had to pay two or three different people for our payment system. That's just the way it was set up. So, there'd be a terminal rental fee, the bank fees (which I would get charged to me once a month), and a couple of other little ancillary bits and bobs that were linked to that. That is all gone with Lightspeed Payments. I just have the bank fees that come off the daily totals. And, the reporting for that is all within Lightspeed itself."
It wasn't just time that Lightspeed Payments helped with. But, reducing errors too. "It reduces errors because I've got all the reporting in Lightspeed itself and I can tally that up within 24 hours to the payment that's gone into my bank account. And, there's all the individual transactions that are listed within Lightspeed Payment reporting to the sales that happened in Lightspeed. Everything can very easily be linked back."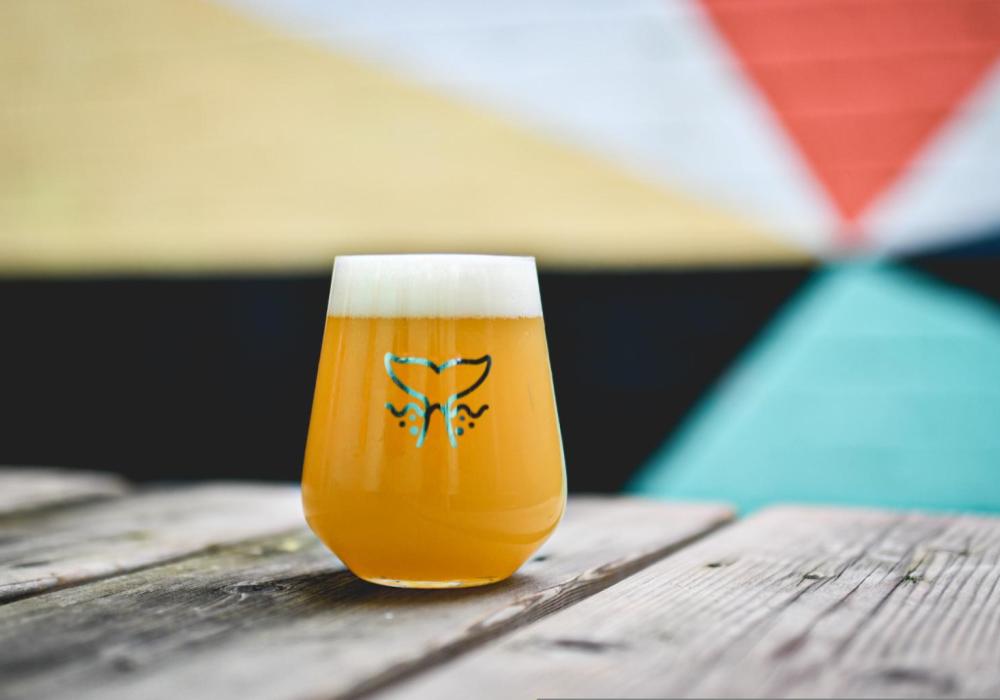 Ghost Whale uses Lightspeed Retail and Lightspeed Payments to save hours every single week.
Find out how you can too.
Powering the world's best retailers.