Clapton Craft – Powered by Lightspeed
Clapton Craft: The Craft Beer Revolutionaries Scaling at Lightspeed
Clapton Craft is a craft beer, natural wine, cider, and spirits retailer. Founded in 2014 with nothing more than a passion for craft beer, a shoestring budget, and a dream, business partners William Jack and Tom McKim have since scaled Clapton Craft to nine locations across London. Since partnering with Lightspeed, Clapton Craft has grown from five shops to nine, built their own depot, and almost tripled their revenue. Read more to find out how.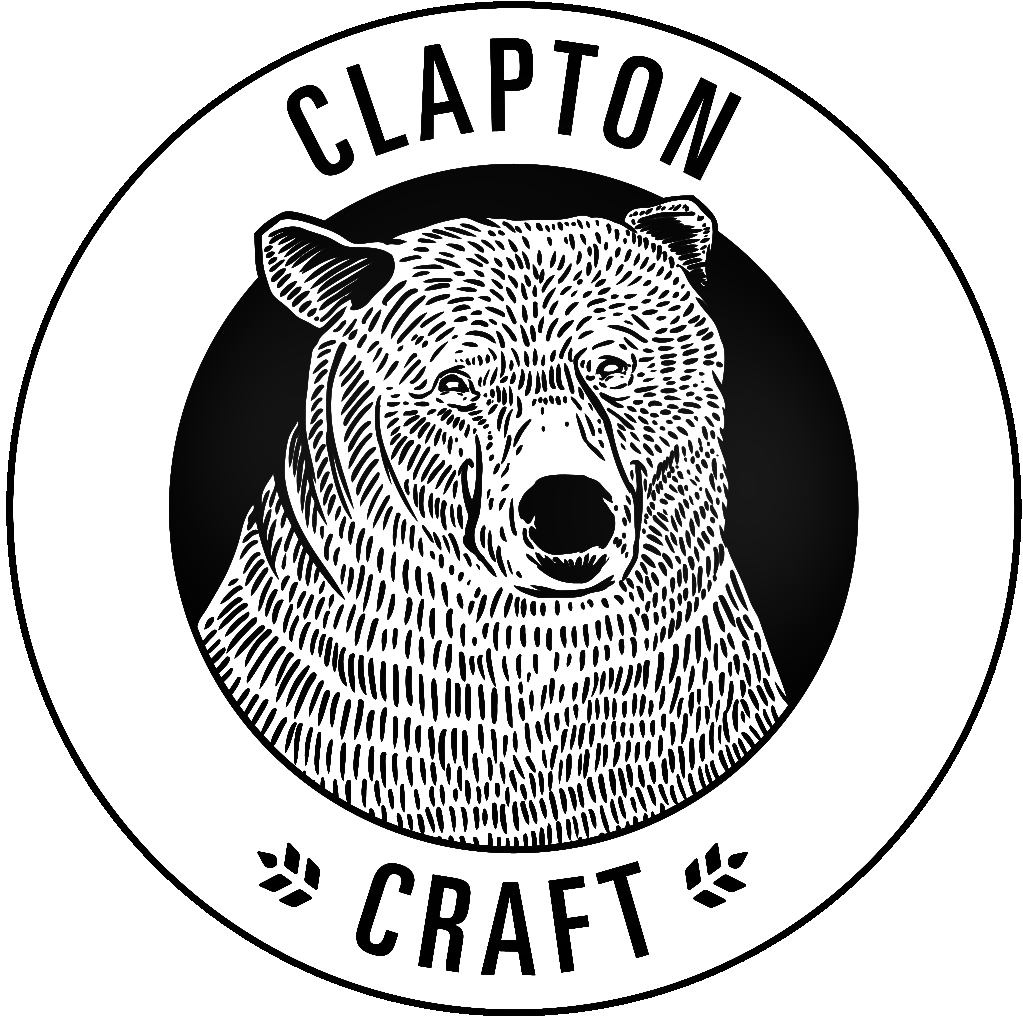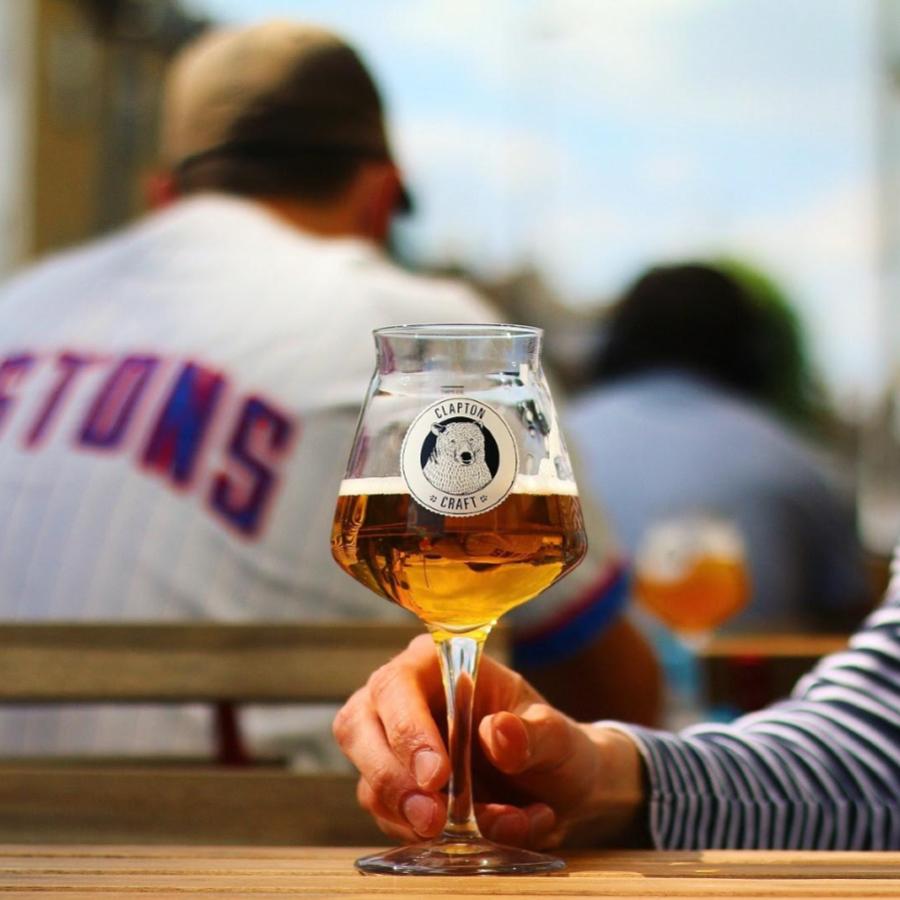 The Passionate Pursuit of Flavour
Clapton Craft's success story is as classic as they come. Two friends from university. Long days and late nights. A bit of blue sky thinking with some craft beer thrown in for good measure. And, finally, an idea.
"We both worked in the wine business at that point, and we found ourselves drinking more and more craft beer as new breweries were opening up in London and further afield." William said. "So, at the end of our shift, working in the wine shop, we were trying out all these new beers and I had this idea to open a dedicated, retail space for craft beer. So, we found a site and did pretty much all the renovations ourselves on a shoestring budget and then opened our first shop in April 2014."
"Often, you know, in a busy pub, the barman pours your pint, hands it over the counter, and that's it. So, we wanted a space where people could come in and chat; chat about the beers, find out what they liked, and introduce them to new things, which at the time was quite unusual … So, we were one of the first [retail beer shops] in London."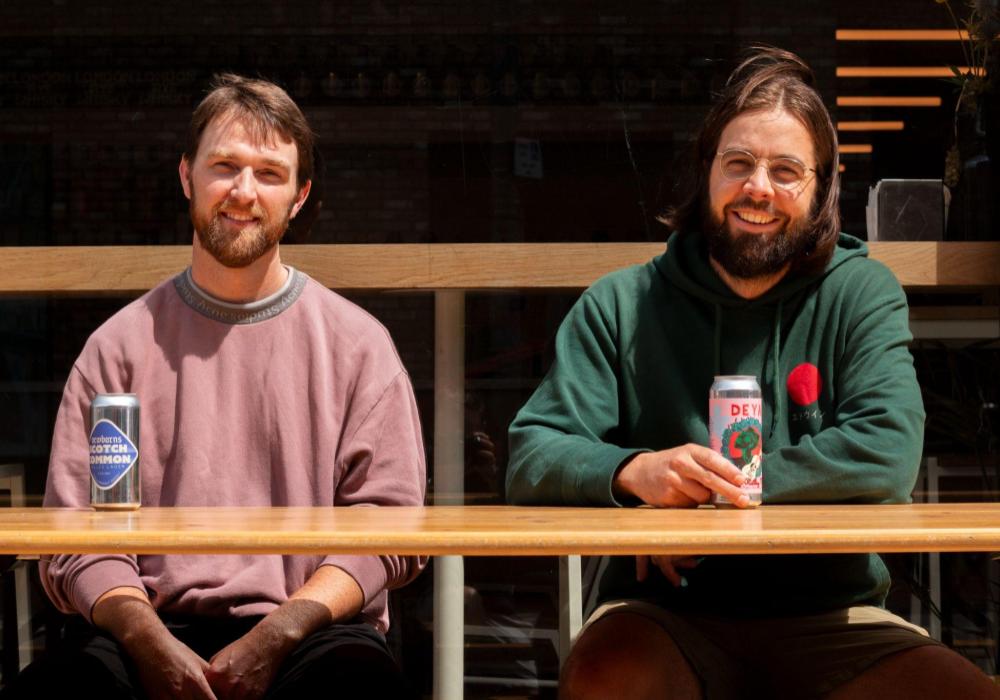 The Beginning of a Beautiful Friendship
Innovative ideas require innovative partners and solutions. And, after looking around for a new ePOS provider, Clapton Craft discovered Lightspeed. It's been a match made in heaven ever since.
"When we were shopping around, I had set up a number of ePOS systems in previous jobs and we'd never found one that we actually really liked. The system we were using before was pretty basic. It wasn't on the cloud. It was a desktop based system. And, I think we had maybe three shops running on that. None of the shops talked to one another so you'd have to enter the products at each shop." said William.
"So, we were looking for a cloud based system where all the shops talk to one another where you could work remotely. If we were both out of town, for whatever reason, we could still check in on the shops and make sure that they were open and trading. We did a trial with Lightspeed and found that it did everything that we needed it to do. It just felt like a massive step ahead from what we'd used previously."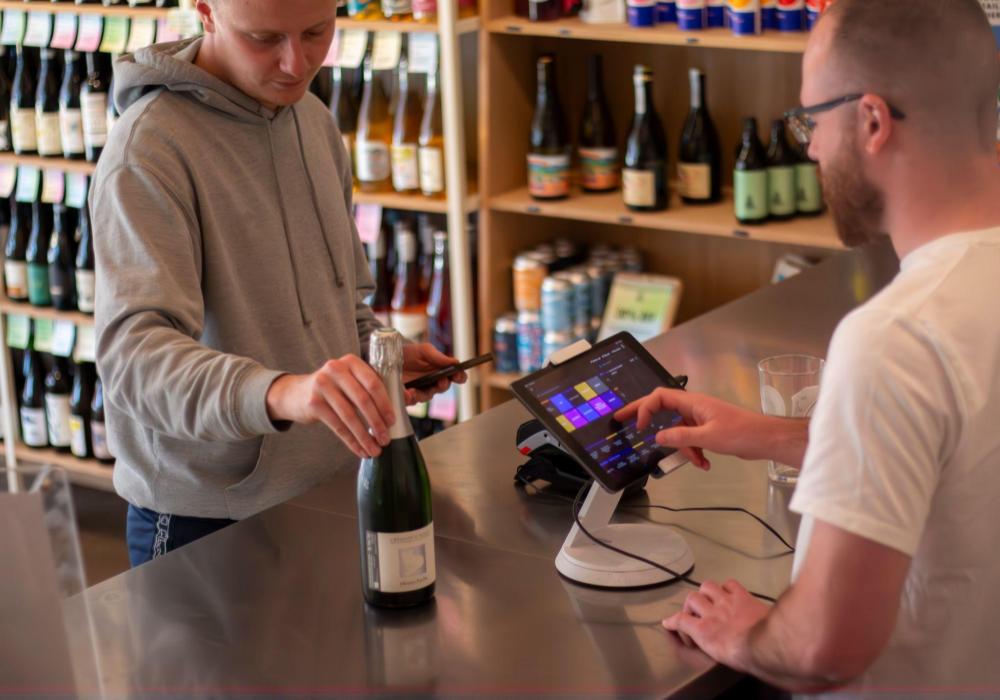 Simple Inventory Management to Keep Your Taps Flowing
The beauty of the independent beer scene is that you'll discover an ever-changing world of funky IPAs, imperial stouts, and German lagers. However, if you manage nine stores and thousands of different products, this can all prove to be a bit of a logistical nightmare. So, Lightspeed enabled Clapton Craft to manage their inventory. Effortlessly.
'[Lightspeed] resolved some fundamental, basic issues that we had with product management, like managing all of our SKUs across sites, and managing sales reports across sites. We have thousands and thousands of SKUs because brewers tend to brew a lot of special beers that come out, we stock them for six months and then they move on. So, we're constantly adding new products and most of them don't use barcodes." William said.
"The search function on Lightspeed is really powerful, which given our massive list of SKUs is really important. Because very few of our products use barcodes, we use the search function for everything."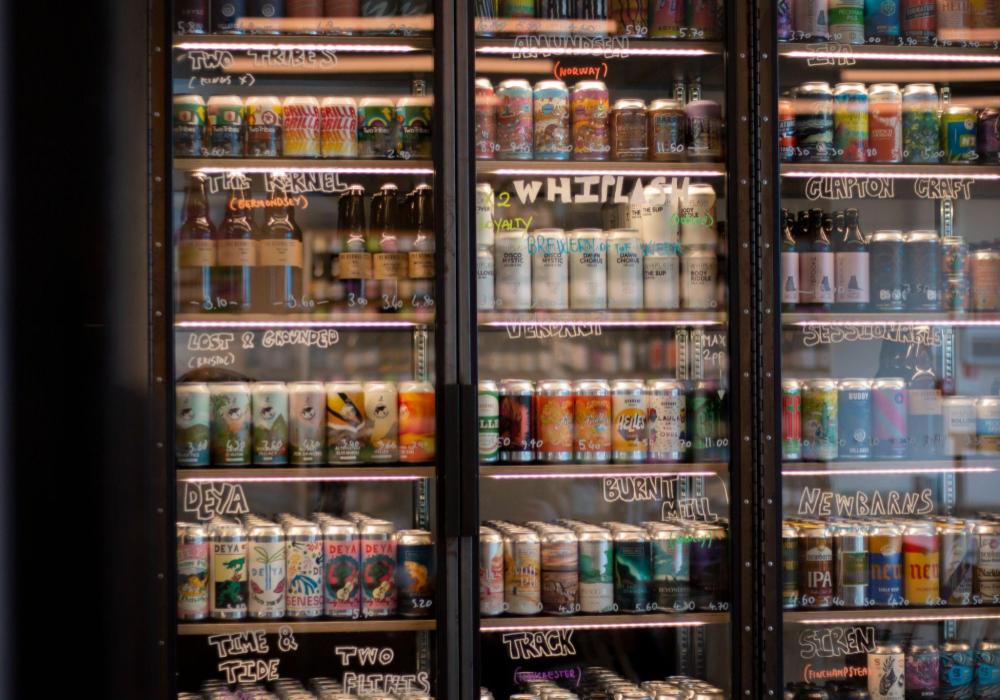 38,000 Sign-ups. And, counting.
Craft beer shops, breweries, and others in the independent beer scene all rely on one thing more than anything else: customer loyalty. Of course, new customers are great too. But, it's making sure the customers you have keep coming back so you can grow your business and stay profitable. Clapton Craft was no exception.
"It's critical that customer interactions are as positive as possible. As an independent, we just can't compete with supermarkets on price, so we have to deliver on all the other metrics" William said. "I think we've really learned that our strength is bricks and mortar retail … interacting with customers, having events in the shops, and face-to-face interaction. I think the hybrid model of a bar/shop works really well for that because customers spend longer in the shop and you get more of an opportunity to show them the range and develop a little bit more loyalty."
So, Lightspeed's integrated customer loyalty feature helped ensure Clapton Craft were actively engaging and rewarding all their loyal customers. "The loyalty scheme on Lightspeed is amazing. We've had over 38,000 signups to our loyalty scheme and I think they like the fact that you don't need a payment card or anything, we can just do it with an email."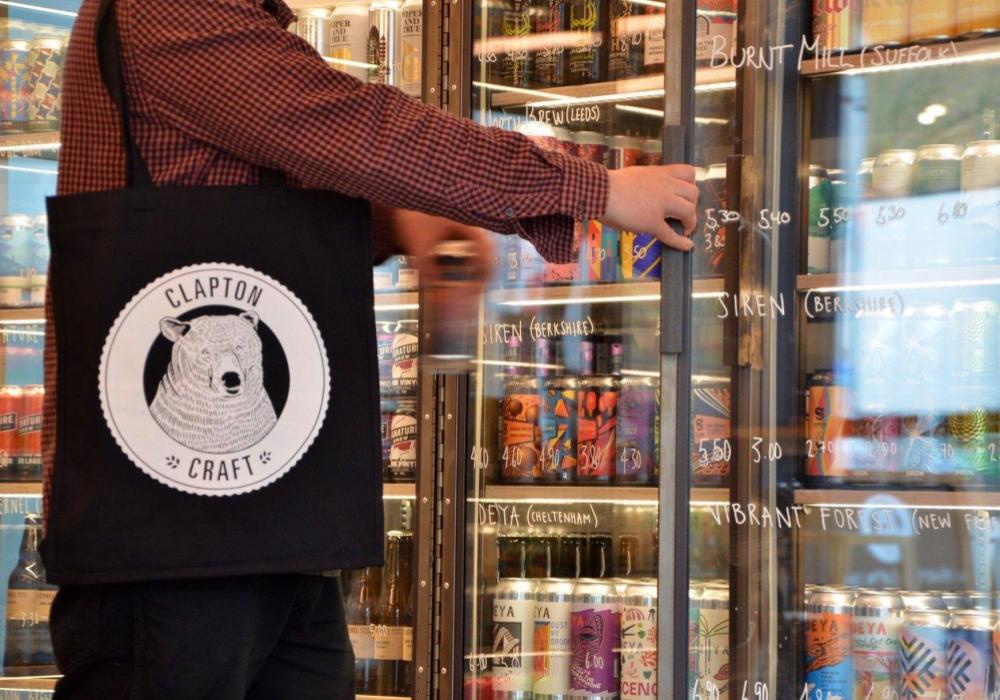 No Reporting Software? No Problem. Enter Lightspeed.
Whenever it comes to managing your business, the one thing that you'll likely always feel short of is time. And, whenever you need to produce reports to check in on the performance of your business, you'll likely feel very short of it. So, wouldn't it be wonderful if you could find something that could save you hours out of your working week? Enter Lightspeed Reporting.
"Before Lightspeed, we didn't spend any time, aside from the basics of entering products and things. The reporting was so basic that we didn't really use it as a tool for looking at sales. And, because we had to do it site by site, that took a lot longer." William said.
"Whereas now, we only have to enter a product once and it just goes live across all of our sites. The reporting on Lightspeed is quite powerful. Every Monday, I'll run a number of reports which I send to our sales manager who will then send them out to the staff managers of each site. And, we have competitions based on those KPIs. [Staff] get quite competitive with one another to see who can have the biggest sales day. It only takes an hour for me to produce the reports."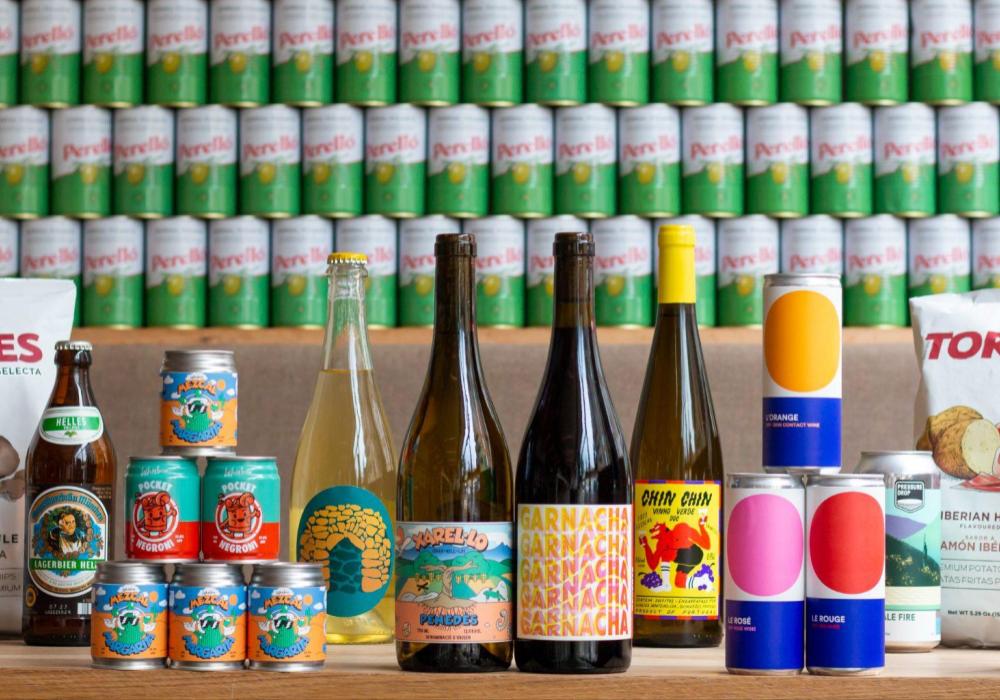 Seamless Integration. Whenever You Need It.
When it came to getting set up, the entire process with Lightspeed was seamless.
"We more or less signed up, had someone give us our login details, and it was all pretty intuitive from there. I don't think we really required a lot of support. We just started plugging in all the products. It's a breeze."
'

Since using Lightspeed, we have grown from five to nine shops and almost tripled our revenue.

'
William Jack, Founder, Clapton Craft
Clapton Craft uses Lightspeed to manage their retail business.
Find out how you can too.
Powering the world's best retailers.