Smith's Garden Centre - Powered by Lightspeed
Smith's Garden Centre: The High-Growth Garden Centre Flowering with Lightspeed
Smith's Garden Centre is an independent garden centre based in Baginton, Warwickshire. Founded in 1942, Mick Smith, Financial Director, has taken his grandfather's nursery and grown it into one of the largest independent garden centres in Warwickshire. Since partnering with Lightspeed, Smith's have more than doubled their annual turnover, accelerated their customer service, and integrated simplicity, and security, into their payment processing and accounting with Lightspeed Payments. Read more to find out how.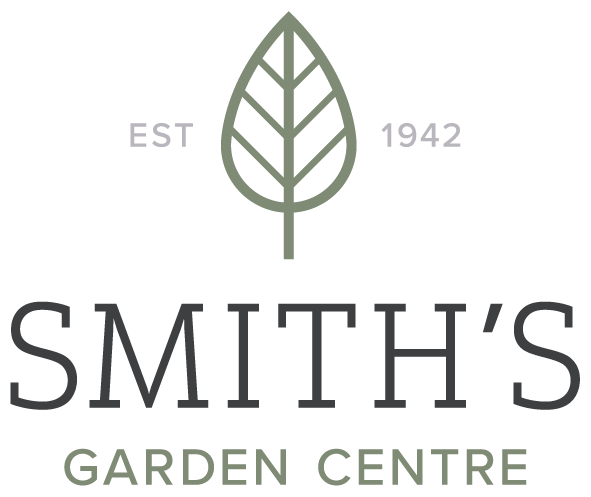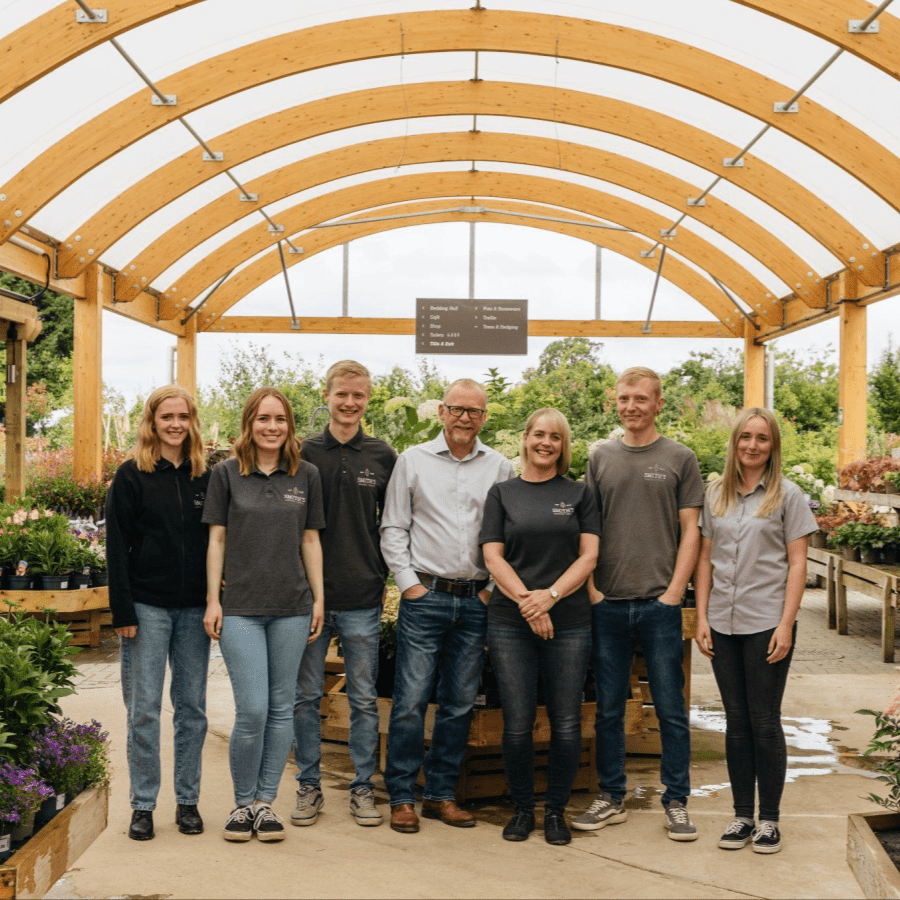 Business Type:
Products:
Locations:
Baginton, Warwickshire
Fertile Ground for Growth and Expansion
In 1942, Eric Smith founded a small plant nursery in Baginton, Warwickshire with the dream of creating a small community garden. Over eighty years later, the nursery has grown from its humble beginnings into one of the most exceptional independent garden centres in the Warwickshire area. Despite this incredible success, Mick Smith, Finance Director at Smith's Garden Centre, still has plenty of ambition as to where he wants to take his family's business. The new management team now consists of Generation #4, Luke, Chloe, Kieran, Erin, and Eleanor Smith, who have all embraced the tools that Lightspeed offers to take the business into a new dimension.
"Our mission as a business is to offer a great retail destination in an online world. The beauty about garden centres is that they're still very much a destination centre. We have a large free car park, and a cafe restaurant on site. People just come for a day out. It's nice for people to come visit rather than having to just sit at home and order everything online", Mick said.
Customer Service. Slickly and Quickly. With Lightspeed Retail.
Over the years, Smith's Garden Centre began to grow. And, naturally, they needed an electronic point-of-sale to help them out as they scaled in size. After some trial and error with previous point-of-sale systems that didn't quite tick Smiths' boxes, Mick decided to switch to Lightspeed.
"Our previous point-of-sale system wasn't cloud-based. It was very clunky, actually. I remember having a couple of big hard drives or servers kept onsite. We would have to swap the tapes over to try and store the information. With Lightspeed, gone are those days, thankfully," Mick said.
"The reason I took on Lightspeed was that I wanted something that would integrate with Xero. I don't have any bookkeepers. I manage 60 staff, and the business of the garden centre, by going in three days a week and actually only doing probably one day in the office paperwork-wise. And, that's because the systems are so slick, and the integrations are so great. All the information is there to hand. It has saved me so much time," Mick continued.
"I think our customer service is exceptionally good, and the reason is because any one of the staff can give the customers information regarding whether we've got a particular item in stock, whether we've got it, what the price is, and give them a comparison. We can get the information from Lightspeed so quickly so we can deal with it. It works so well," Mick added.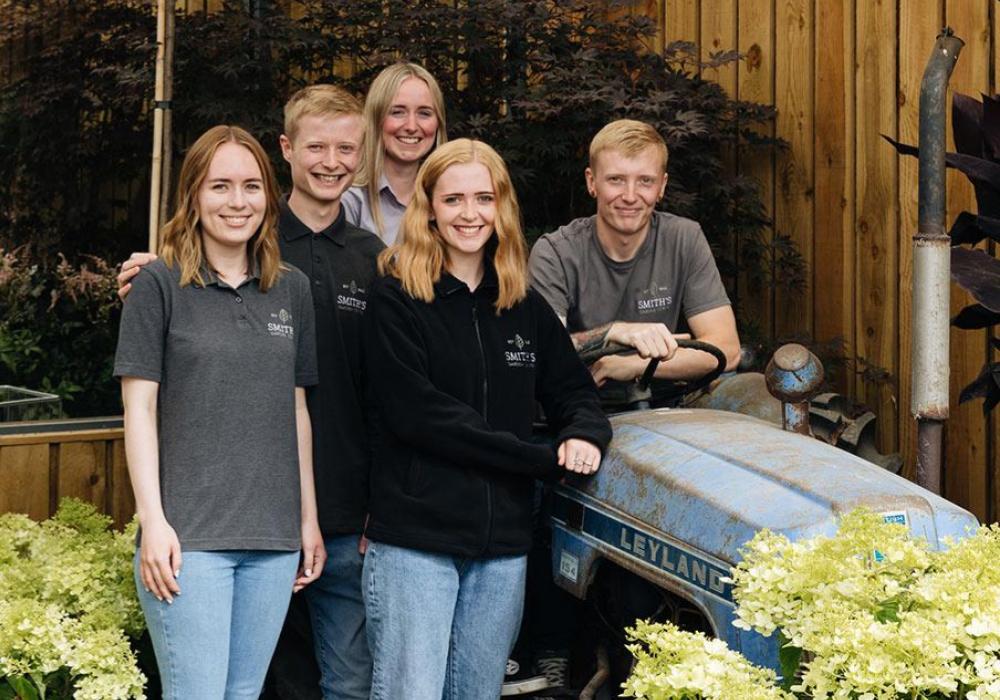 Data-Driven Decisions with Lightspeed Reporting.
While the rest of his team needed an easy-to-use electronic point-of-sale system for processing sales and working with customers, Mick relied more on Lightspeed's reporting functionality.
"The reporting system is invaluable to me. I can see what the stock valuation is at any time of the day. Thanks to Lightspeed. I'm confident that the information we're getting through is absolutely correct for me to do the strategic financial planning moving forward, and knowing what to spend money on. Lightspeed gives me all the tools I need to take it to that next level," Mick said.
"The sales figures are very important to me. Our industry is highly seasonal. It's affected very heavily by weather patterns as well. But, to see growth, we compare the equivalent month last year to the equivalent month this year, and we track it all the way through the month almost on a daily basis." shared Mick.
"Not only does Lightspeed identify our best-selling products, so that the right products are on the shop floor at the right time and in the right quantities, it also identifies the poor performers with low margins. I can pick that up almost instantly, clear stock, and move on. We can offer deals on certain products that aren't moving very quickly, like garden furniture. So, we can turn stock back into cash very quickly if it's sticking. The information is incredible and the communication is very good," Mick added.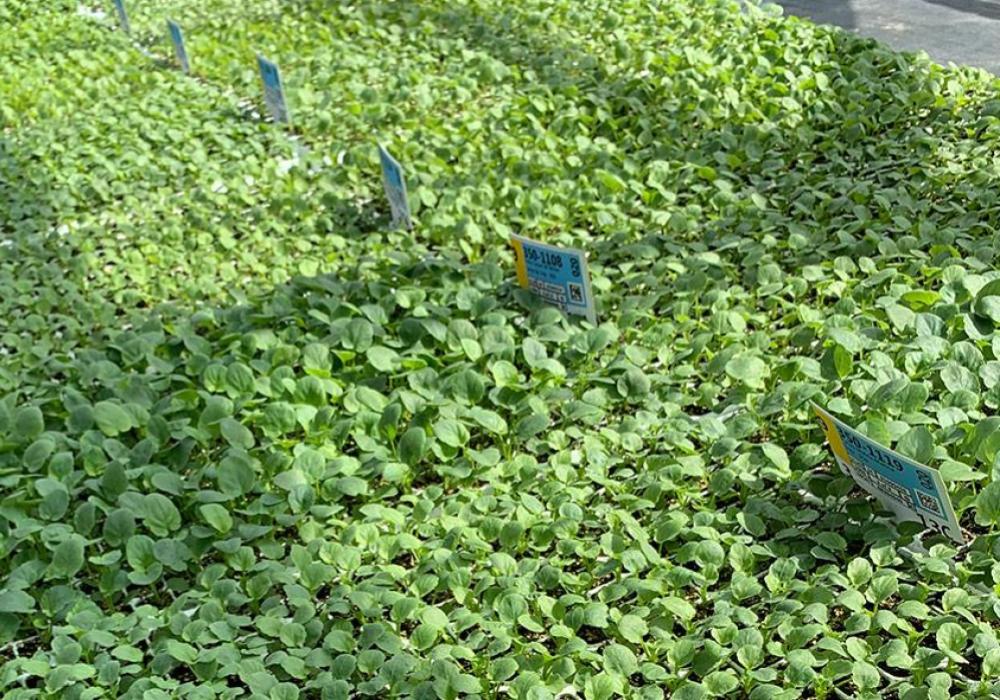 PCI Compliance? No Problem with Lightspeed Payments.
When it came to Smith's Garden Centre's payment system, Mick needed something efficient. A payments platform that seamlessly integrated with his electronic point-of-sale, offered transparent rates, and most importantly, made PCI compliance a walk in the park. Lightspeed Payments came along soon after.
"The hardware integration is excellent. Prior to Lightspeed Payments, we were using a really clunky legacy system where the only card integration direct to the machine, without having to manually punch the numbers into the terminal, was through a third party. There were comms errors, refund errors, duplication errors, etc. Then, Lightspeed Payments came along," Mick said.
"It integrates through Xero, and integrates with my cash flow forecasting as well. The daily reports in Lightspeed Payments give me the chance to forecast my cash flow for February and March, when we are really at the lowest ebb of our cash flow. Plus, it's much more transparent with the pricing because it's a set percentage where it previously felt like smoke and mirrors."
"Security is very strong. Everything's under control. There's nothing going missing. I just see it come through to Xero and I can see the sales figures on a daily basis. It makes my job on PCI compliance much easier as it's limited any potential risk so I'm very happy with that," Mick continued.
"The whole thing is seamless. The information is accurate and so spot on. It brings everything all under one roof. I'm really pleased with it." Mick said.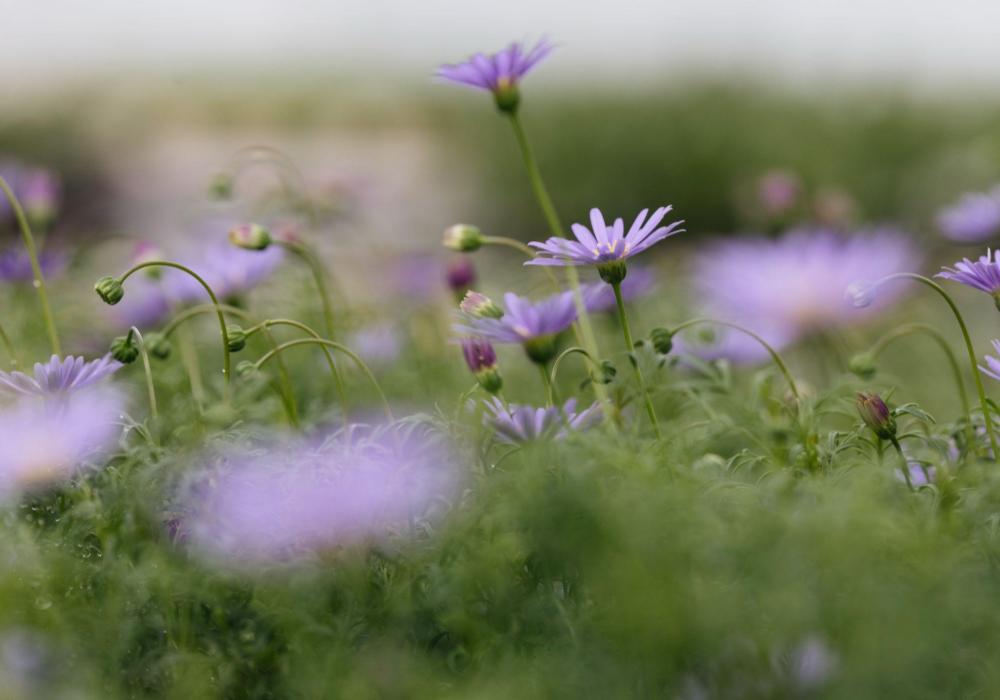 '

Some of the new updates on stock control and stocktaking are really, really good. So, you know, we won't be going anywhere. It's great value for money for what we're offered. It really is.

'
Mick Smith, Finance Director
Smith's Garden Centre uses Lightspeed Payments to effortlessly ensure they're PCI compliant.
Find out how you can too.

Powering the world's best retailers.