Isle of Skye Candle Co. – Powered by Lightspeed
Isle of Skye Candle Co: The Eco-Conscious Candle Company Streamlined through Seamless Payments
The Isle of Skye Candle Co. is a family run business specialising in natural, home fragrance products. Founded by James Robertson in the township of Gead an t-Sailleir on the east side of Skye, Isle of Skye Candle Co. has been creating and curating natural products since 2006. Since then, they have scaled at speed and now manage six locations across Scotland.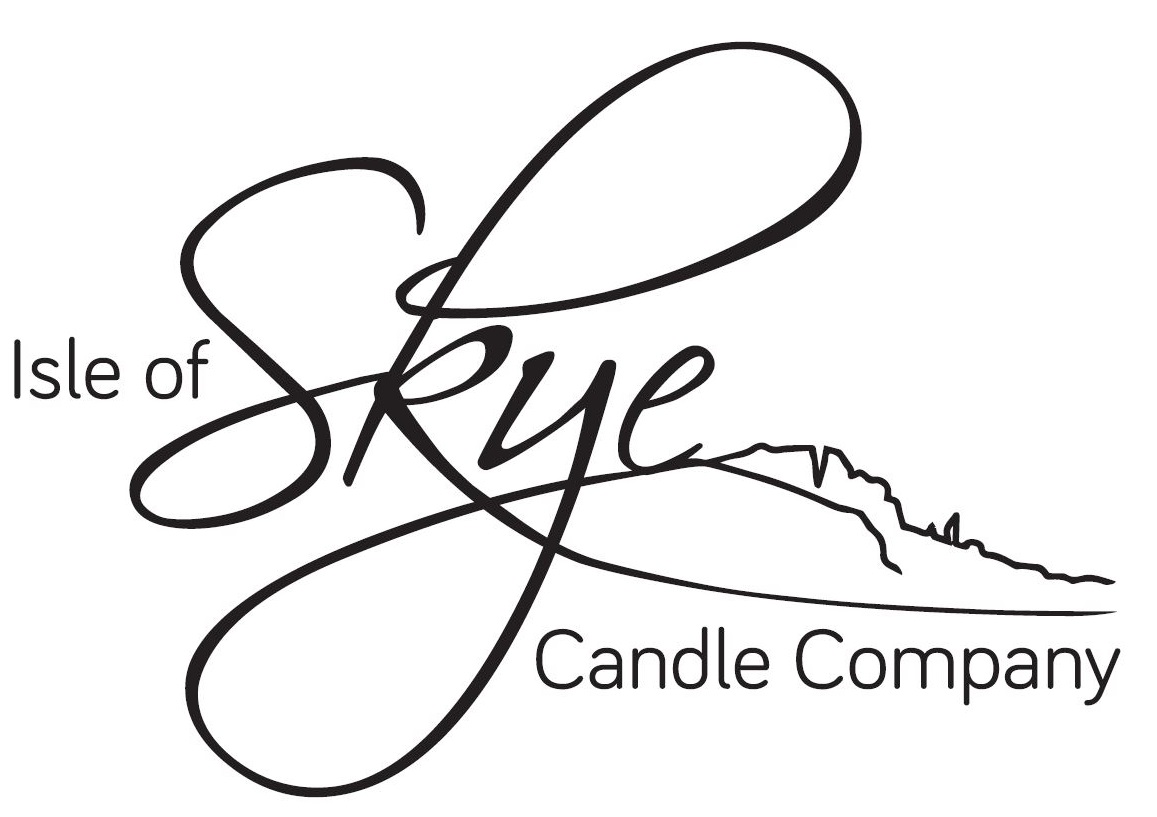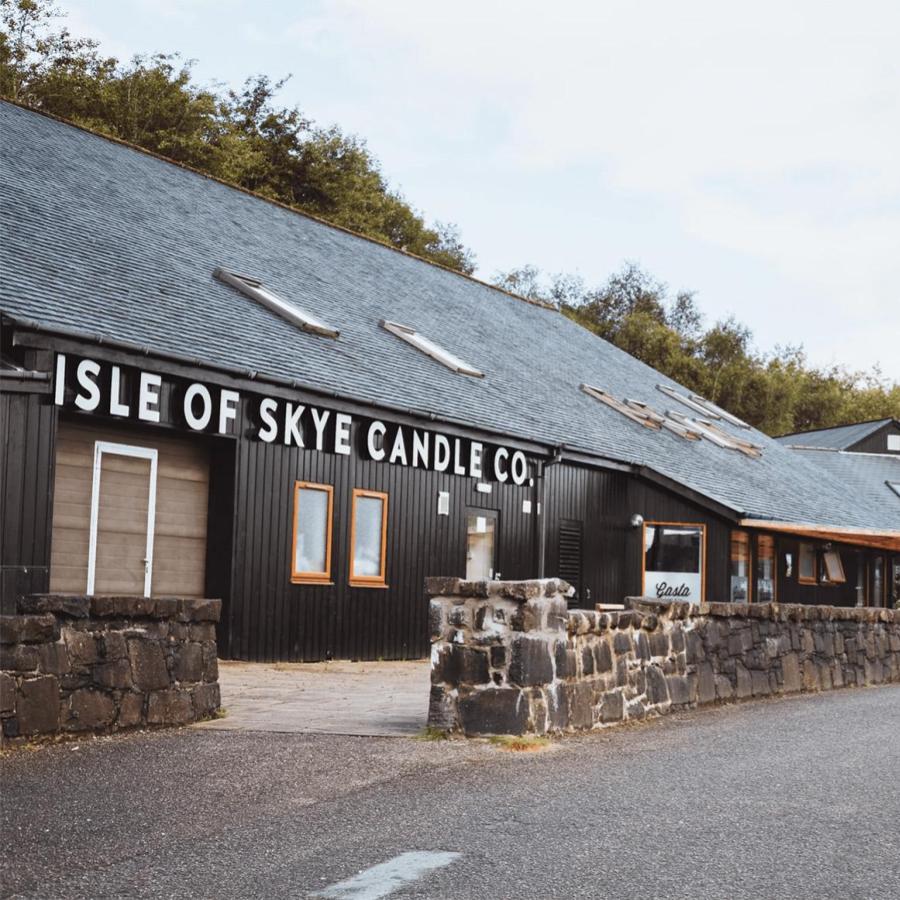 Business Type:
Products:
Locations:
Six locations across Scotland
Natural products. Inspired by nature.
Skye, known for its diverse landscapes, wild coastlines, and the largest island in the Inner Hebrides archipelago, is home to around 12,000 people. It's also home to a huge range of plants, faunas, and trees that provide the inspiration for Isle of Skye Candle Co.'s collection of natural, eco-friendly fragrances.
James discovered, at the time, that no one in the UK was making natural fragranced candles. As a passionate advocate for the environment and eco-friendly practices, James had an idea. So, Isle of Skye Candle Co. was born.
"I've always been passionate about the environment, and I think I'm part of the generation that were the first to actually think about doing business in an eco-conscious way. We were one of the first candle companies in the country to use soy wax and natural waxes while everyone else was using paraffin wax." James said.
"I started manufacturing them and then selling them through the shop where I was working. And, from there on, we expanded. Now we have six shops and a visitor centre up in Skye. So, it's amazing how it's expanded." James added.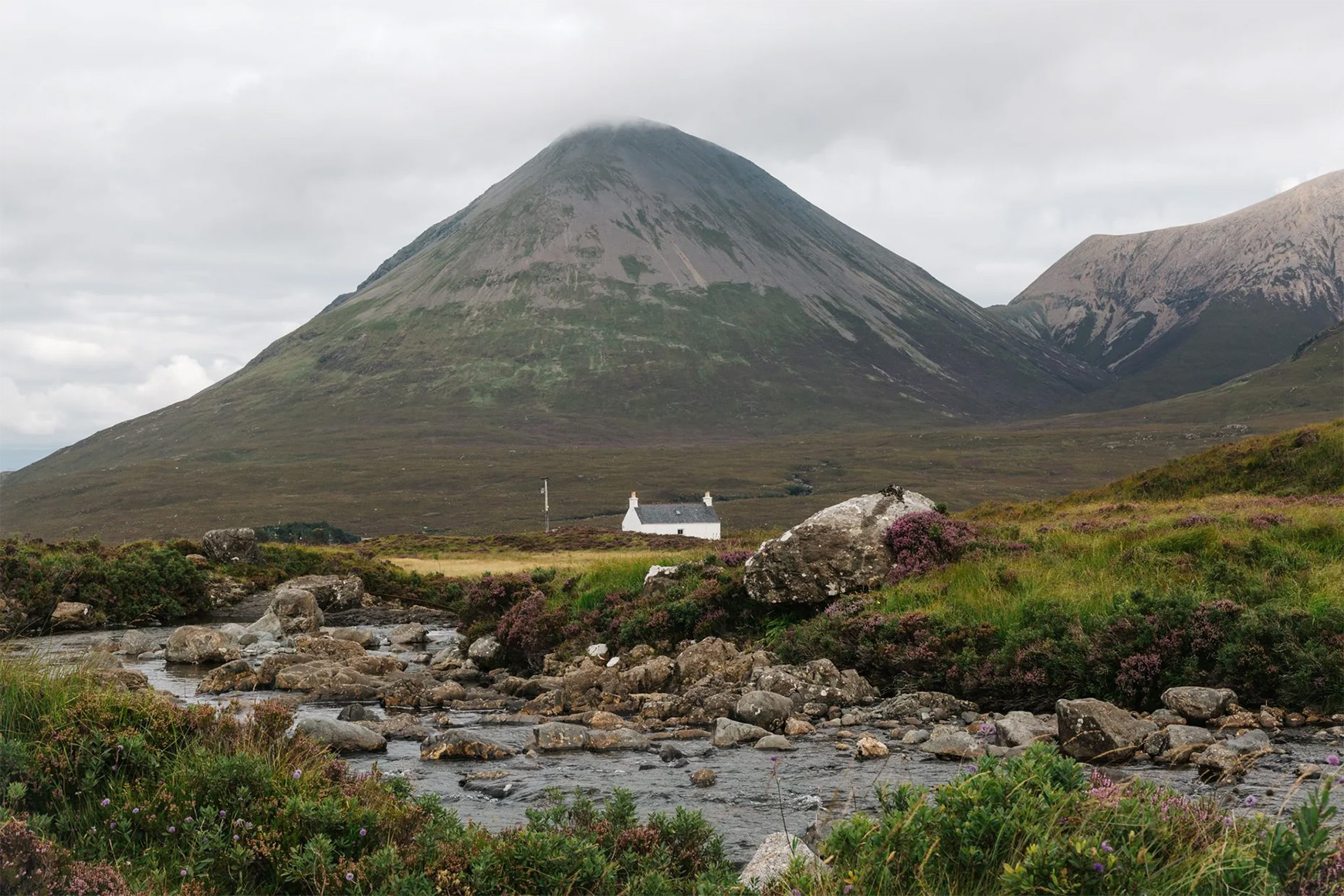 Scaling at speed.
However, as with any business, there are always challenges that lie ahead. And, for Isle of Skye Candle Co. this was ensuring that the business was able to maintain its forward momentum and be able to continue to scale.
"I think the biggest challenge is probably trying to stay relevant, be exciting, and not just stagnate so people don't get bored of you. You need to constantly change, ensuring a great retail experience, and bring out new products" said James.
"We are on a major growth spurt. We just haven't stopped. And, we're even looking to potentially open a few more locations but they need to be right." James added.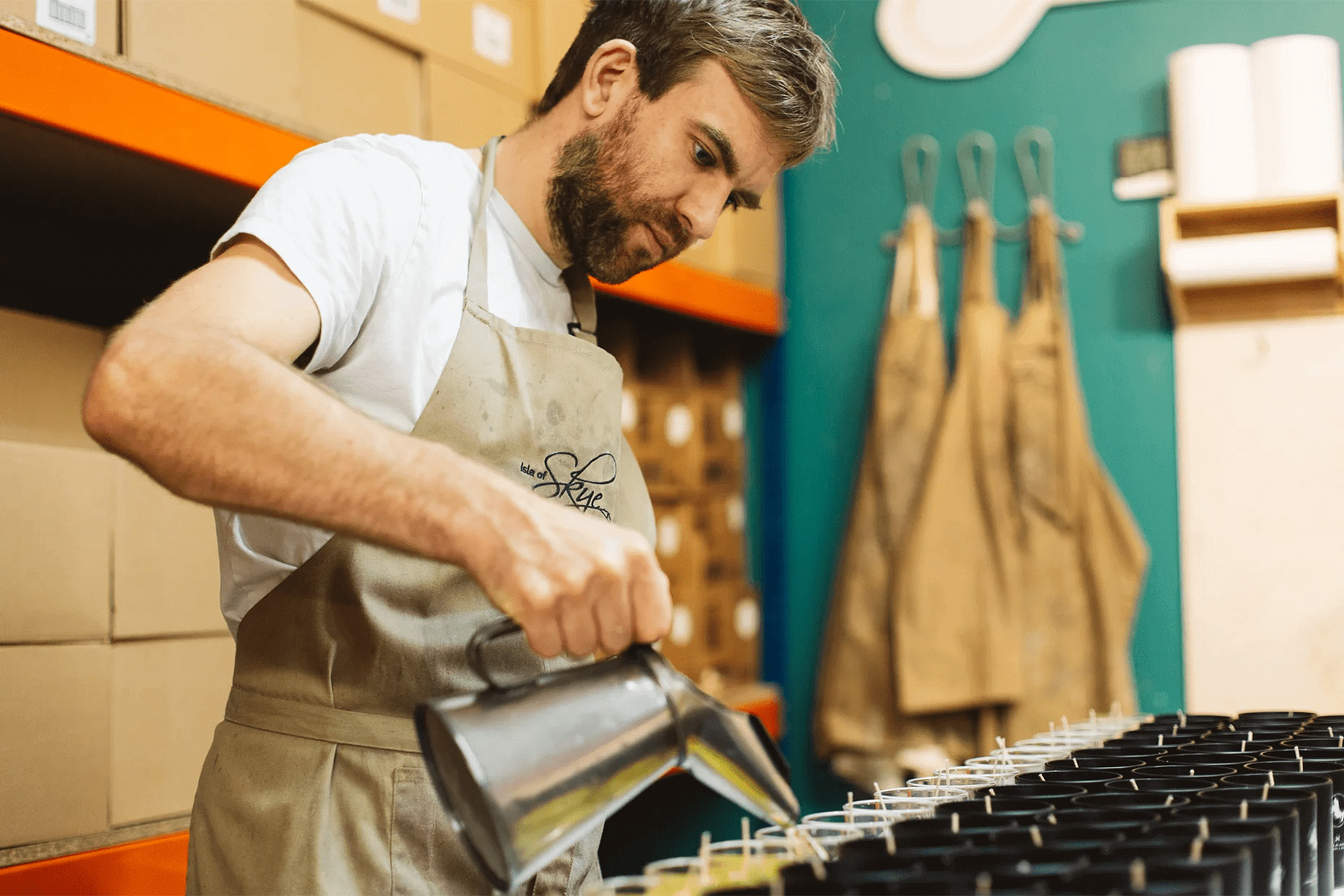 Enter Lightspeed. The easy-to-use ePOS platform for Retail.
Scaling at speed is easier said than done. So, when James founded Isle of Skye Candle Co. he knew the business would need something more to allow him to automate manual processes, improve efficiency, and deliver world-class customer experience. It didn't take him long to find Lightspeed.
"We started the business with an old school cash register and it didn't take me long to upgrade. I'm obsessed with technology, so if I think things can make life easier, or more slick, I will take that option. And, actually, the first proper system I used was Lightspeed." said James.
"After a while, I switched to another Lightspeed product, Vend, which was great in its simplicity. It was so easy to use. All the staff got trained on it so quickly and it ticked all the right boxes. The support was great and it just keeps on getting better. Everything's very slick." he added.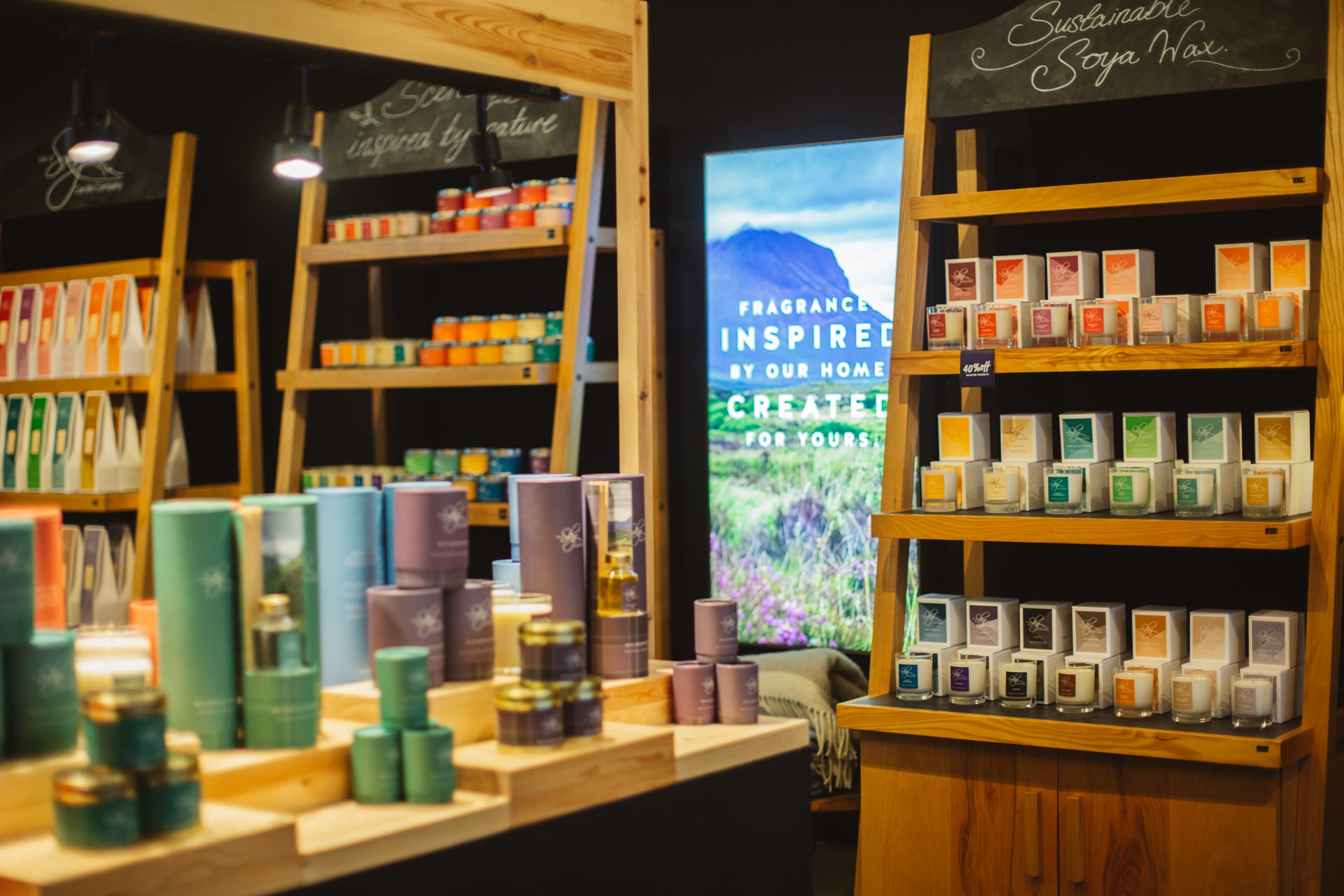 Supercharge your sales.
Since then, Lightspeed has empowered Isle of Skye Candle Co. to process sales at record speed and improve customer engagement.
"Selling is really important. As well as being able to track your sales through the year. Now, we have so much data from previous years that we can tell what we're going to need to make months in advance. You have a very good indication of what you've done, what you're going to do, and what your growth is going to be." James said.
"The customer loyalty aspect as well has been really important for us. Capturing people's emails and giving them great service and allowing them to sign up to be part of our club. And, we have a lot of loyal customers because of that." he added.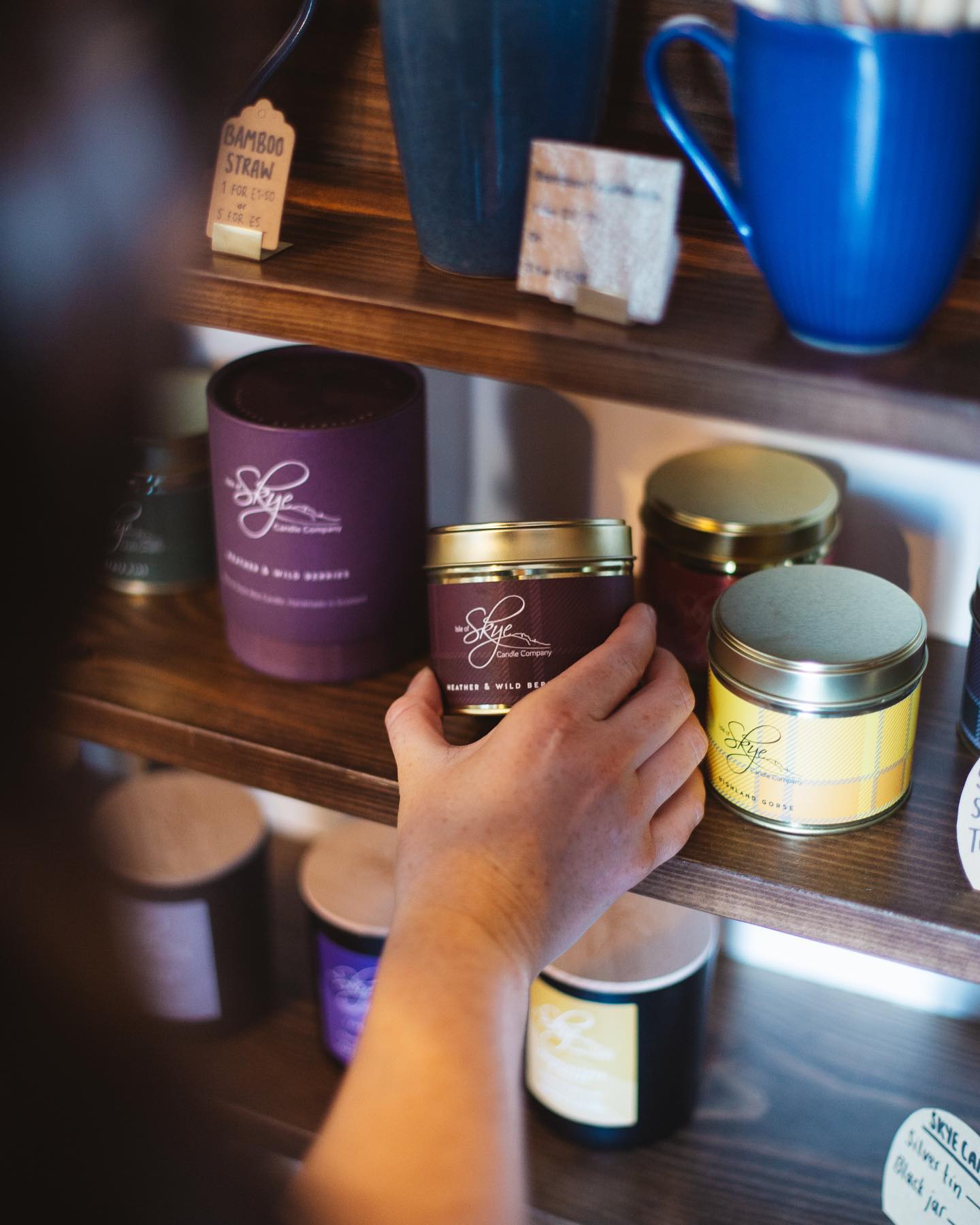 Manage multiple retail stores. Anytime. Anywhere.
Lightspeed's reporting feature has been a real game changer for Isle of Skye Candle Co.
"It's simple and concise, tells you all the stats for all the shops in one place, and it's quite good to see each location competing against one another and identify which one is performing the best. We're able to supply orders, set our reorder points, and see what's selling and what's not. It's very handy." James said.
"It saves us time every day as each shop no longer has to tally up their credit card receipts. So, we save around 20 minutes each day, which is around 1 hour, 40 minutes per shop, per week." explained James.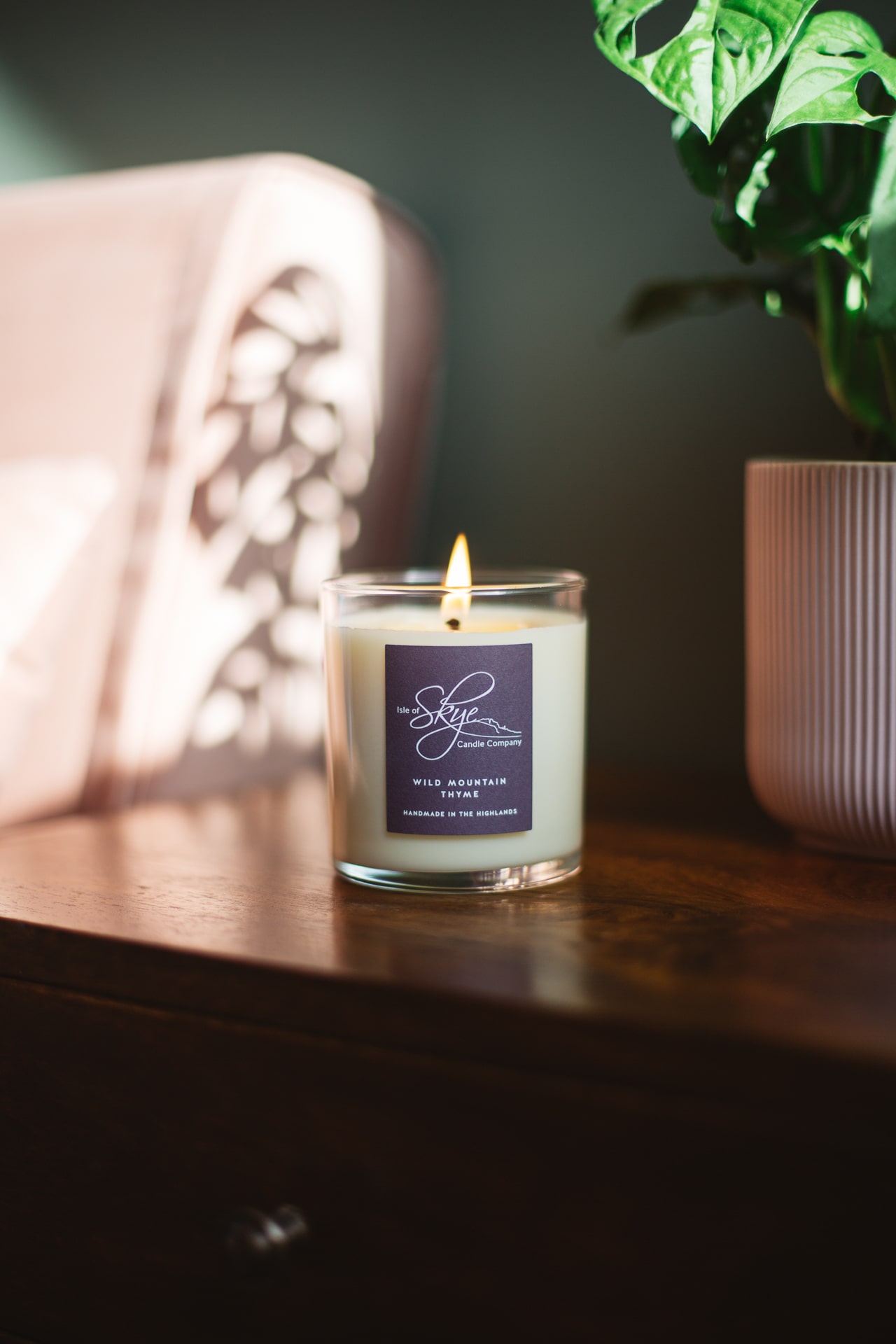 Make Payments. At Lightspeed.
Isle of Skye Candle Co. adopted Lightspeed Payments in 2022. Since then, they've found operating and managing their retail stores easier than ever before.
"There was no down time at all. In a matter of minutes, everything was up and running. It's so intuitive." James said. "It's seamless compared to what we used before. The new card readers are easier to use for the customer. Plus, they're really easy to set up as well." James explained.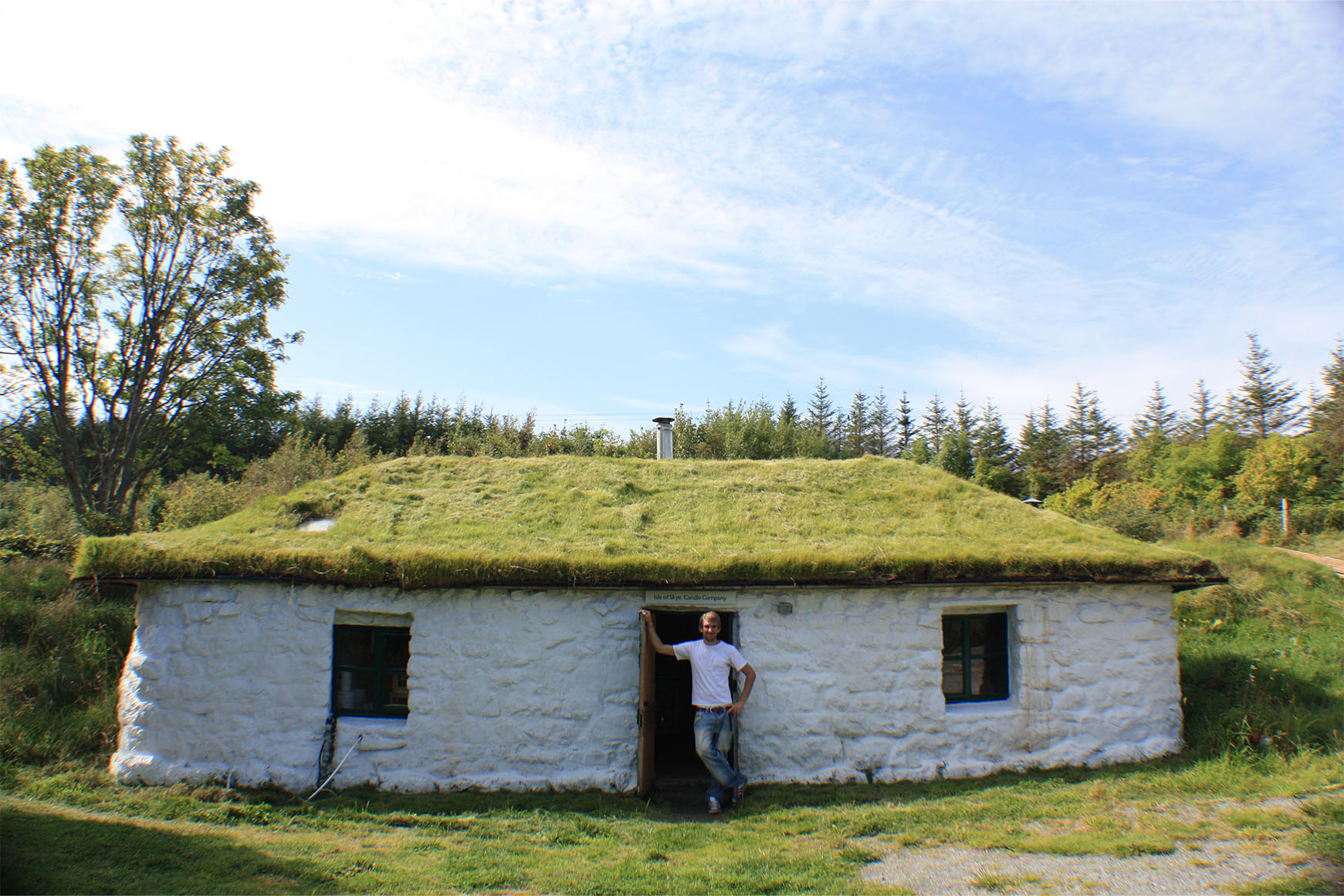 Isle of Skye Candle Co. used Lightspeed to grow and scale their business.
Find out how you can too.
Powering the world's best retailers.