Hop Burns & Black - Powered by Lightspeed
Hop Burns & Black uses Lightspeed and Shopify to run award-winning retail
Hop Burns & Black is a craft beer, hot sauce, and vinyl records retailer based in Peckham Rye, South London. Two-time winner of Time Out's Most Loved Peckham Shop award and London Retailer of the Year at the 2016 Celebrate British Beer Awards, Hop Burns & Black runs two brick and mortar locations and an eCommerce store.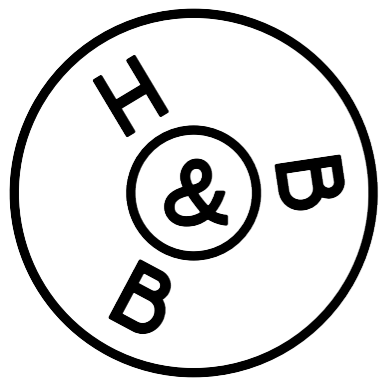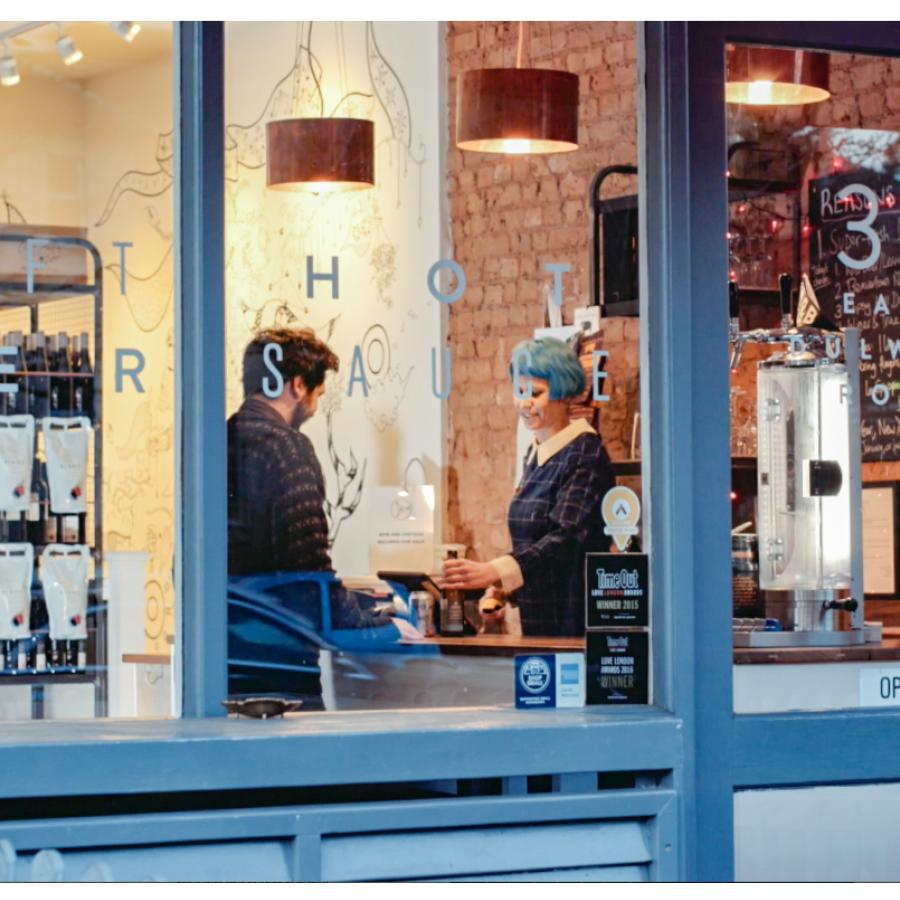 Thousands of Stock Items? Introducing Lightspeed Inventory Management.
Jen Ferguson and Glenn Williams wanted to start a shop devoted to what they call their three greatest obsessions: beer, hot sauce, and vinyl records. With thousands of stock items from around the globe, and no background in retail, the Hop Burns & Black team needed an intuitive, easy-to-use ePOS system with serious inventory management capabilities. Plus, an easy-to-use system they'd be able to quickly learn in the hectic lead-up to Hop Burns & Black's grand opening - and one they'd be able to easily operate once business got going.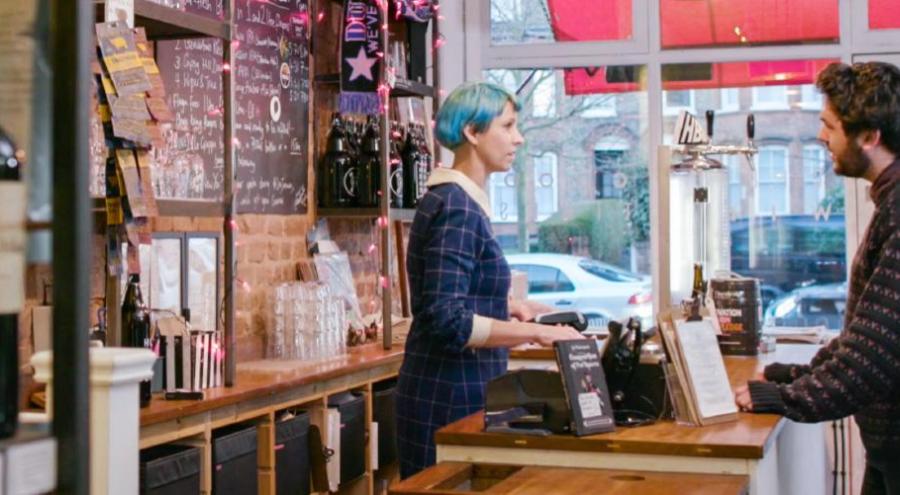 Seamless Integration. Whenever You Need It.
Jen and Glenn did their homework and finally settled on Lightspeed as the ideal solution for their new business venture. What they didn't know at the time, though, was that their insistence on an easy-to-learn and easy-to-use ePOS would actually be critical.
"We had a number of delays in the fit-out, which saw us still sweeping up sawdust two hours before we were due to open," says Jen. "We didn't even get time to train ourselves on how to use the iPad register until just before the first customer walked through the door! Thankfully, it was simple, and within five minutes we had the hang of it."
Hop Burns & Black got off to a smashing start with Lightspeed, and the shop quickly became a staple in the area.
With business booming and their customer base only continuing to grow, Jen and Glenn decided to open their eCommerce store with Shopify, which seamlessly integrates with Lightspeed Retail.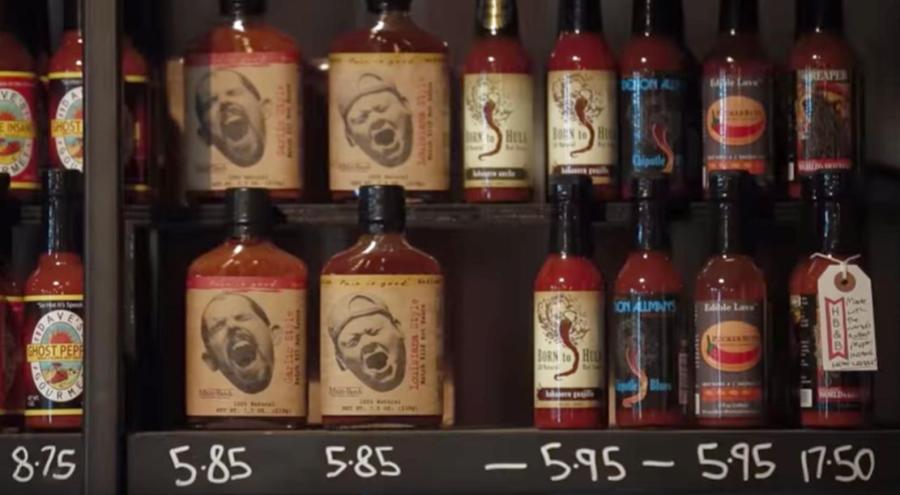 The Result? 40% YoY Growth
So, what were the results adopting Lightspeed as their new ePOS provider? 40% YOY growth, total control over inventory, a smooth and profitable move to online sales, valuable hours saved on stocktaking, the ability to run the business remotely, and smarter decisions on products and scheduling.
Lightspeed's inventory management capabilities have allowed Hop Burns & Black to save "countless hours" on stocktaking. Their quarterly full inventory counts have become much more accurate, and they're able to conduct regular partial stock takes without having to shut down the shop or tie up staff.
The speed of the Lightspeed-Shopify integration has even given Jen and Glenn a significant edge over their competitors. "We now do 25% of our turnover through online sales," says Jen. "And, much of this is down to the speed at which we're able to load new products to the site. Hardcore beer fans don't want to wait to get their hands on the newest must-have beers."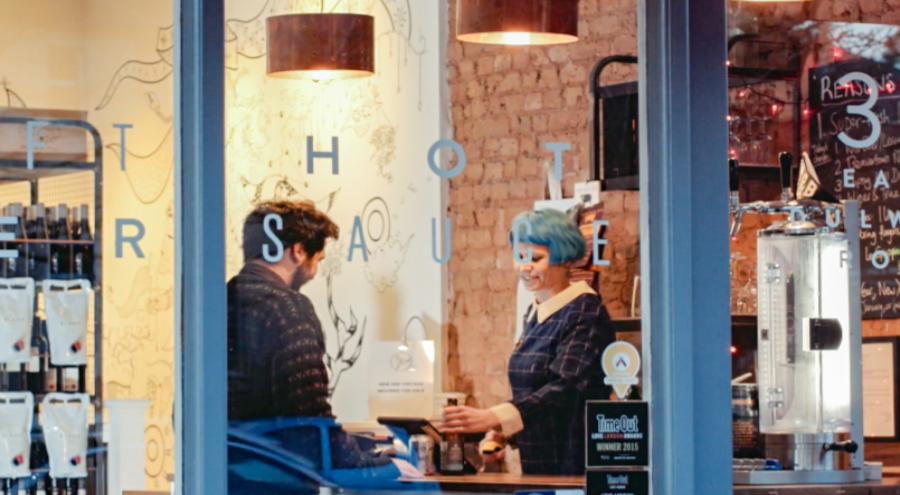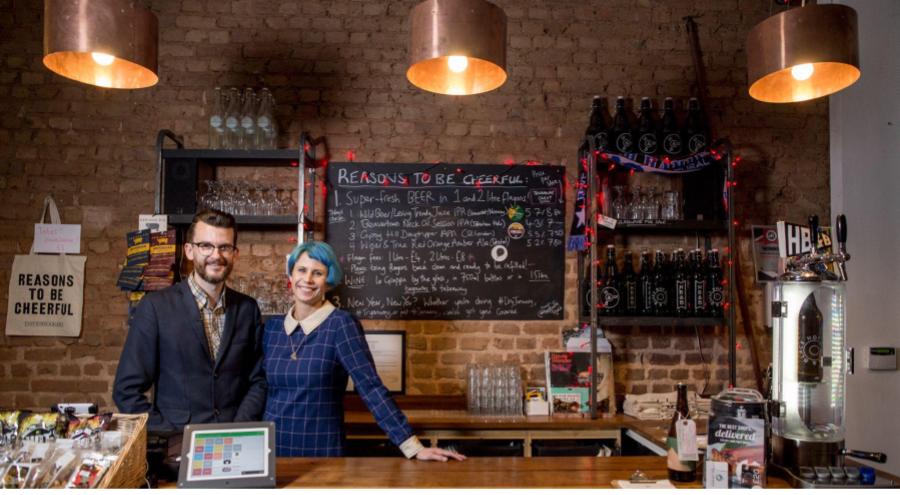 "With more than 1,000 products that change on a weekly basis, and online sales, we needed to have complete control over our inventory. Lightspeed allows us to keep a ridiculously accurate stockroom and to keep our online customers happy."
Jen Ferguson (Co-owner)
Hop Burns and Black uses Lightspeed to manage their retail business.
Find out how you can too.
Powering the world's best retailers.