Manage your restaurant effectively with restaurant reporting
Get advanced analytics on every part of your restaurant and gain a better understanding of your performance.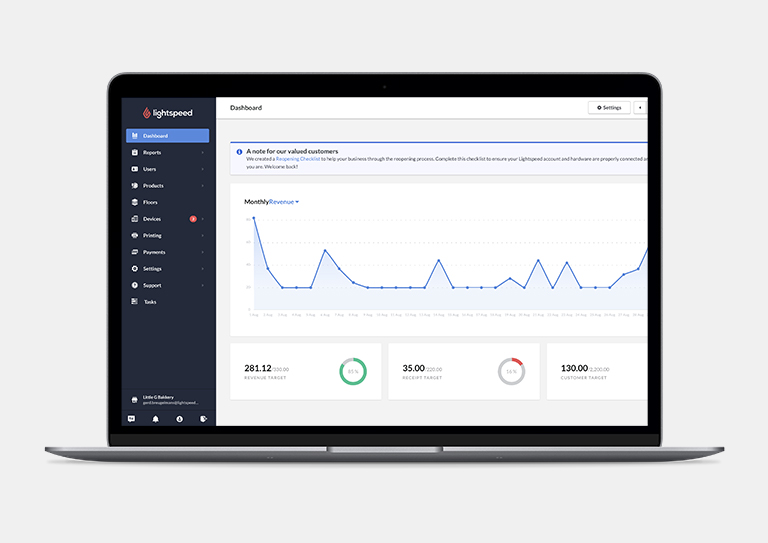 End-of-day reports are just a click away.
You worked hard all day. Let your POS generate your end-of-day reports.
Track revenue and separate out tips to be distributed amongst staff
Identify your peak periods so you can better schedule staff
See payment type by customers and track their preferred methods
Check on sales by user and see what is selling the most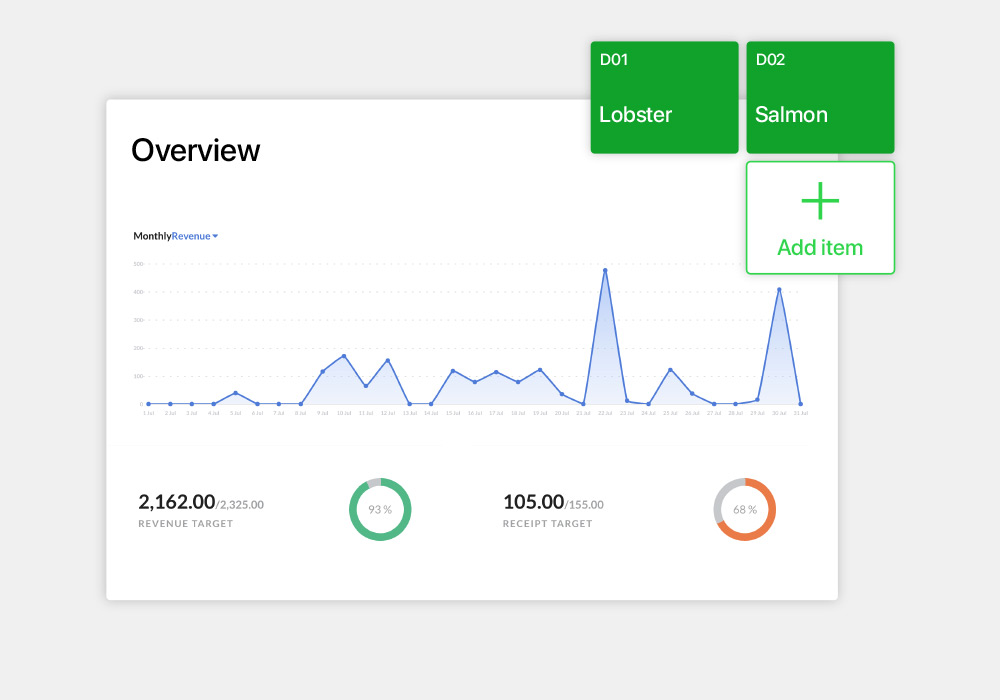 Keep track of the performance of your staff.
Know the productivity and hours your staff is putting in and make adjustments if necessary.
Identify top performers and reward them for bringing in the most revenue
Keep tabs on work hours so your staff are compensated accurately
See what items your servers are selling the most
Know exactly how many tables each of your employees served on a given day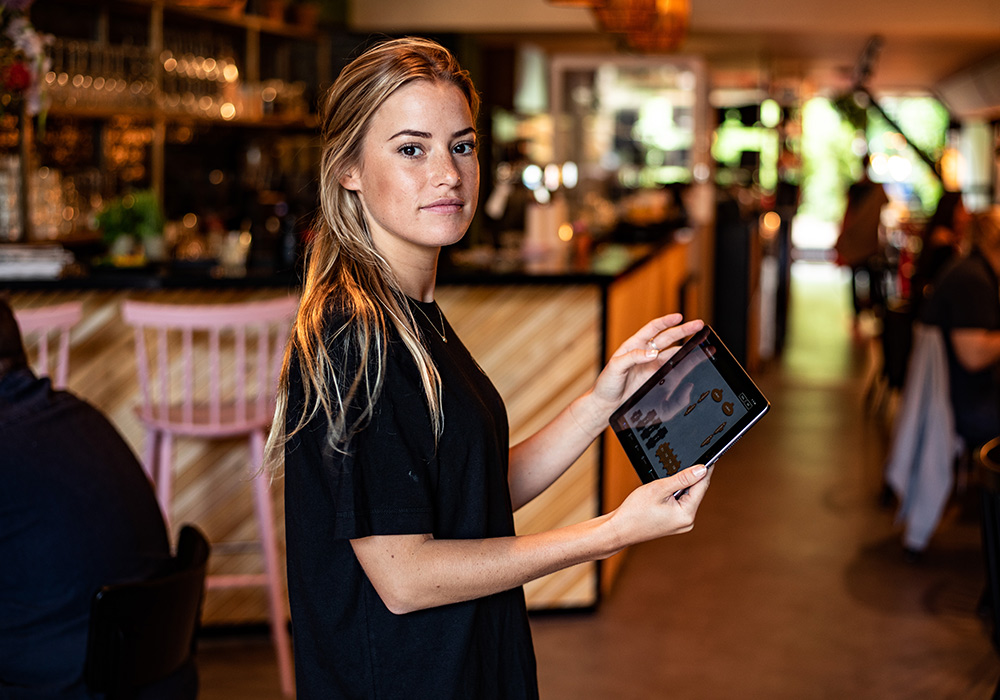 Access data wherever and whenever you want.
A cloud-based system gives you access to your reports 24/7.
All of your data is hosted in the cloud so you can access it from any internet connected device
Ensure your data is always secure with full encryption in the cloud
Keep tabs on your business and always have up to date information at your fingertips