Develop an automated pricing strategy with Dynamic Pricing
Get a revenue management tool that increases or decreases rates using custom variables. Our dynamic pricing will increase rounds and maximise your top line.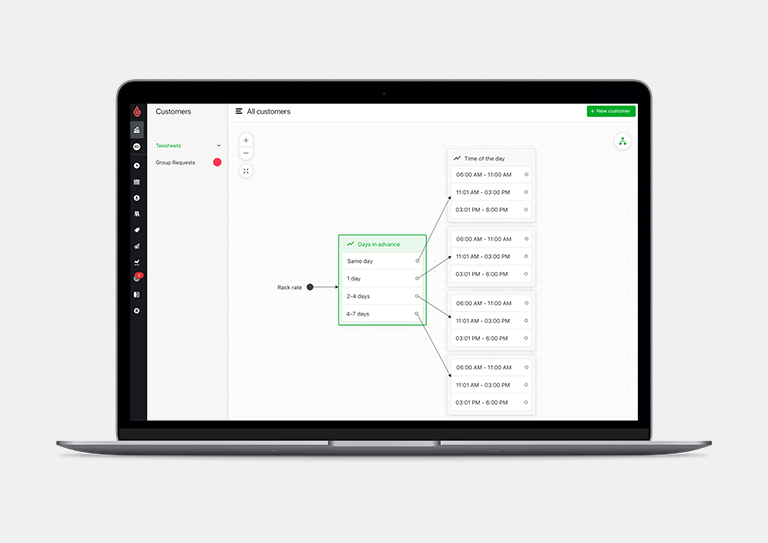 Worry-free revenue generation.
Set your pricing rules and then sit back and let the automation do the work for you. Ensure your golfers are charged the right amount, every time.
Set it and forget it, with a completely automated system that saves you time and money
Easily build decision trees that automatically change prices based on predetermined criteria
Alter any part of your system to make it work better for you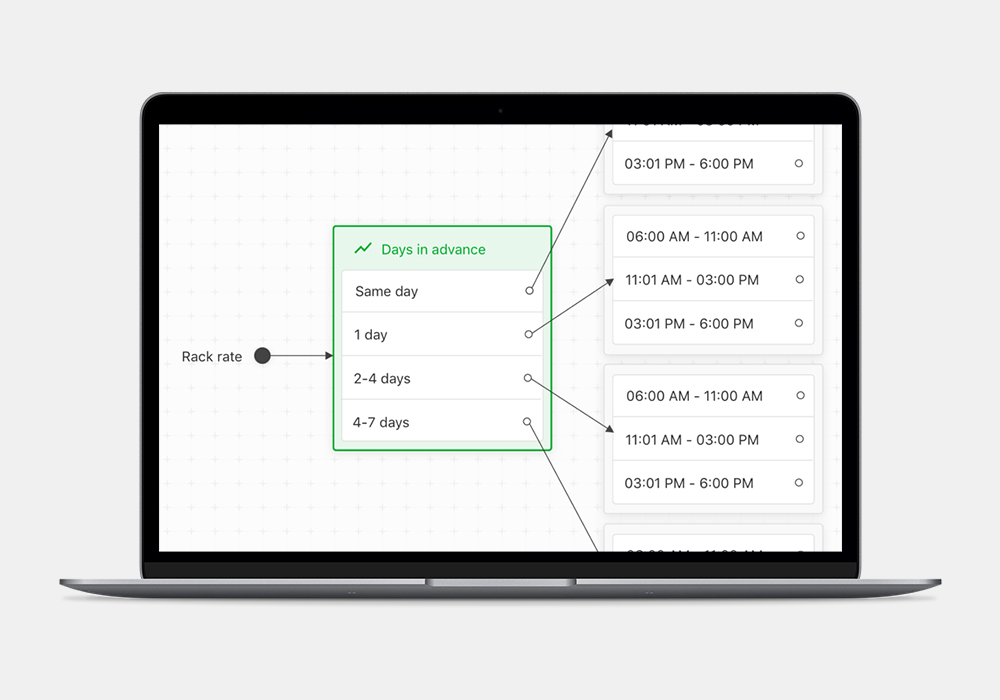 Simple and efficient.
Built with the user in mind, Dynamic Pricing is intuitive and walks you through every step of the way.
No third-party software required; Dynamic Pricing is included in all software packages
Set up a completely automated pricing strategy in minutes
Reduce lost revenue by discounting unpopular tee times and turning them into the most sought-after time slots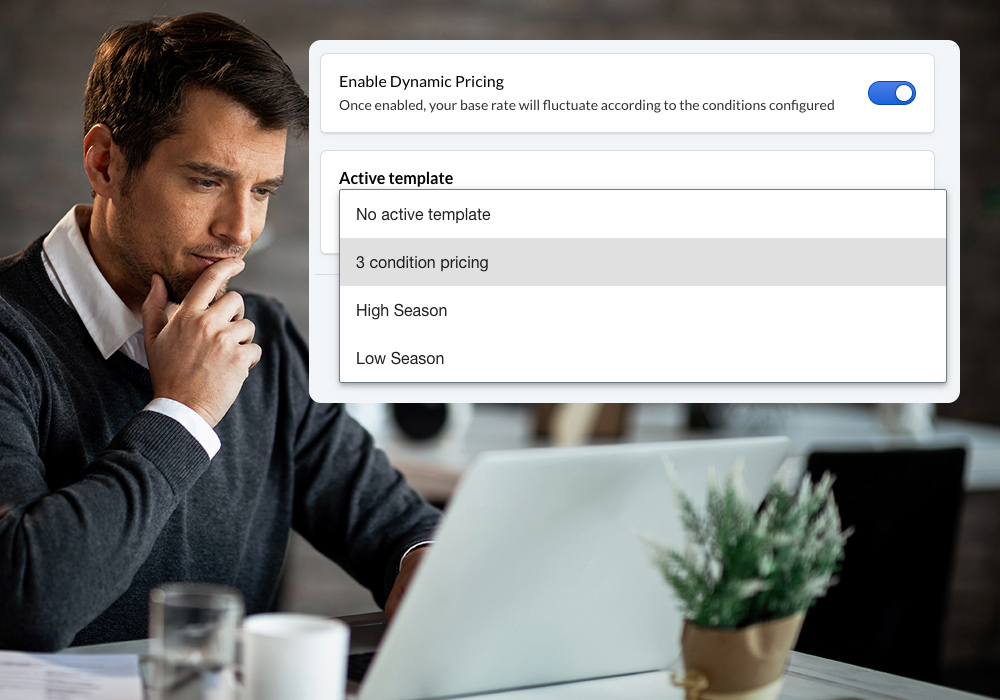 Customised to fit your exact needs.
Make sure your pricing strategy meets your requirements and optimize it over time as you gain insights on performance.
Encourage players to book in advance by giving discounts for early bookings
Vary the price of your tee times based on the volume of demand
Make mid-day weekday tee times your busiest with attractive pricing