Simplify and scale with a one-stop restaurant ePOS
Ignite your business with Lightspeed Restaurant's advanced, all-in-one commerce platform.
Save up to £1000 on ePOS tools
Save on add-ons and hardware when you purchase a Lightspeed Point of Sale.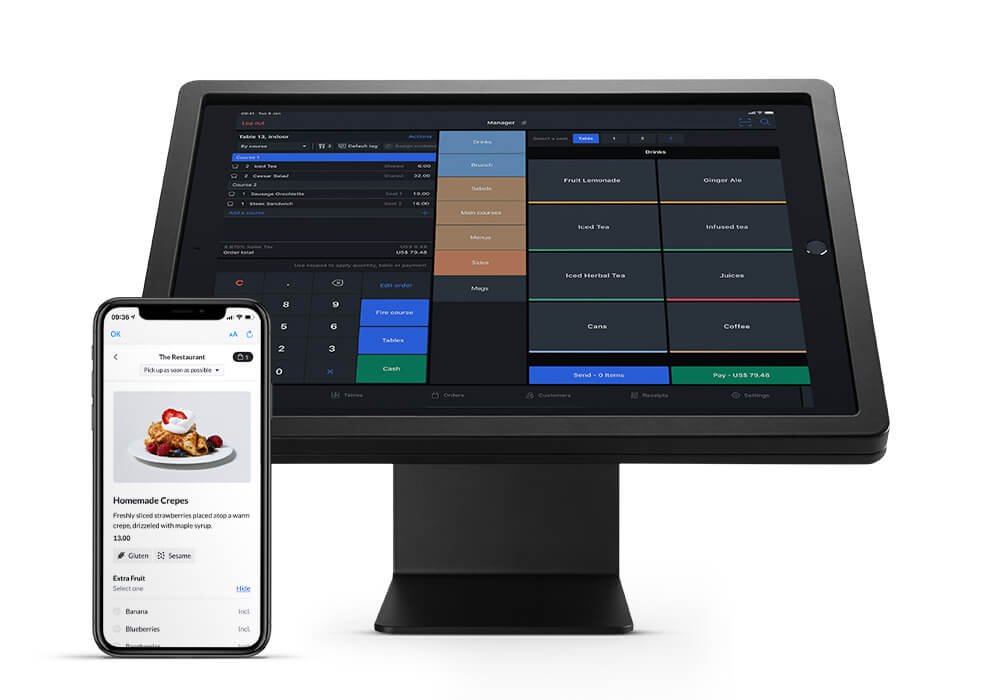 The ePOS that adapts with you.
Lightspeed helps your business stay versatile, whatever comes its way.
Diversify your restaurant's offering with integrations for delivery and eCommerce
Move tables and make adjustments to your floor plan so staff always know where to go
Offer fast transactions anywhere through credit, debit cards and QR codes
Assure the safety of your guests and staff with a range of contactless solutions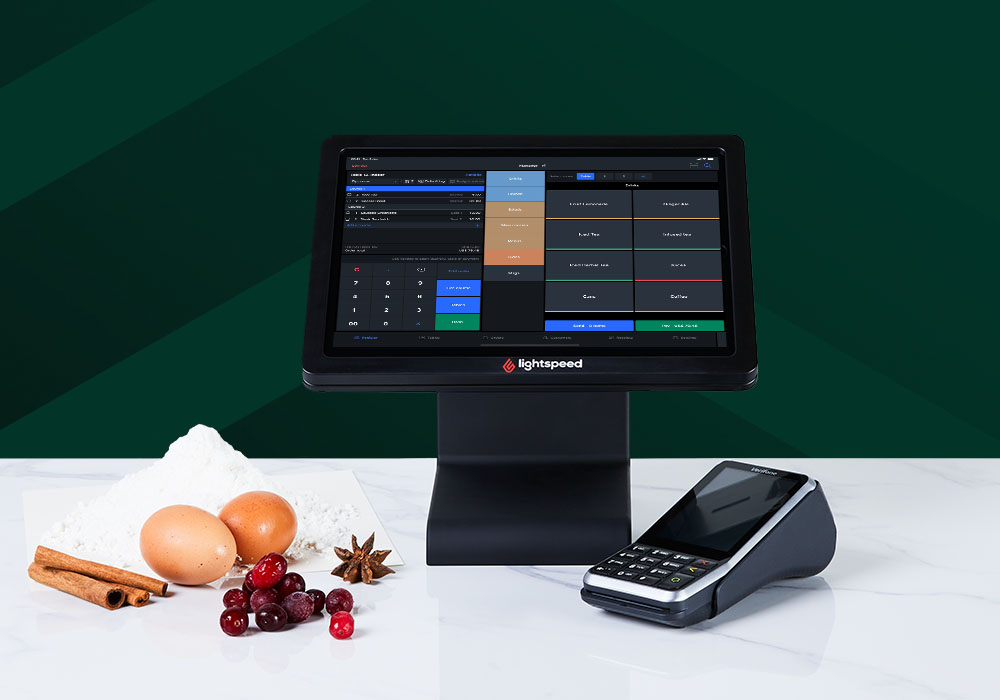 Save up to £1000* with integrated payments and more
Save on your personalised hospitality platform when you combine advanced hardware with tools for contactless payments, digital ordering and integrated delivery.
Offer a unified payment experience with Lightspeed Payments.
Handle a range of payment types straight from your Lightspeed Restaurant ePOS and give guests the flexibility to pay how they want.
Offer fast transactions anywhere with credit card, debit card and mobile payments
Access clear payment reports straight from your back office
No hidden setup fees or monthly transaction limits
Rely on an expert team offering chargeback management and fraud assistance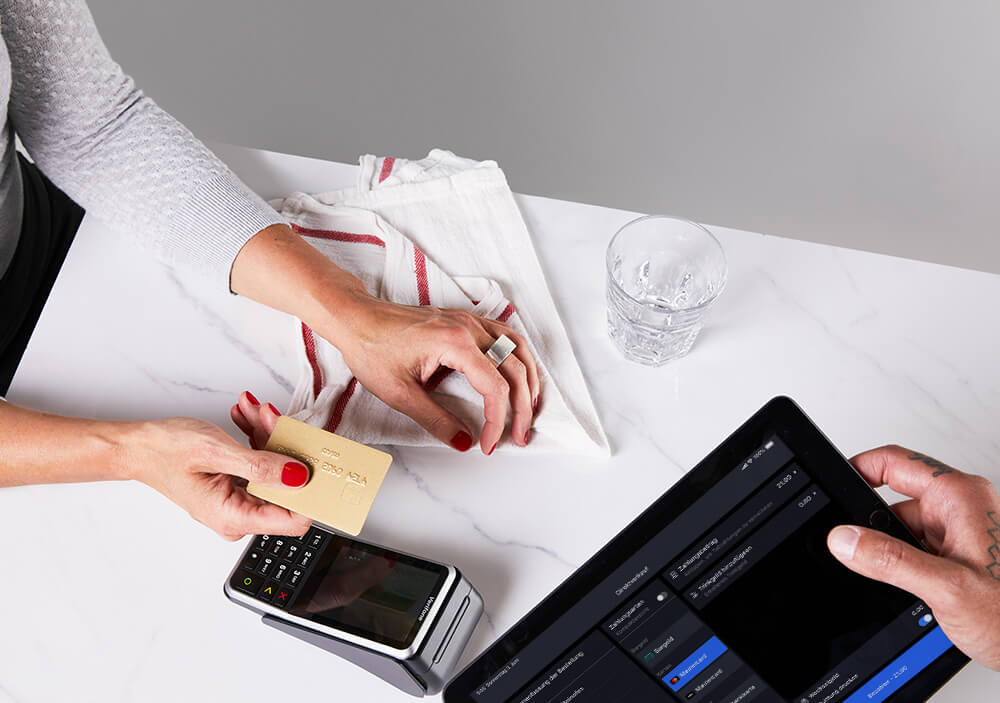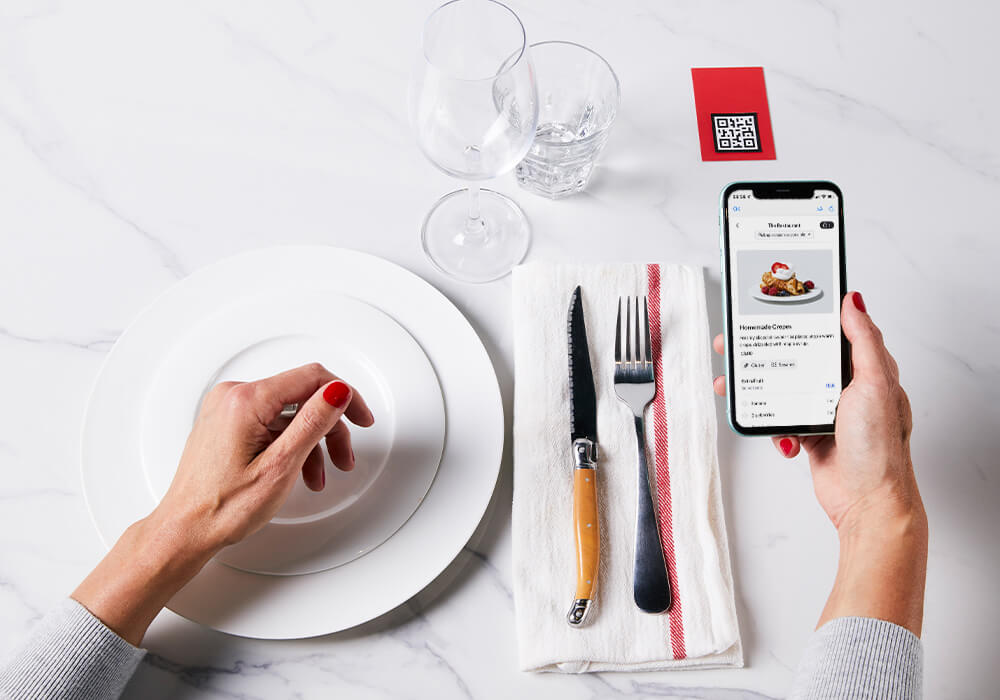 Dine-in or takeaway, offer endless flexibility with Lightspeed Order Anywhere.
Offer a safe way for your customers to dine in as well as commission-free ordering for take away.
Provide a contactless option to order on- and off-premise—including digital payments
Save money and avoid third-party fees by managing your own takeaway
Adapt to your customers' changing habits and meet them online
Keep it simple with a fully integrated platform and no extra hardware required
Break out of the dining room with new ways to reach customers.
From last-minute dinners to picnics in the park, be flexible and adaptive with integrations that help deliver your best dishes to your customer, wherever they are.
Get orders from top apps like UberEats and Deliveroo sent directly to your ePOS
Maximise your delivery zone to reach as many customers as possible
Work efficiently by consolidating online orders on one single screen
Use Lightspeed's reporting tools to see what's working and spot new opportunities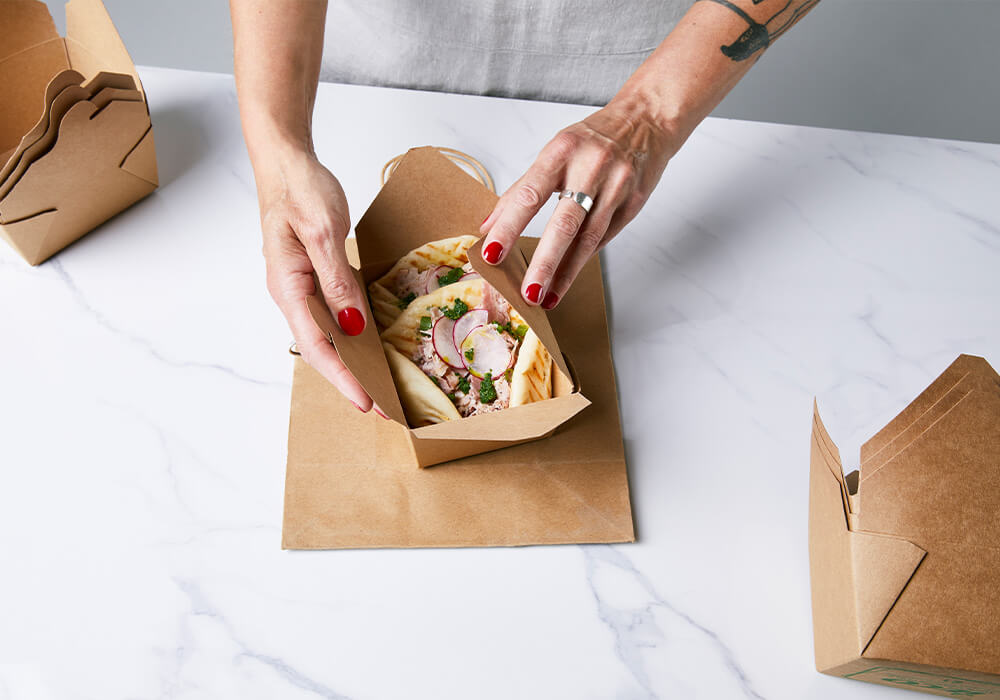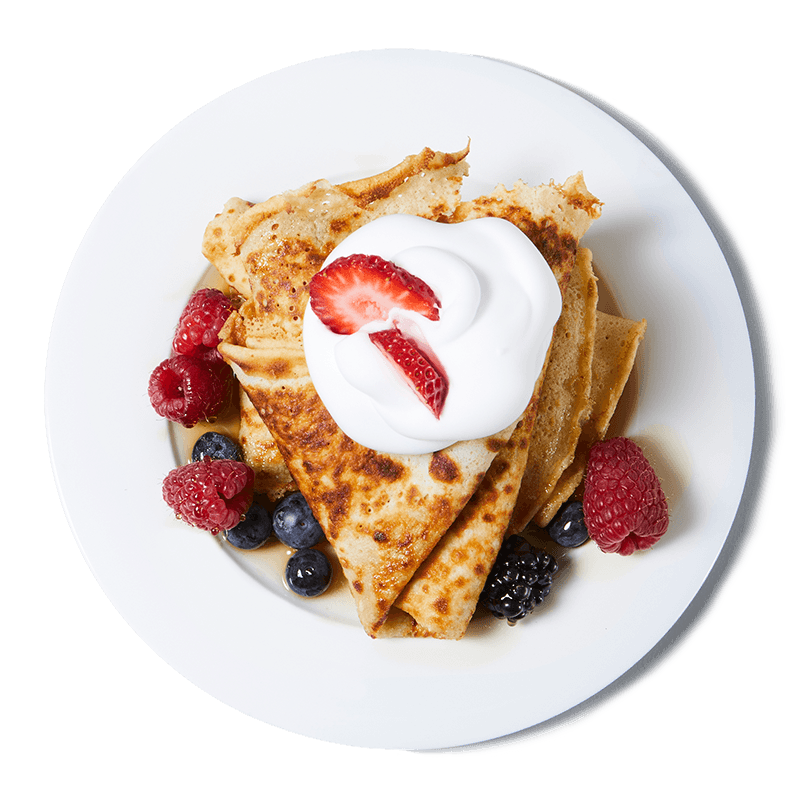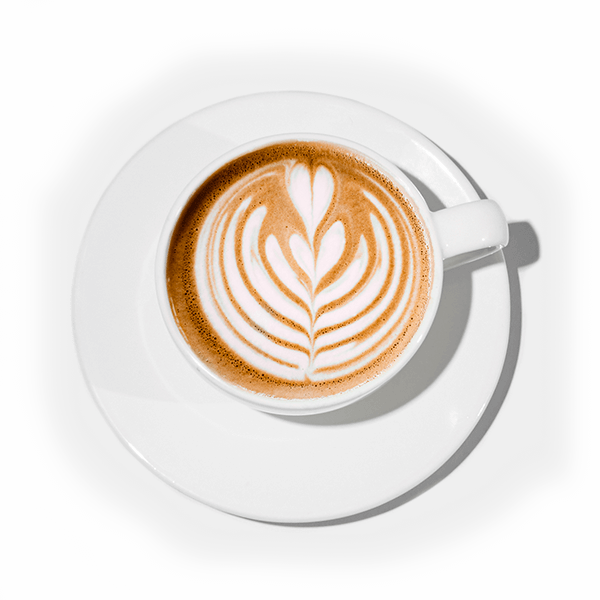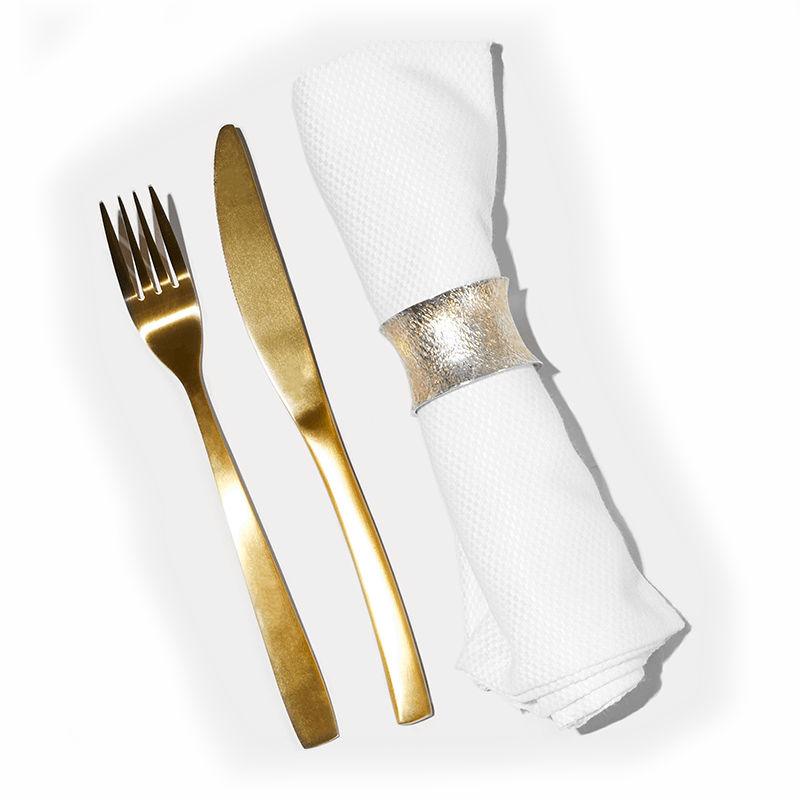 What's your restaurant type?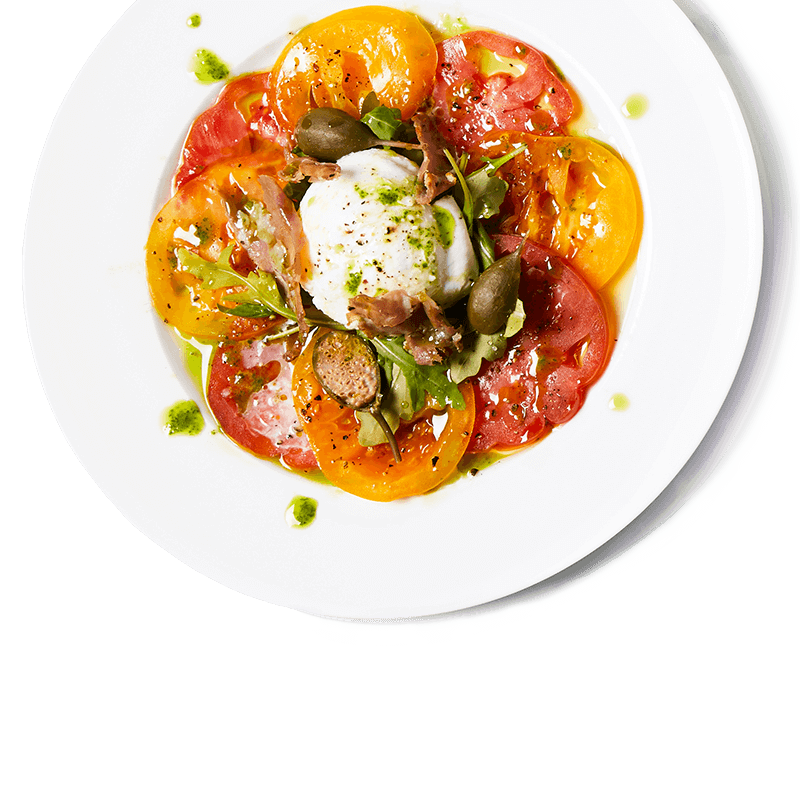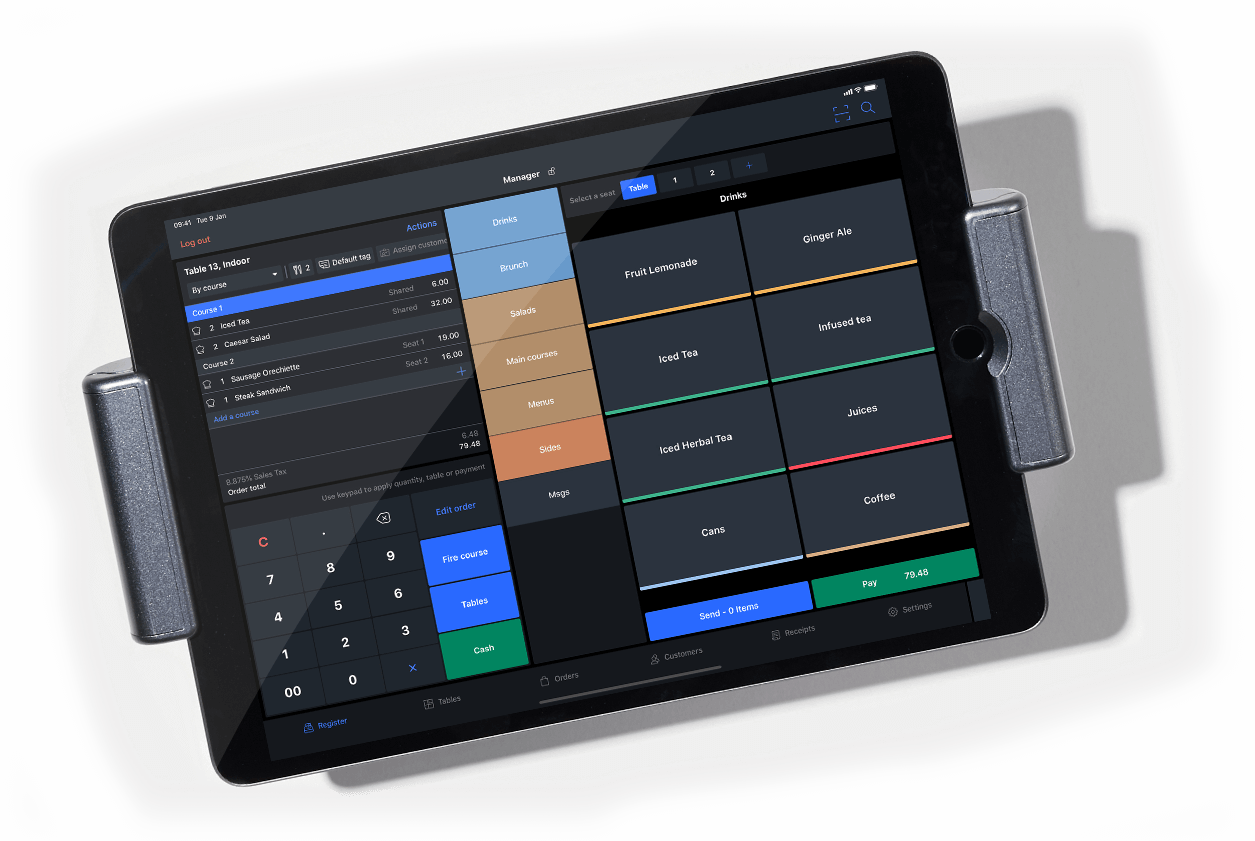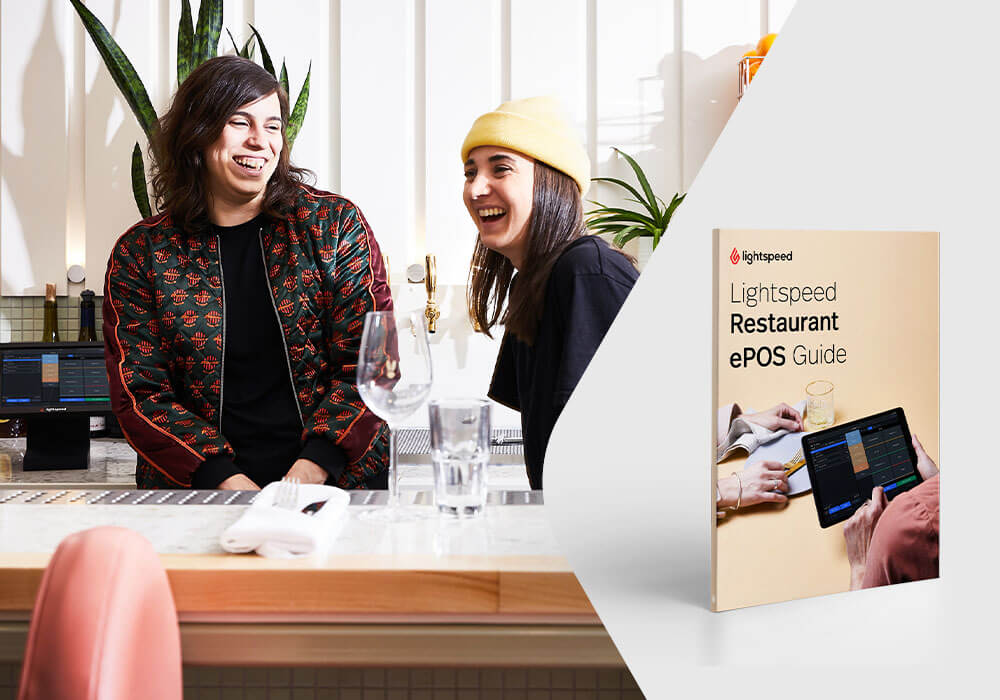 Guide: Lightspeed Restaurant ePOS guide.
From cloud-run floor plans to frictionless payments—Lightspeed provides the tools to ignite your potential. Read our guide to find out more.
An ePOS that understands your needs on the floor.
Lightspeed Restaurant ePOS gives you the tools to deliver safe and efficient service—again and again.
Follow your guests and easily transfer items to a different table, seat or floorplan
Filter your floor plan view for oversight on table occupancy time and revenue
Enhance the customer experience with modes for ordering by course or seat
Take orders and payments quickly in Direct Order Mode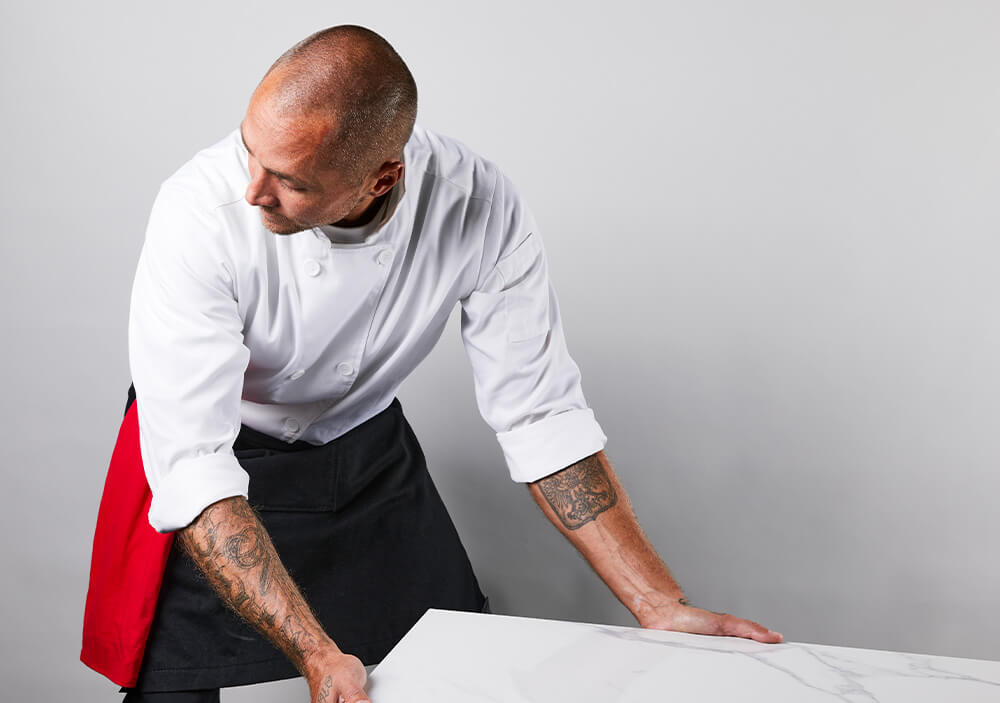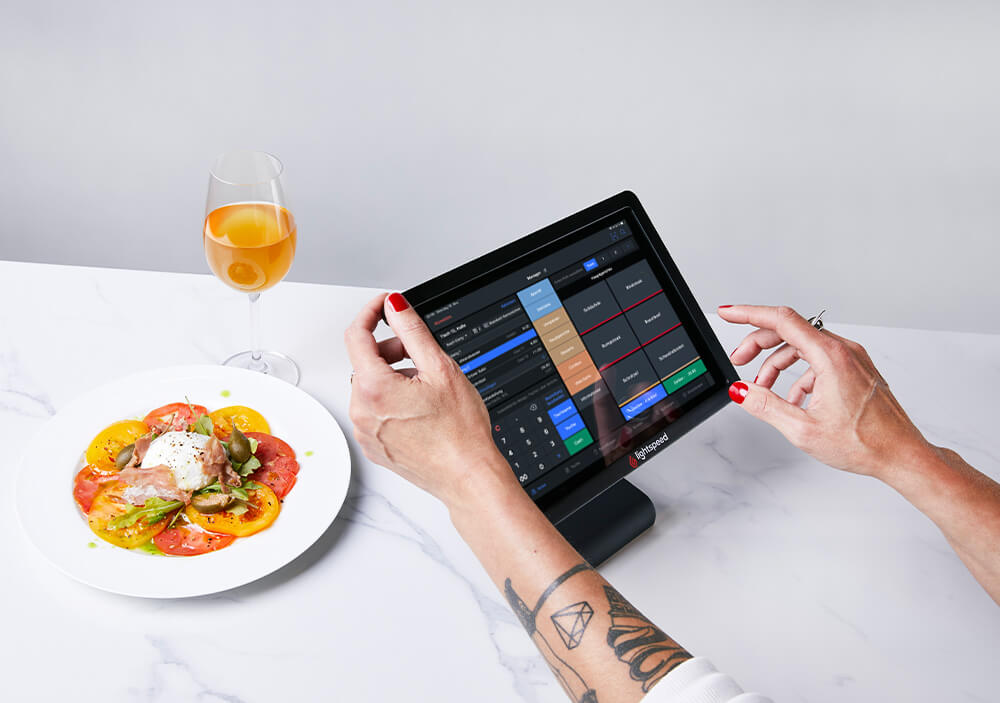 Empower your staff with built-in hospitality tools
Give employees the tools to deliver the best service possible. Lightspeed Restaurant ePOS boasts a range of feature that help boost efficiency in the dining room
Boost efficiency and order accuracy with self-ordering integrations
Create custom combos and menu modifiers to speed up order taking
Set employee permissions for individual locations or manage them all at once
Enable staff to fire full orders, courses or drinks to the kitchen or bar in just one tap
Extend your business with smart digital tools.
Opening a new location this summer? Oversee it from the same system as your current ones. Lightspeed Restaurant centralises your business so you can manage them all at once.
Manage all your locations in one system
Generate multi-location reports to monitor your overall performance
Edit all your menus for all locations, no matter where you are, with no delay
Scale with a fully-featured solution you'll never outgrow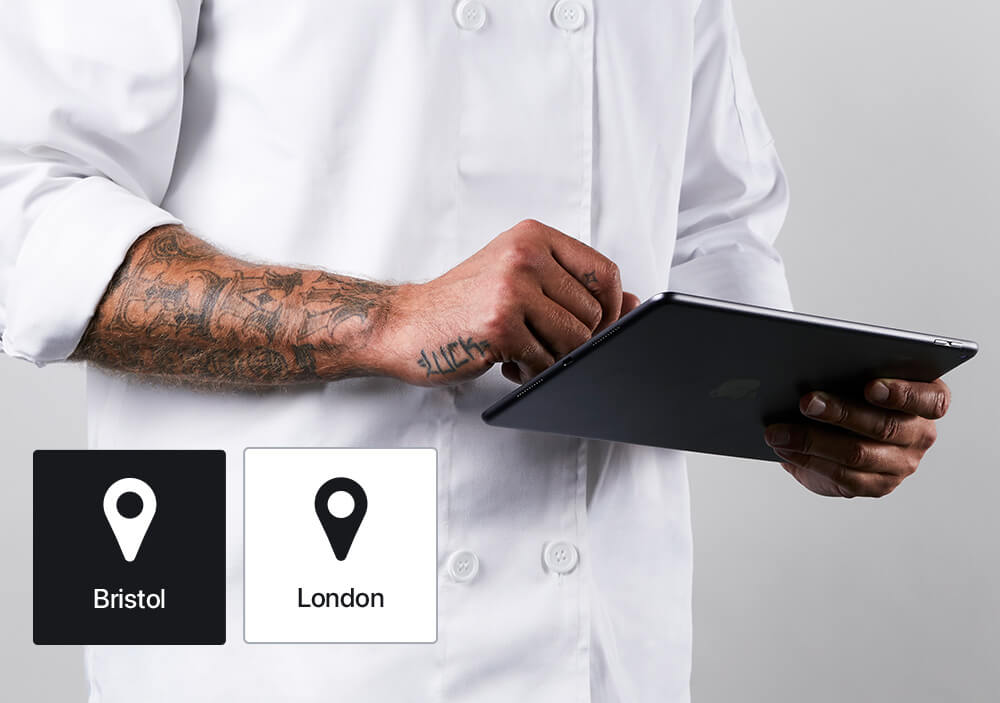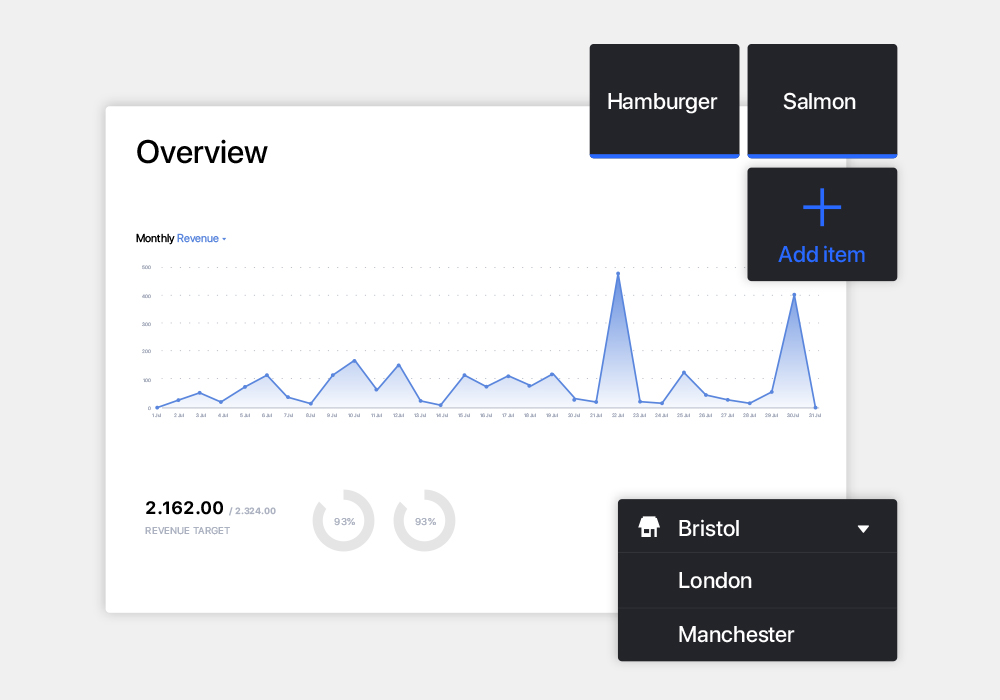 Harness the power of data.
Get unrestricted access to all your data and reports via iPad, mobile phone or desktop computer. From granular sales data to trending menu items and an overall view of your business, all the information you need to make smart decisions for your restaurant is in your ePOS software.
Assess your hourly, daily, weekly and monthly revenue with built-in reports in your ePOS system
Keep an eye on your top-selling (and least popular) menu items with product and category reports
Track employee performance with labour and shift reports
Dig even deeper into your revenue and performance with optional advanced reporting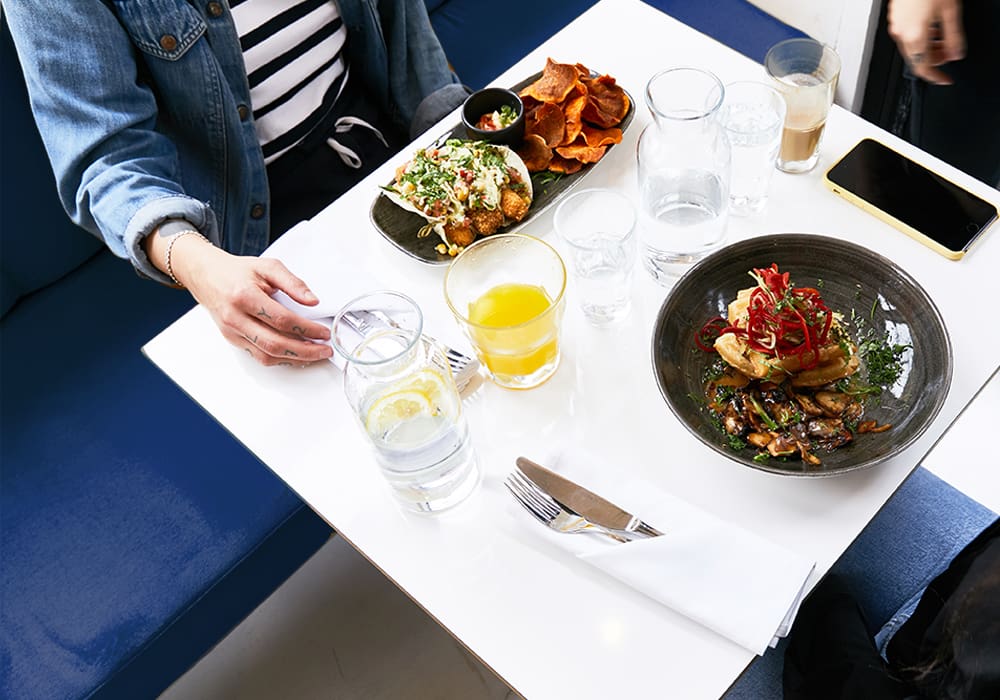 Optimise your restaurant booking experience with Lightspeed and OpenTable.
Looking to widen your customer base, receive more bookings and get invaluable insights into revenue per diner? Integrate with the world's largest table reservation network and ensure a flawless customer experience from sign-in to dine-in.
"It's a simple, modern, continually developing solution that integrates easily with other software."
Join the Lightspeed restaurateurs reinventing their industries.
The kind of support you've always wanted.
One-on-one onboarding sessions, dedicated support, regular check-ins, webinars, demos, videos and guides. We have everything you need, when you need it—all for free.
Unlimited 24/7 support from a dedicated team of specialists
Free one-on-one onboarding session
Fully stacked library of guides, webinars, demos and videos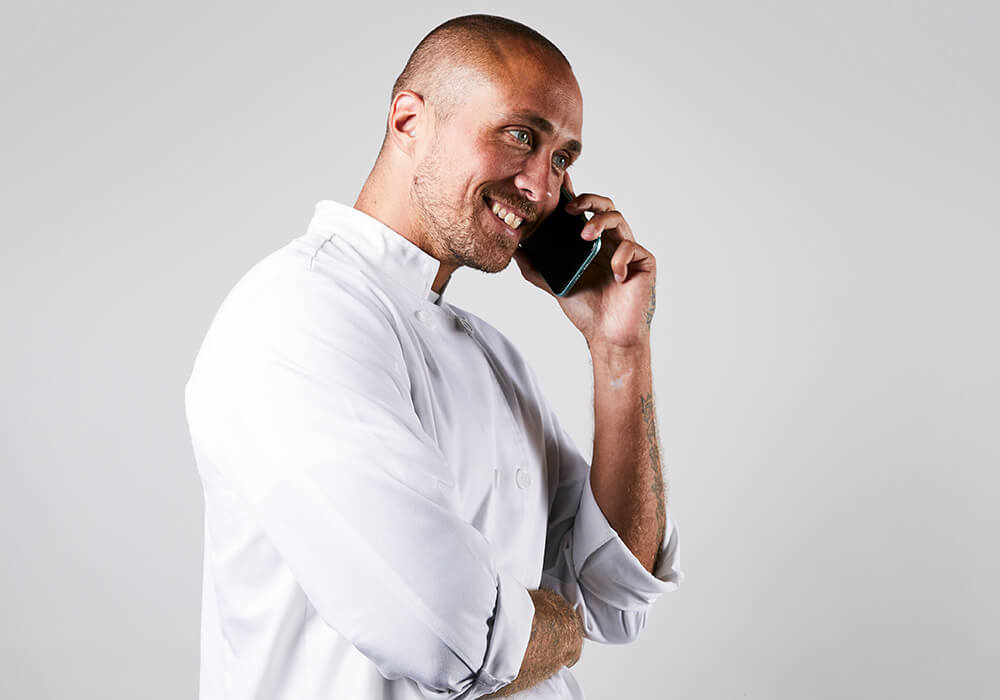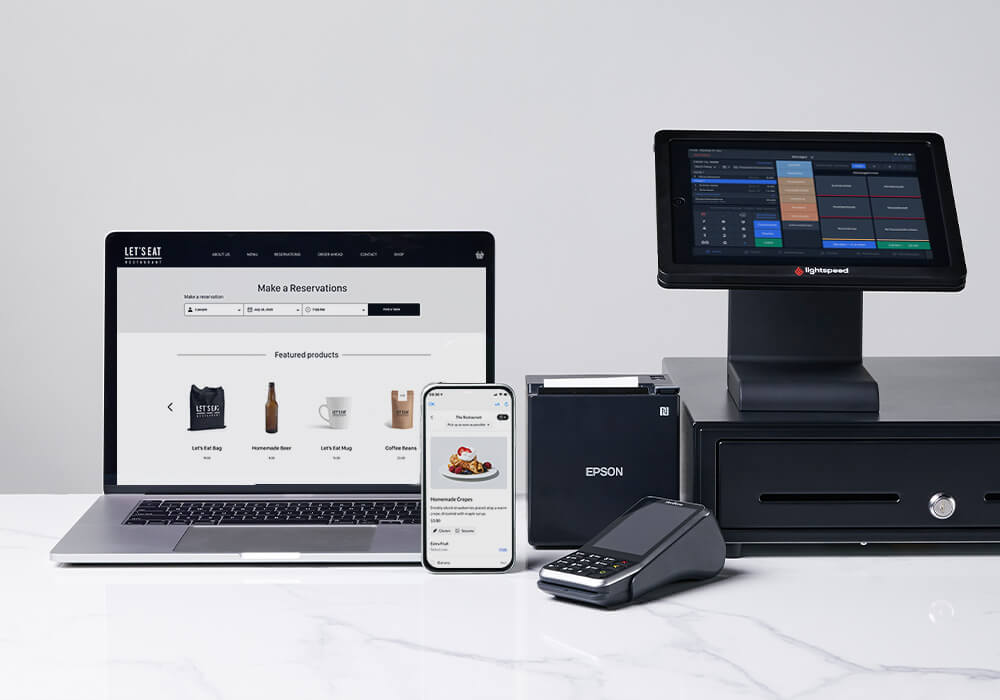 One trusted partner for all your restaurant needs.
With over 15 years of experience building tools for businesses, we strive to create software that integrates seamlessly with each other, creating an unbeatable suite of restaurant solutions.
One company to trust. One source of customer data. One support team
Get one fully integrated restaurant system
Choose from basic to pro feature bundles to best meet your needs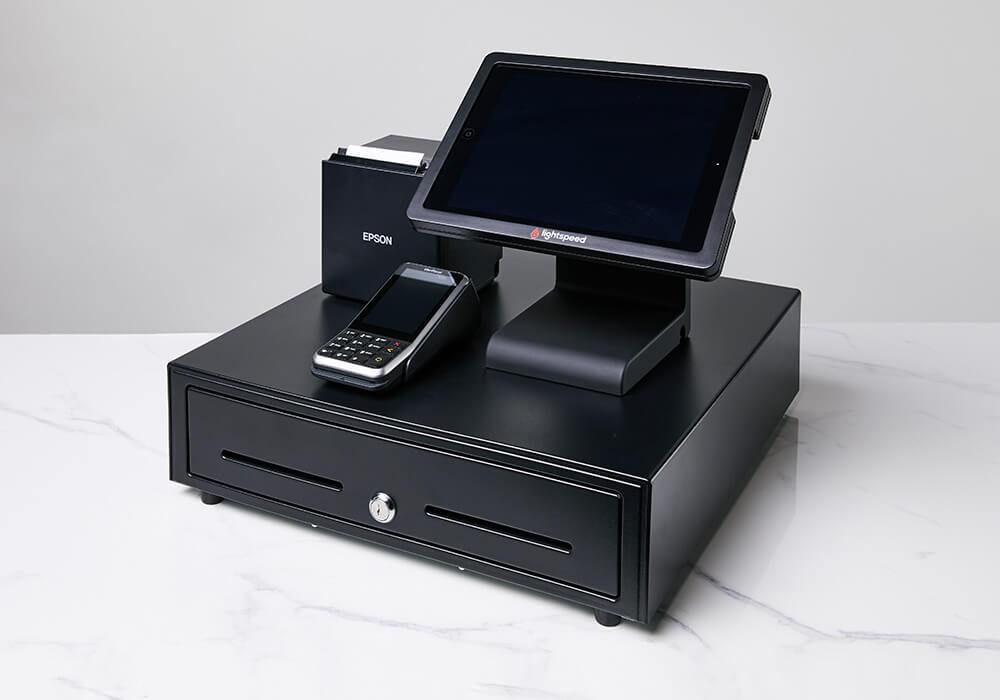 Sleek restaurant hardware with seamless ePOS integration.
Kitchen printers designed for hot and humid environments, kitchen buzzers that cut through noisy rushes, TrueSync technology that let you keep working offline and more—our top-quality restaurant hardware tailored specifically to your needs that can handle the hustle of your busiest shifts.
Save up to £1000 on ePOS tools
Save on add-ons and hardware when you purchase a Lightspeed Point of Sale.
Your restaurant success toolkit.
Lightspeed is your partner in growth. Check out our free resources to help you design your menu and optimise operations in your restaurant.

Gastrofix is now Lightspeed
Your trusted Gastrofix software is now a part of the Lightspeed ecosystem—and we're only getting stronger from here. Please reach out to your customer advisor if you have any questions.
Learn more