iKentoo is now Lightspeed
Drive your business forward with an all-in-one cloud based ePOS system.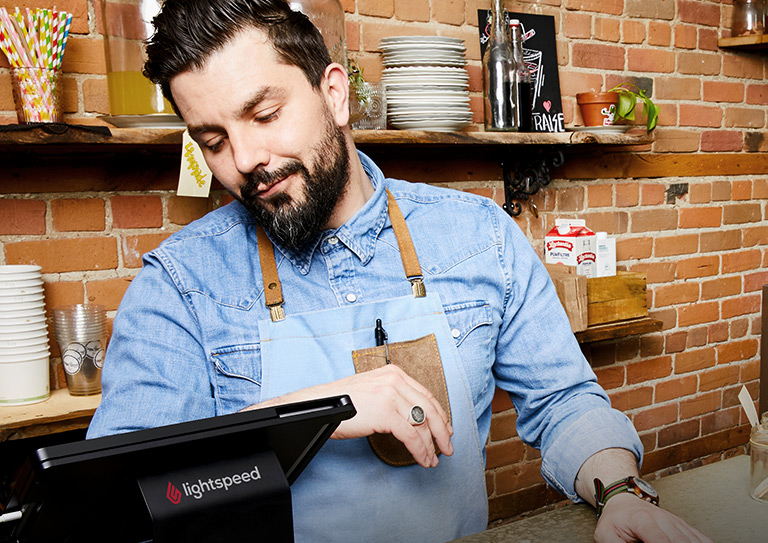 Tools to better meet your diners' needs.
Help your restaurant stand out with an ePOS that speeds up tasks, reduces wait times and minimises errors. Lightspeed's intuitive system empowers your staff to tailor an experience for customers.
Get to know diners and personalise your service with precise customer data
Split bills between diner, course or item, and offer guests single seat checkout
Enable upselling by syncing your menu to your ePOS and linking complimentary items
End your customer's experience as smoothly as it started with integrated payment software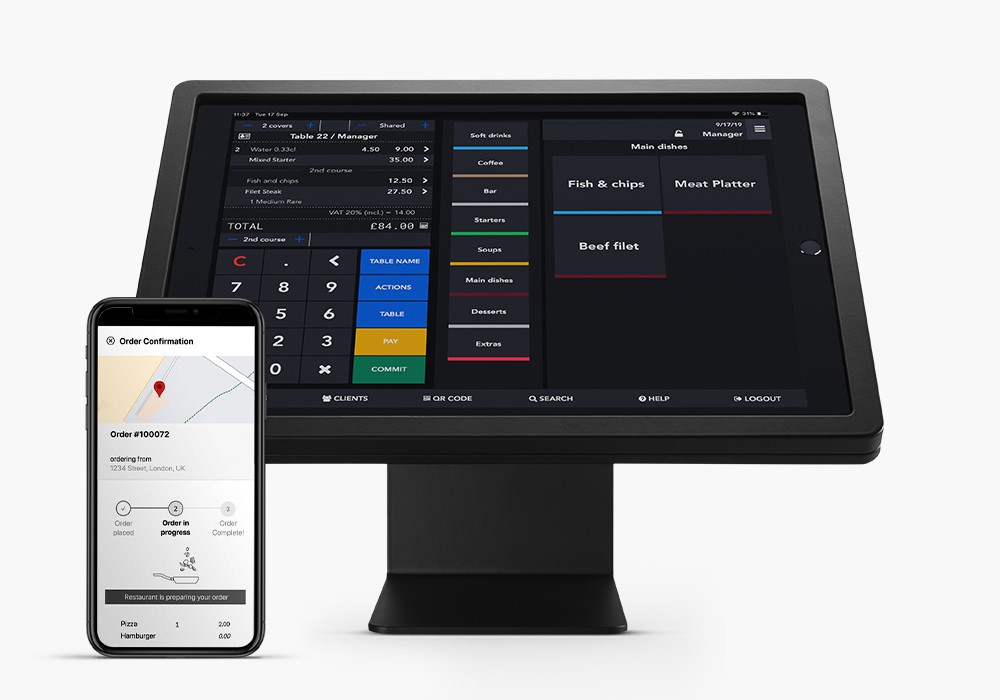 See how our ePOS can work for you
Your restaurant management toolkit
Lightspeed is your partner is success. Start optimising your operations with these free resources.