See orders in real-time with the Kitchen Display System
Make sure your guests get what they ordered. On time, every time.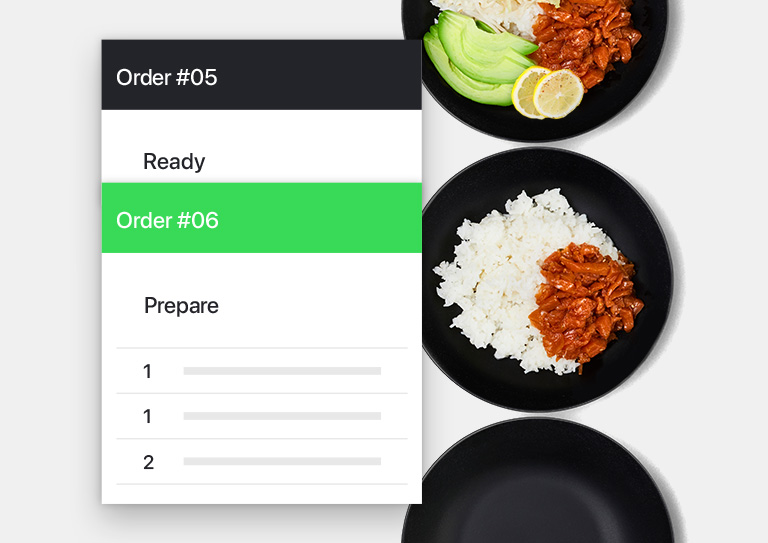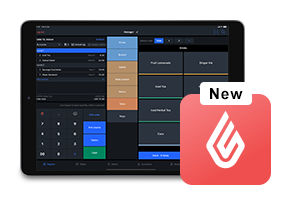 Compatible with Restaurant (K Series) only
If your Lightspeed Restaurant app features a white logo on a red background, you're using our new product, K Series.
Communicate more effectively.
We know how busy it can get in the kitchen. KDS displays ticket times to keep track of turnaround, and colour-codes orders to help you see what's cooking and what's ready to go. Now staff manage orders more effectively.
Digitalise your production centres and decrease your paper consumption
Reduce mistakes on the line and generate statistics about production time
Choose between two modes: Ticket Mode (FSR) groups items by order; Production Mode (QSR) collates identical items into one "ticket"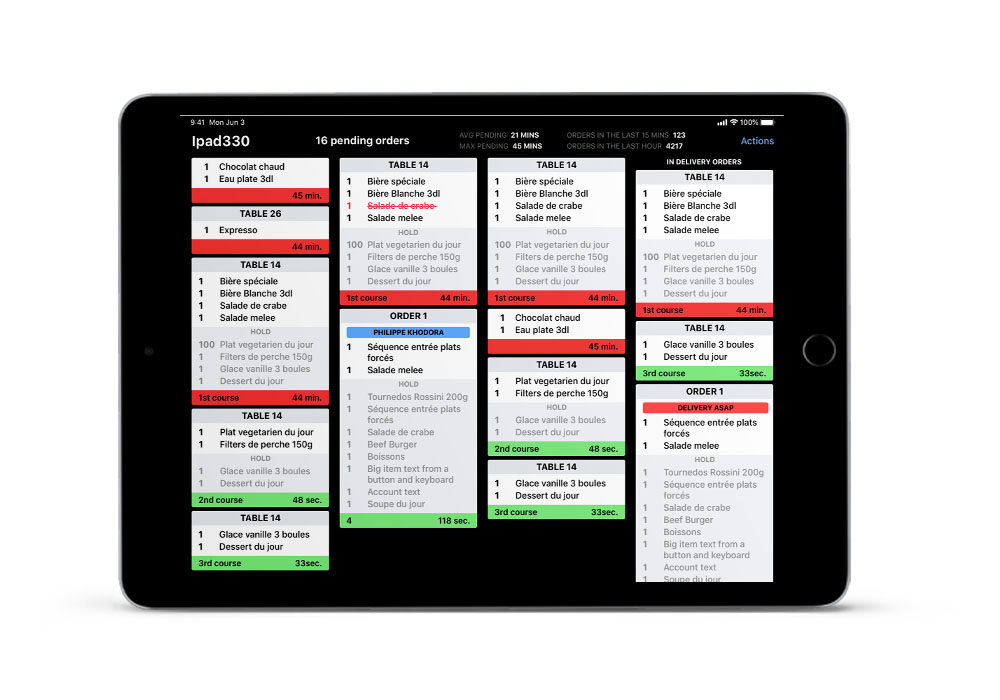 More time for customer service.
KDS communicates orders clearly and in real-time, removing unnecessary back and forth from table to kitchen. Waiters can send an order as soon as it's been taken, leaving them with more time to spend with customers.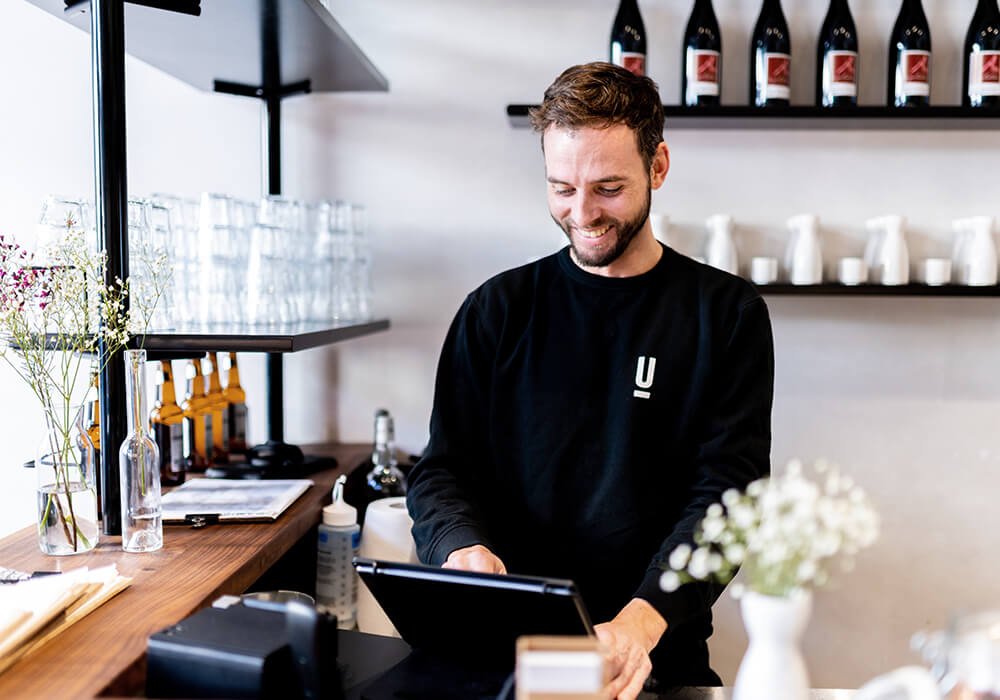 Cut down on clutter.
Get rid of ticket clutter by replacing bulky printers with flat screens. Easily send food orders to the kitchen and drink orders to the bar. You can even enable audible alerts for new orders.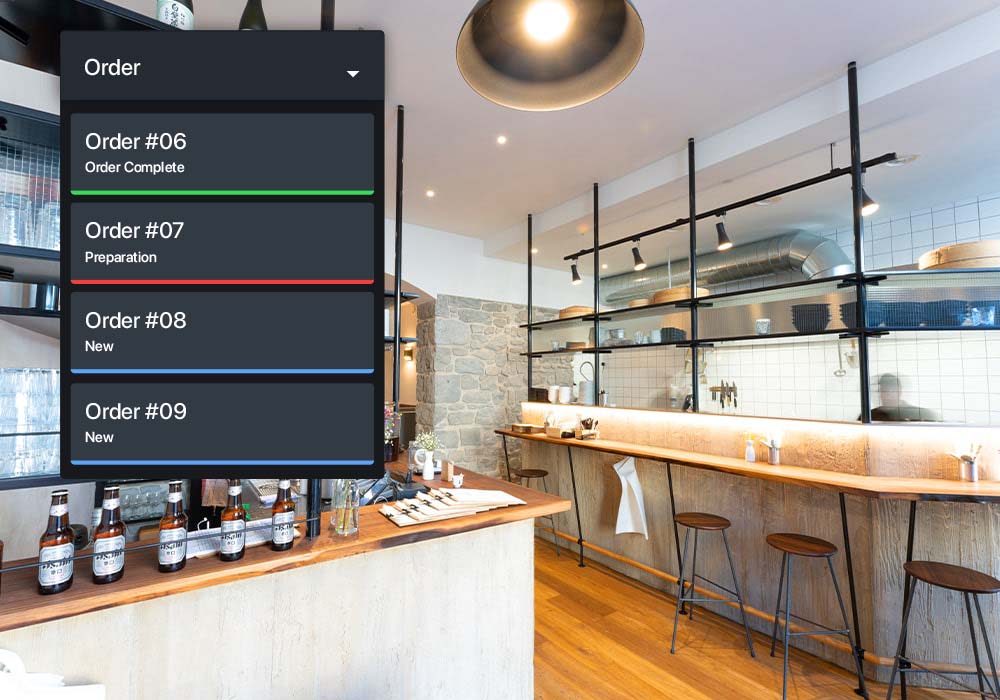 One trusted partner for all your restaurant needs.
With over 15 years of experience building tools for businesses, we strive to create software that integrates seamlessly with each other, creating an unbeatable suite of restaurant solutions.
One company to trust. One source of customer data. One support team
Get one fully integrated restaurant system
Choose from basic to pro feature bundles to best meet your needs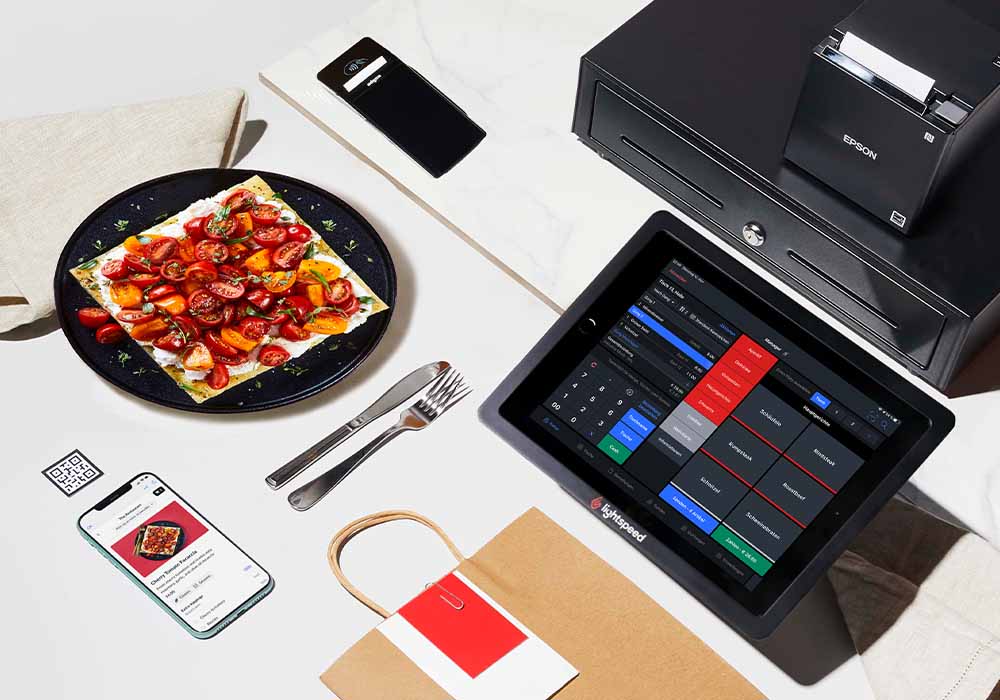 The kind of support you've always wanted.
One-on-one onboarding sessions, dedicated support, regular check-ins, webinars, demos, videos and guides. We have everything you need, when you need it—all for free.
Unlimited 24/7 support from a dedicated team of specialists
Free one-on-one onboarding session
Fully stacked library of guides, webinars, demos and videos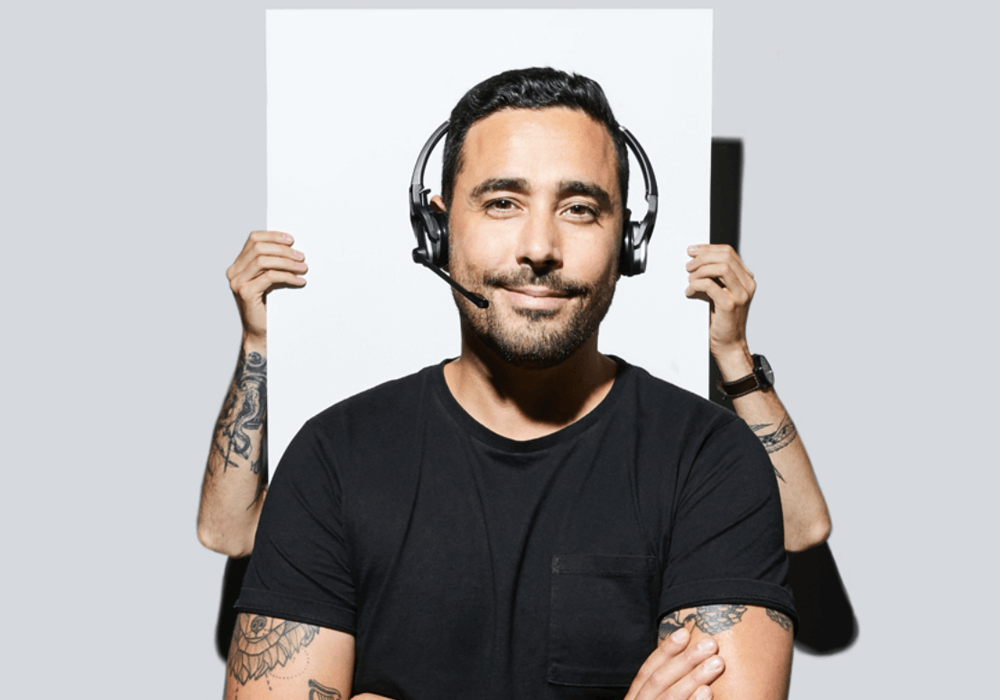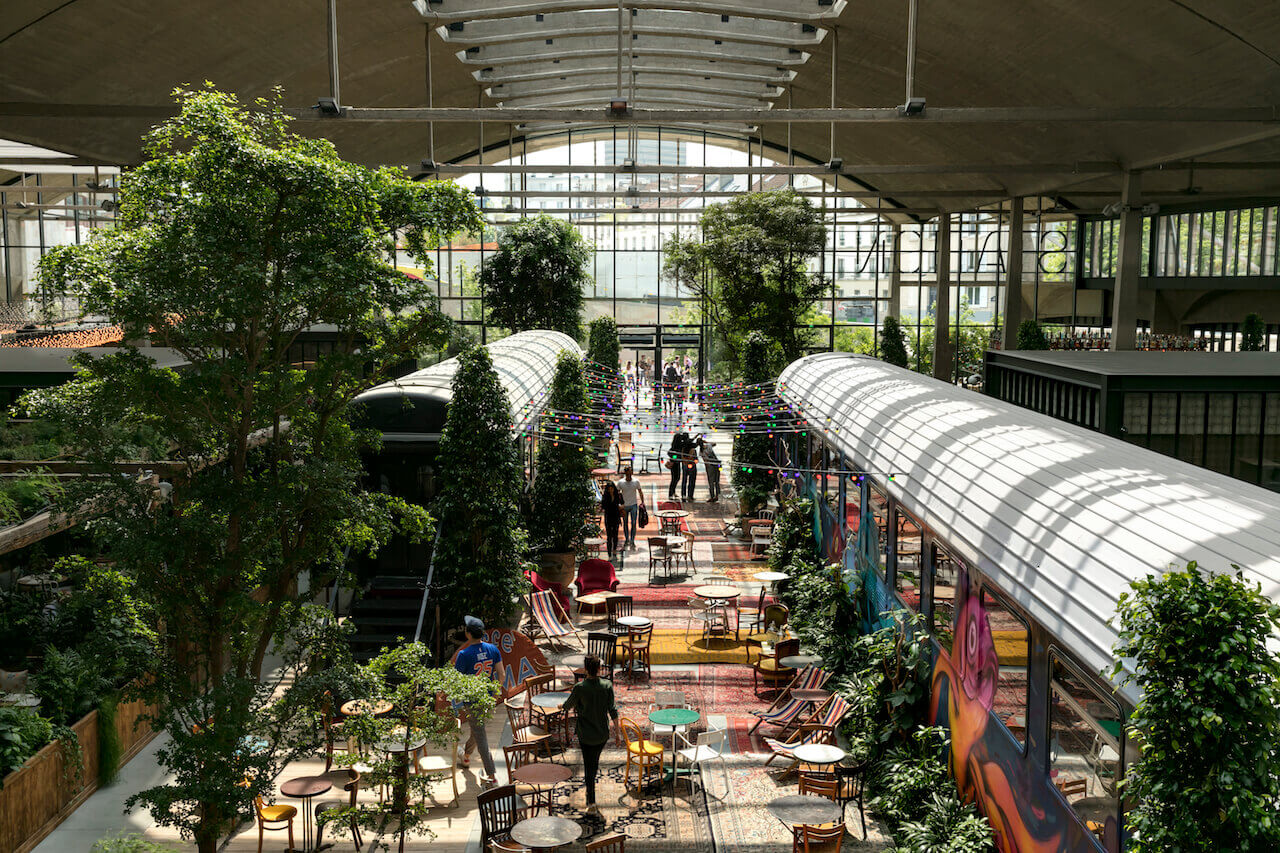 "Lightspeed is the ePOS supplier for the Big Mamma Group, including La Felicità at Station F, and helps us offer the best possible service to our clients so that we always meet their expectations."
Victor Lugger, Big Mamma Group - France & UK
Let's talk about what Lightspeed can do for you
An expert will reach out to you shortly.
Your restaurant success toolkit
Lightspeed is your partner in growth. Check out our free resources to help you design your menu and optimise operations in your restaurant.