Great Yellow Brick - Powered by Lightspeed
Great Yellow Brick created a unique retail experience with Lightspeed
Great Yellow Brick is South Africa's only LEGO® Certified Store, giving kids and the young at heart the complete LEGO experience. Multi-channel LEGO retailer in Johannesburg with one brick and mortar shop and an ecommerce store.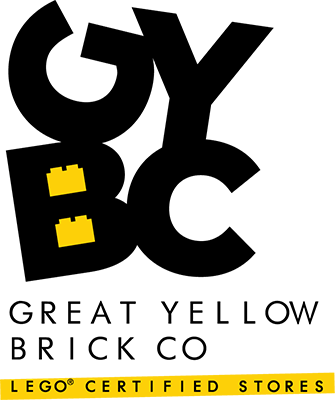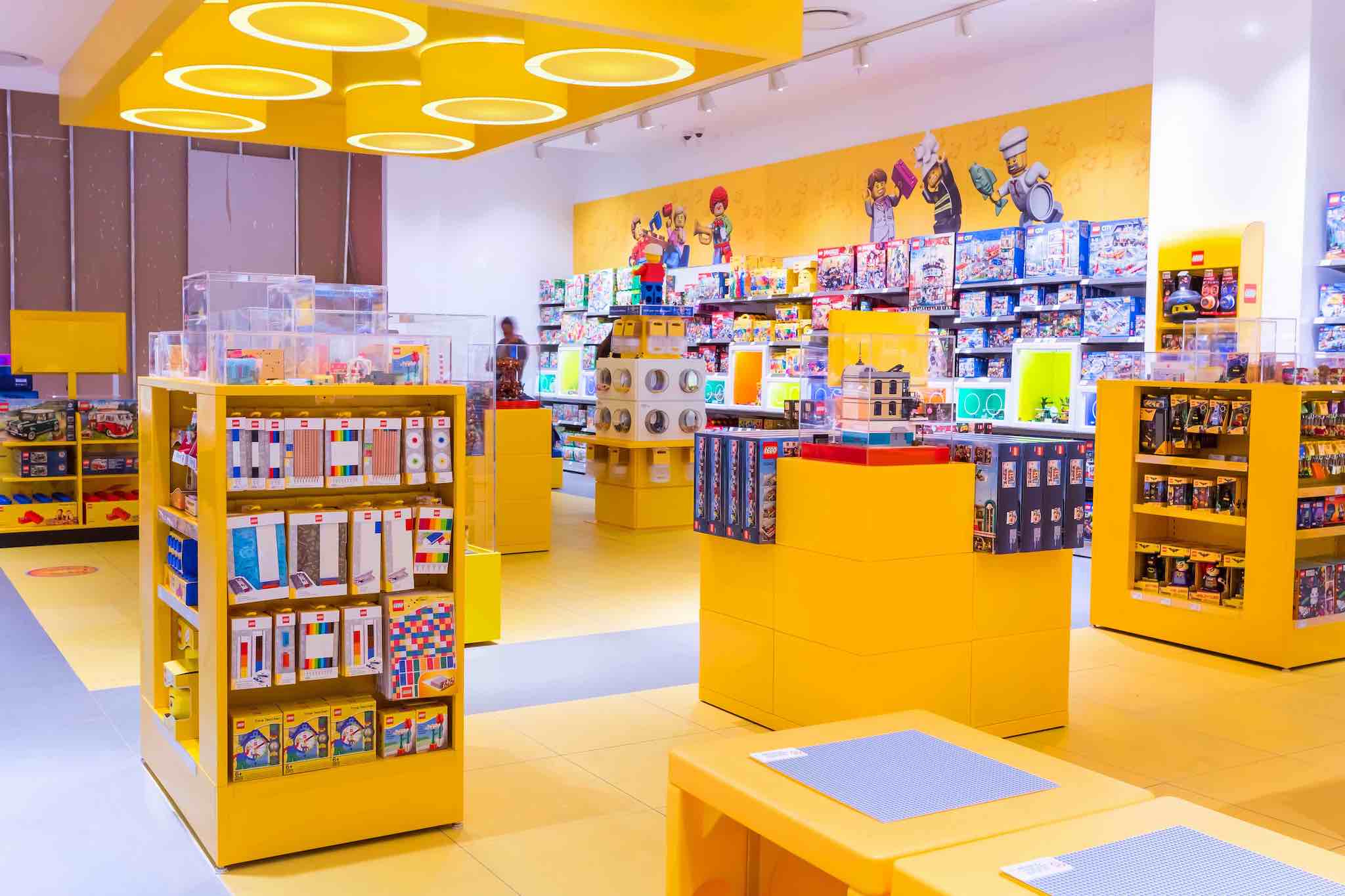 The Challenge
Selling one of the world's most popular products, Great Yellow Brick needed to create an amazing customer experience with a seamless checkout.
Even though Great Yellow Brick is South Africa's only LEGO® Certified Store, they knew they would be facing tough competition from larger retailers. "There are some strong toy retailers in South Africa. Some guys discount heavily. Some guys have got certain loyalty programs," says co-owner Rob Greenstein. "We needed to be unique to draw people in to our store."
The Great Yellow Brick team wanted a solution that would integrate with a variety of other world-class retail apps, and made sure they had the time and flexibility to create amazing experiences for their customers.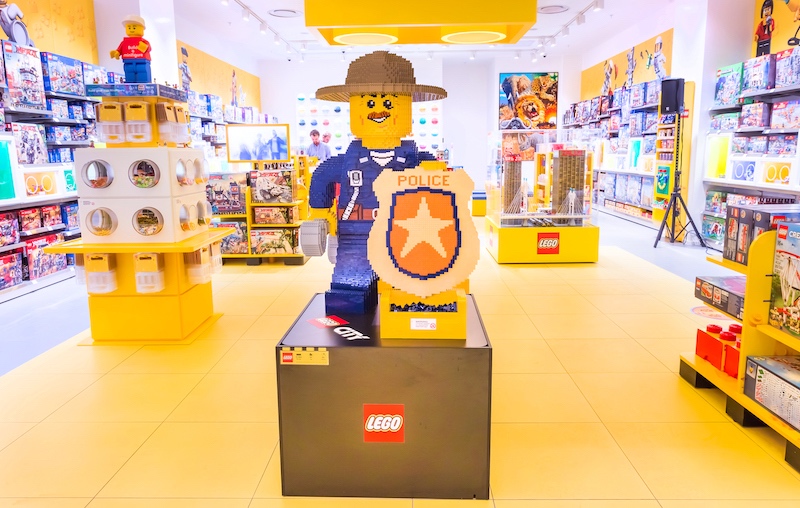 The Solution
Great Yellow Brick chose Lightspeed for its cloud-based flexibility, range of customer-centric features, and partnerships with the world's best retail tools.
After talking with a local expert, the team discovered they could simplify their retail setup without sacrificing the features they want to use. "The fact that Lightspeed works on a browser and tablet is fantastic," explains co-owner Hayley Greenstein. "What was also fantastic was the fact that it integrated with other retail software and our credit card partner, Yoco."
Once the decision was made, setting up Lightspeed was a breeze. "We went and bought five or six iPads in bulk. That's all we needed," says Hayley. "Then we had two days of training for all of our staff and after 45 minutes they were all comfortable using Lightspeed."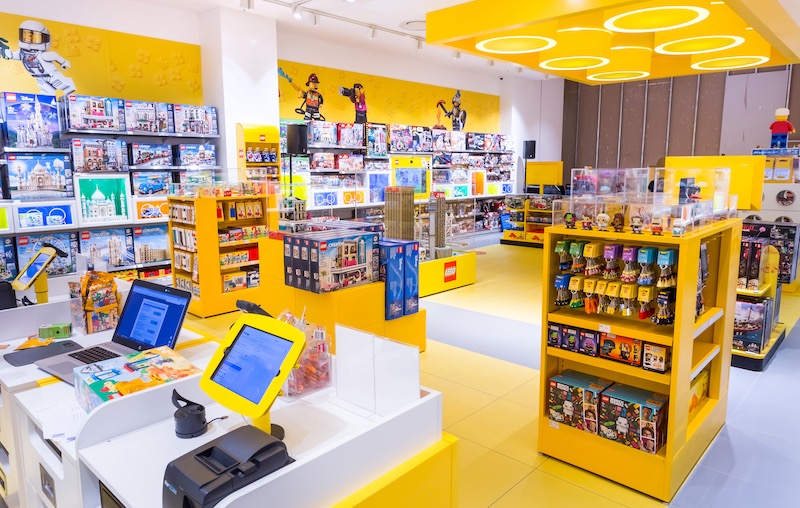 The Results
Easy checkout, mobile sales, customer data capture, advanced reporting and promotions that keep customers coming back again and again.
On their first day, Great Yellow Brick had over 5,000 customers come through the store. Luckily Lightspeed lived up to expectations. "We had hundreds of transactions and it was painless. Very painless," says Rob. "Plus, our cash-up at the end of the day was bang on."
Great Yellow Brick immediately saw the benefit of using Lightspeed on iPad. "The mobile tills have definitely enhanced the customer experience, especially on the busy days," says Hayley. "It's also made us different from other retailers."
Lightspeed has made it easy for the team to offer a wide range of promotions. "We've set up promotions where if you spend a certain amount on a certain LEGO theme you get a free gift, and we've also setup promotions that are customer group based," explains Hayley.
The team have also discovered the insights and flexibility of Lightspeed advanced reporting. "It's wonderful that if we're out for the day with friends or family, we can just login and see how the shop's doing," says Rob. "We get really rich reporting out of it. There's not yet been a piece of information that I haven't been able to pull out of Lightspeed."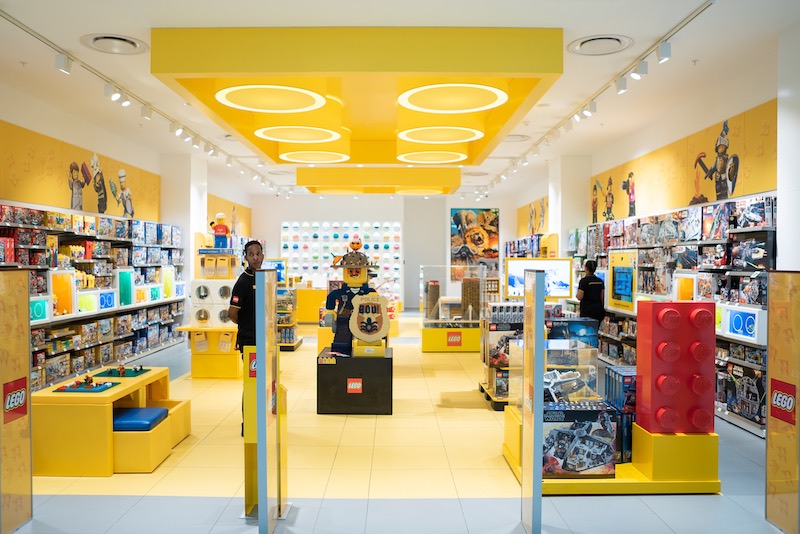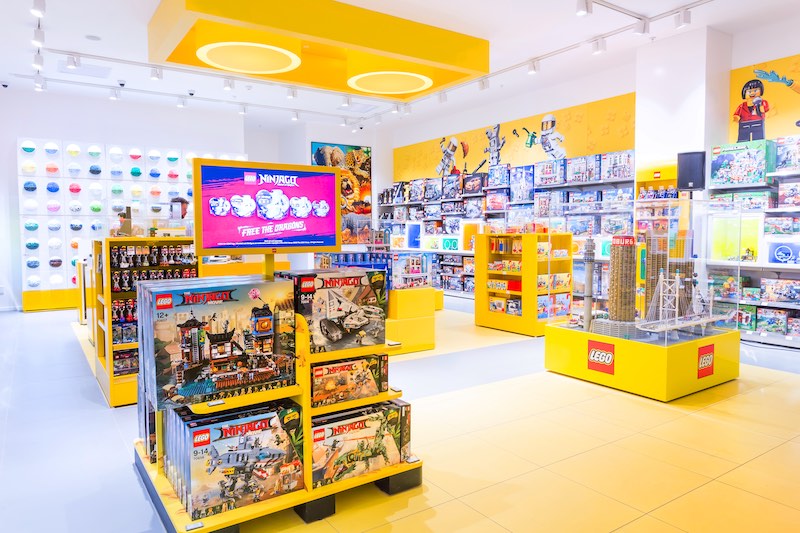 "It's easy to work with all of the features within Lightspeed. We can set things up correctly the first time and it's so simple for our staff to use."
Hayley Greenstein, co-owner
Great Yellow Brick use Lightspeed to offer a seamless customer experience and supercharged reporting.
Find out how you can too.
Powering the world's best retailers.