NipNip - Powered by Lightspeed
NipNip: London's Cycle Repair Business Sprinting to Success
NipNip is London's fastest growing cycle repair and servicing business. Founded by Matthew and David Farr in 2013, NipNip has been powering London's cycling scene for over a decade; carrying out their mission to keep cyclists safe. Since partnering with Lightspeed, NipNip have expanded, opening multiple locations across London, managing all their locations from one unified platform, and using Lightspeed Advanced Reporting to make smarter business decisions. Read more to find out how.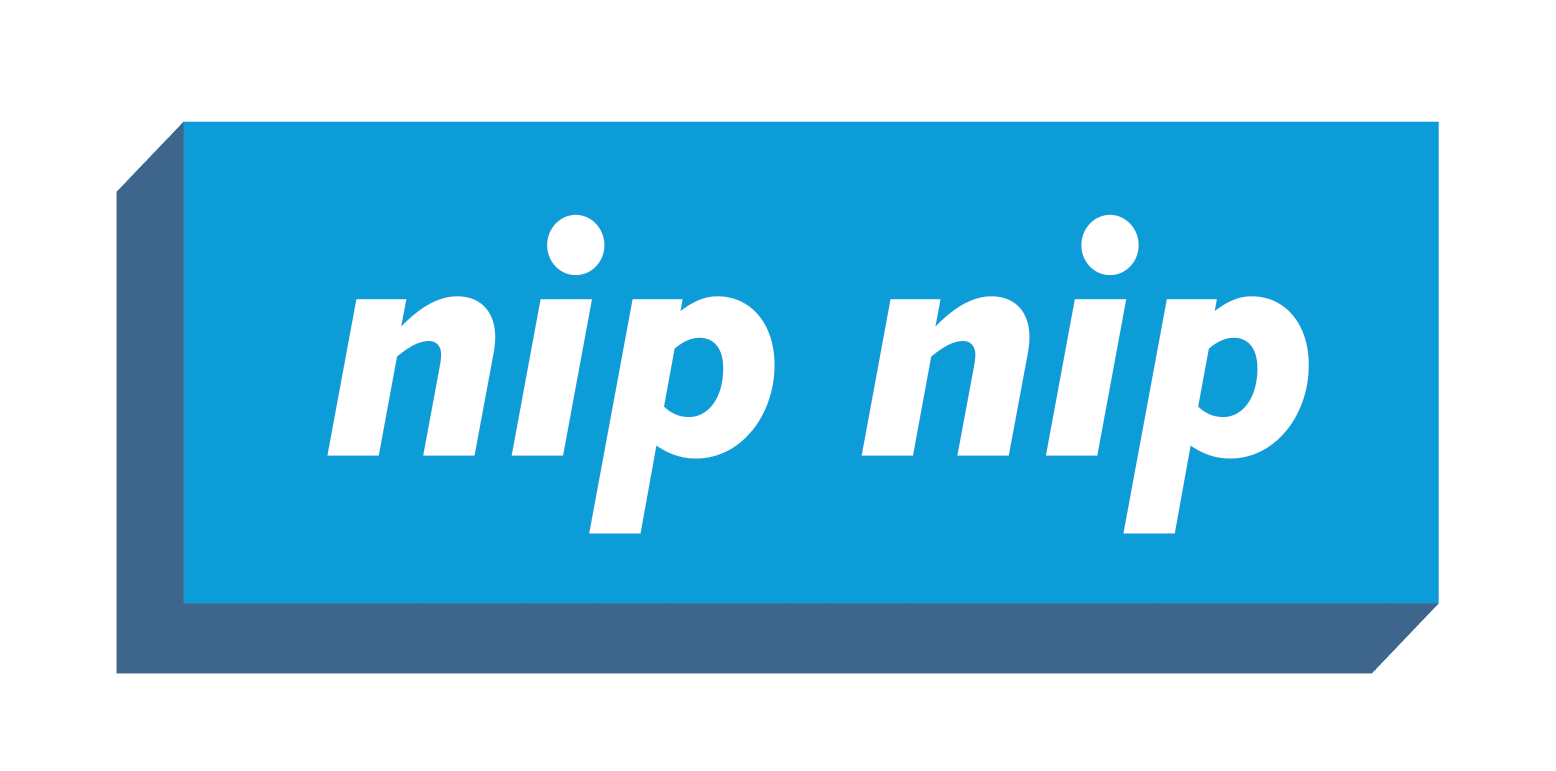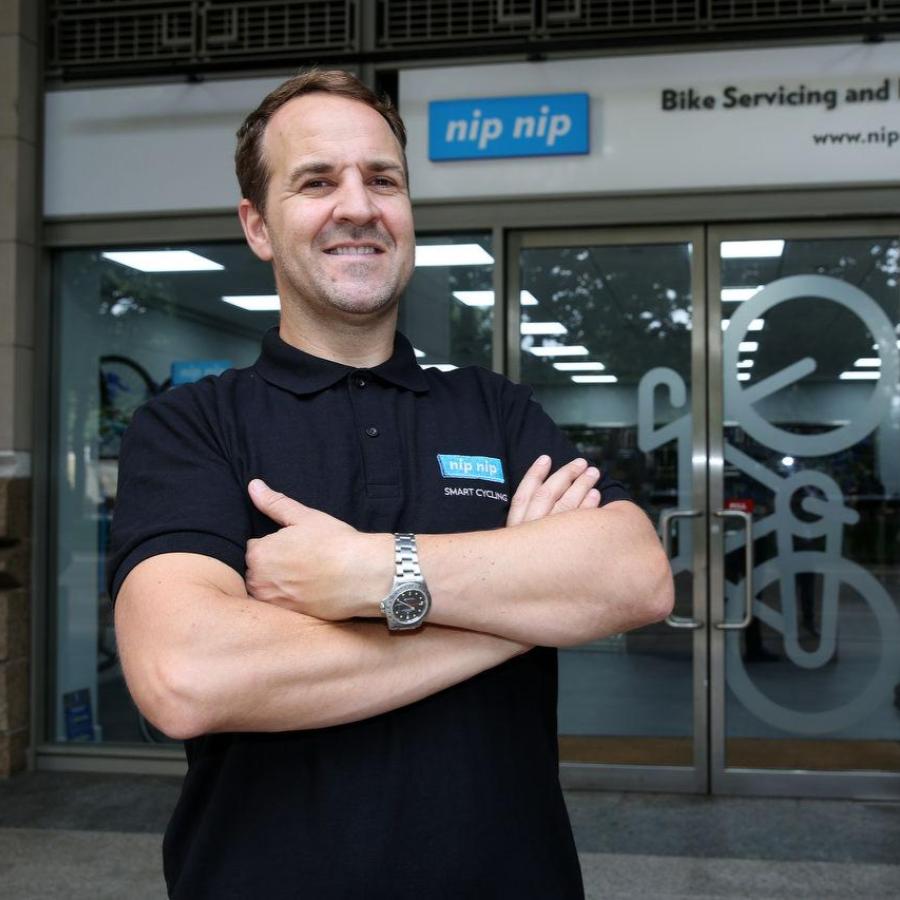 Business Type:
Products:
Locations:
Three locations across London
Servicing Bikes. In a Bit of a Better Way.
NipNip was born from a desire to "service bikes - in a bit of a better way", as Founder, Matthew Farr, puts it. After years of cycling to and from work every day, and needing, on occasion, to get his bike serviced, Matt noticed a real gap in the market. "More often than not, I'd take my bike into one of the corporate chains, wait for my bike to be repaired, and there'd always be something wrong with it - so back into the workshop it went." So, as you'd expect, NipNip came along not soon after.
Traditional bike shops would follow a similar blueprint: 90% of the shop floor displaying bikes for sale, and 10% of the floor being an often forgotten about servicing workshop towards the back. NipNip were intent on changing that and flipping the traditional bike shop model on its head. So much so that they don't sell bikes at all.
"We are purely just maintenance and repairs" Matthew noted. "Our mission is to help London become the most cycle friendly capital in the world. We're really enthusiastic about cycling, and it's amazing to see the improved infrastructure in London and, hopefully, we've been a part of that, and will continue to be a part of that; making it a safe place for more people to cycle within London."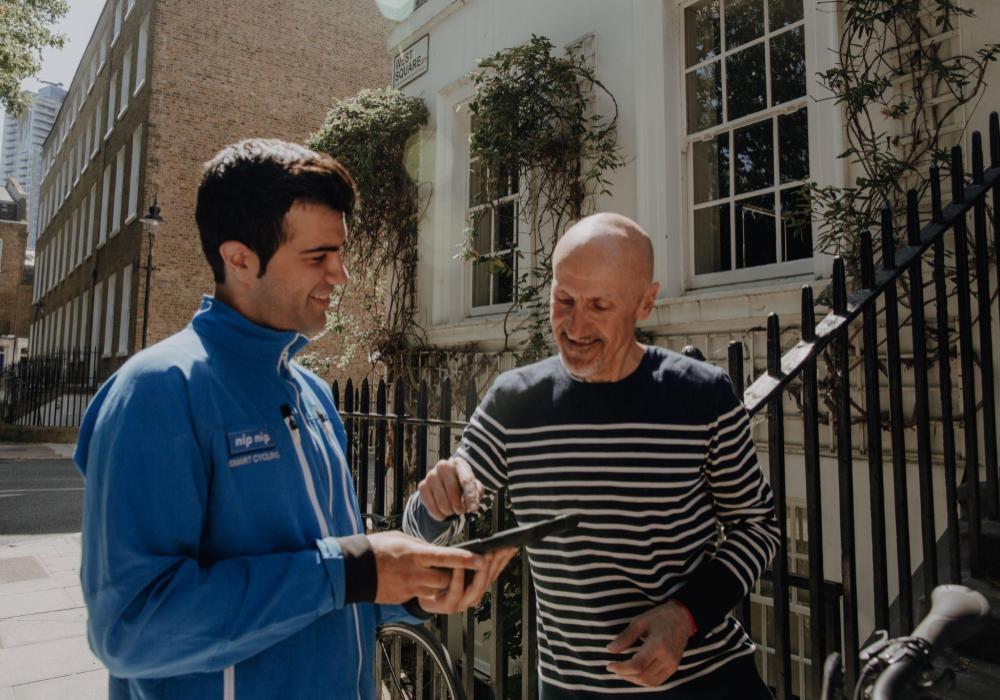 Discovering Lightspeed.
NipNip has three stores located in Canary Wharf, Borough, and London Bridge, where they're able to churn between 40 to 60 bikes per day, per store. Plus, they currently manage a mobile bike servicing operation, with a fleet of mechanics, where they go onsite to over 400 corporate buildings and organisations across London, predominantly within Zone One and Zone Two, and carry out the bike repairs for the cyclists that work within that building.
Needless to say, they needed an electronic point-of-sale system that would allow them to manage all their locations from a unified platform, and scale their business at speed.
"Before we moved over to Lightspeed, we were using paper. Every single order got written out on a bit of paper and we were just looking for a paperless solution. We had bundles of paper around us previously which was just an administrative nightmare. There were more hours, longer hours, and more costs. Plus, we had to make sure everything matched up." Matthew said. "We trialled three or four different systems and ended up going with Lightspeed. The price was great, and we just found it very, very easy to use. And, we're now an entirely paperless operation." Matthew continued.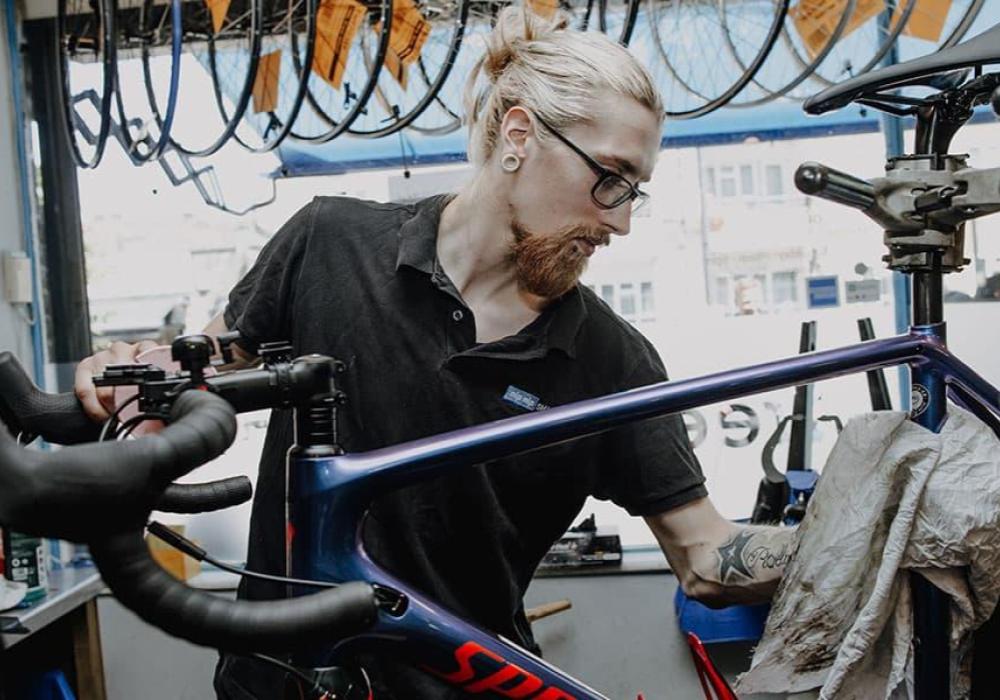 No Reporting Software? No Problem.
Streamlined operations are one thing, but the benefits of Lightspeed didn't end there for NipNip. Lightspeed's Advanced Reporting has offered NipNip sophisticated reporting and analytics that shed light on everything from inventory and sales, to customers and staff.
"We're able to use the same system across all stores," Matthew said. "So, if our customers visit any of our stores, we can track their sales history. I'm also able to see our ongoing revenue, and it allows me to drill down on the average item sold per sale. I can see footfall on a month by month basis, too. It really helps me on the productivity side of things to better understand the business, our customers, and staff members to see who is working efficiently. And, it allows me to run my business, based on the footfall numbers, when I need increased staff, and when I need to drop off staff as well."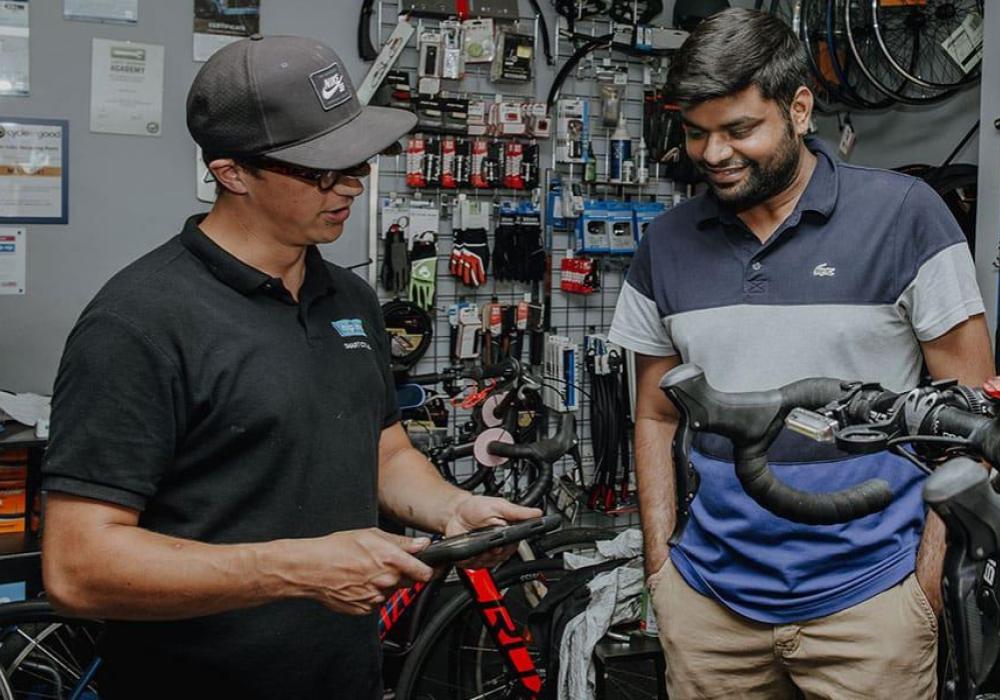 "Since Lightspeed acquired Vend, there's been even more features. We're finding different features all of the time. It's been great. We absolutely love it."
Matthew Farr, Founder, NipNip
NipNip uses Lightspeed Advanced Reporting to make smarter business decisions.
Find out how you can too.
Powering the world's best retailers.