Rebicycle — Powered by Lightspeed since 2016
Rebicycle simplifies appointments with Lightspeed and Booxi
Combine living in Montreal, one of North America's most bikeable cities, with an eco-friendly approach to bike customization, and you get Rebicycle. Alexandre Therrien and Benjamin Adler's vision was a space where Montrealers could enjoy customizing their pre-owned bikes, knowing that their assembly will be executed safely by an experienced bike mechanic.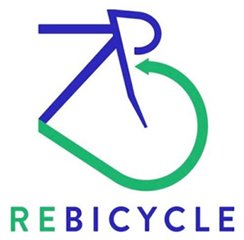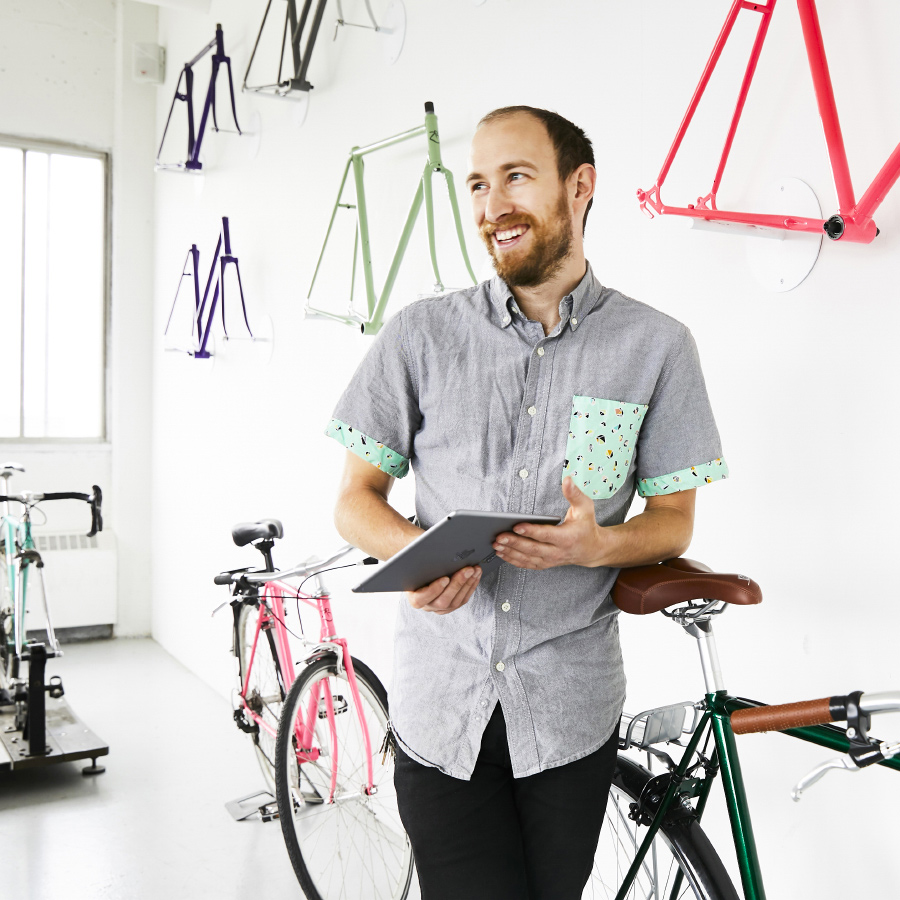 Products used
Lightspeed RetailLightspeed eCom
Location
Montreal, Canada
Challenge
Rebicycle's entire model is based on appointments. Customers book in-store appointments to consult with Ben and decide on all customizations. Each custom order is then built out by mechanics. For this model to work, both bookings and orders need to run smoothly and be as automated as possible.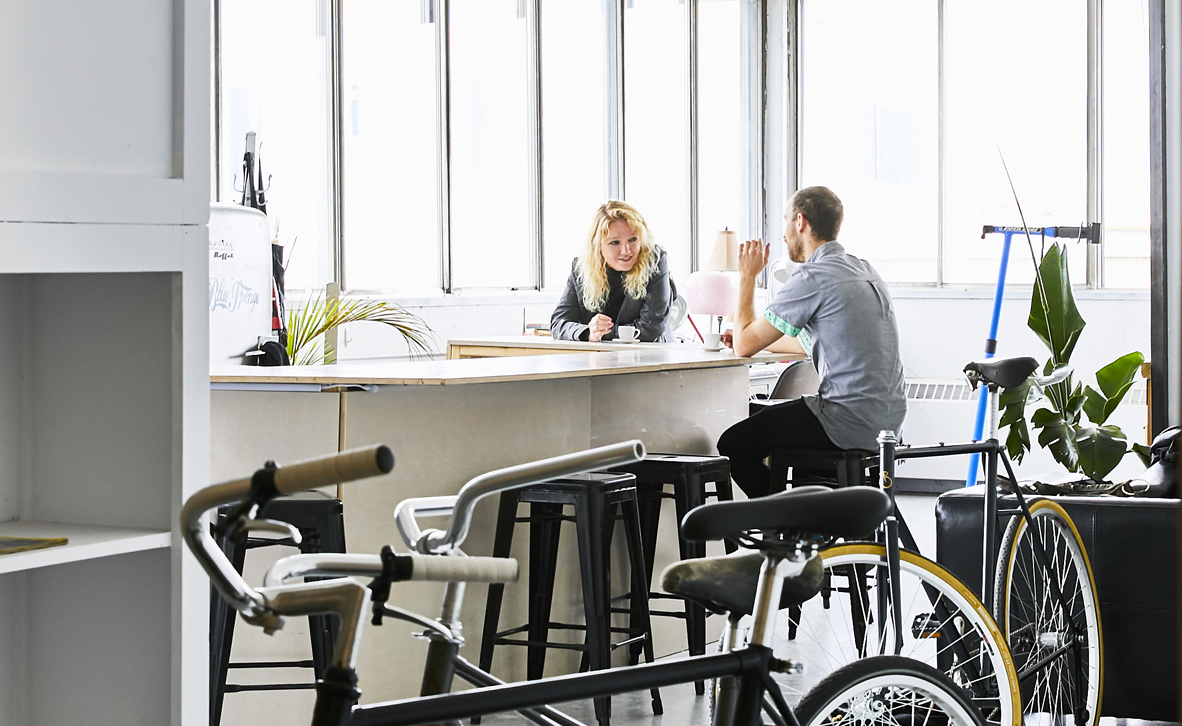 Solution
Rebicycle works much more efficiently with Lightspeed's integrations Ikeono and Booxi. Ikeono totally streamlines communications about work orders. "We text customers within a work order, send them the current status, quotes, photos of their bike in progress, or notes, like if we find a crack." Booxi allows their customers to book their own consultation appointments with Ben. "The customer inputs their own data so you won't mistype their contact info. When they arrive for the appointment, it's all prepopulated in their work order."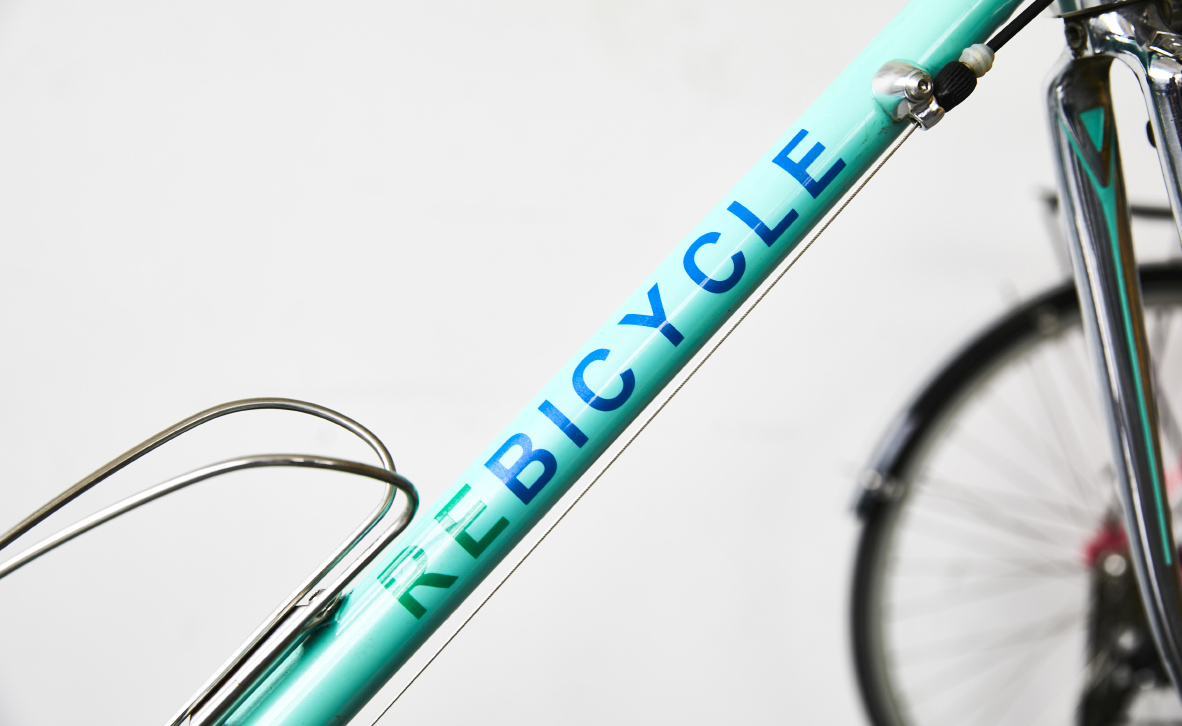 '

Booxi and Lightspeed are like peanut butter and jelly, we can't use one without the other. I look at Booxi 15 times a day.

'
Ben Adler Rebicycle - Montreal, Canada
Rebicycle has better customer communication with Booxi and Ikeono
Bring your bike business to the next level with a POS that integrates with booking and texting software.
See more bike stores powered by Lightspeed