The Golf Management Software Buyers Guide
We created this handy guide to help you know what exactly to look for when searching for a new system.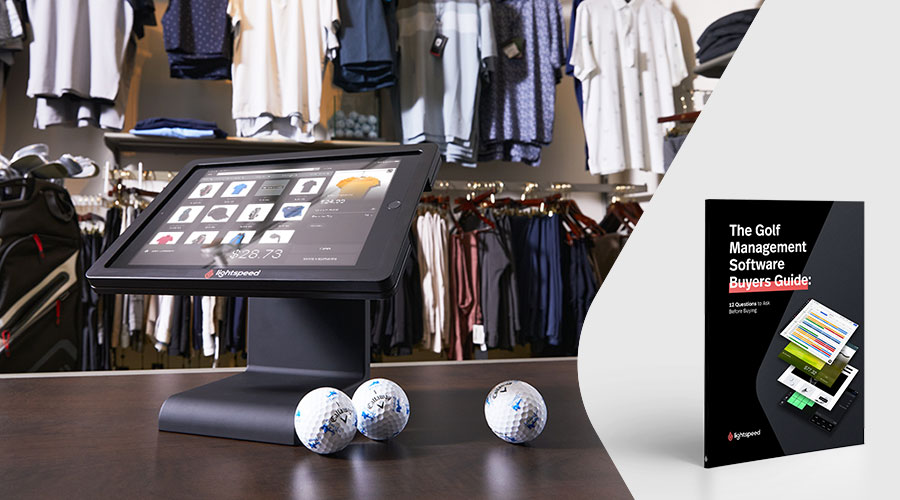 Guide
Adopting new golf management software can have a major impact on the performance of your operation. But sometimes, finding the solution that best suits your unique needs can be time-consuming, stressful, and complicated.
The buyers guide answers:
 How will I maximise tee time revenue?
 How can I manage my tee sheet, memberships, and booking better?
 How can I streamline the management of my pro shop and restaurant?
 What marketing tools can I use to generate more revenue?