The Golf Manager's Switchover Checklist
We've put together this guide to help you choose the best management system for your golf course.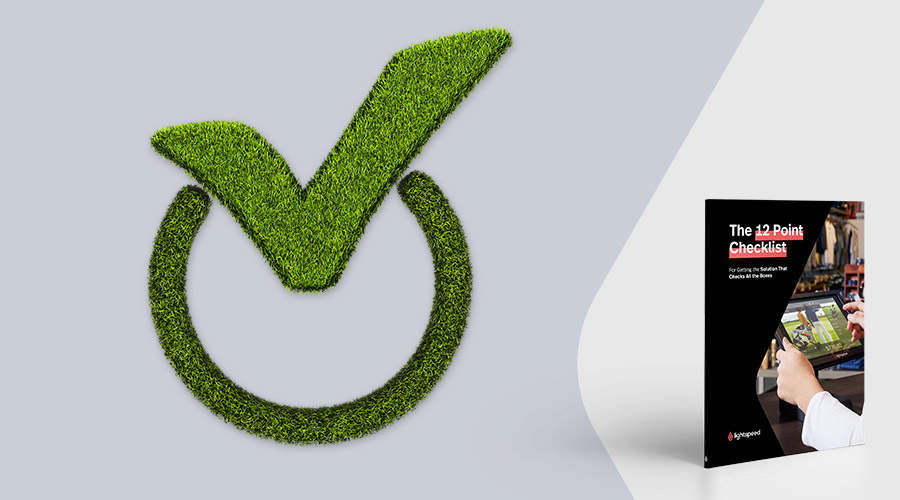 Guide
Changing the way you manage and operate your golf course is never an easy task. This guide will help you know what to look for when looking for a new golf course management software.