How To Bring Your Golf Course Online
Shifting your operation online can give you an edge over the competition while simplifying day-to-day operations.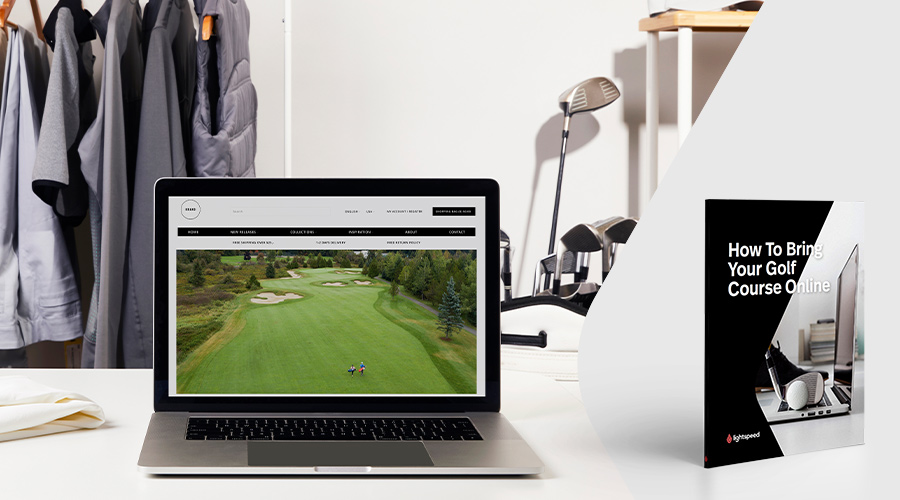 Guide
Changing the way you manage and operate your golf course is never an easy task. Shifting your operation online will affect your staff members and regular customers who have been coming to your facility for years.
New technologies are often daunting for unfamiliar users, but it's essential to keep in mind that with modern advances in technology, switching is not as difficult as it once was. The quicker you realise that short-term growing pains result in long-term gains in efficiency, productivity, and ultimately revenues, the further ahead of the competition you'll be.