The Golf Course's Software Onboarding Guide
Adopting new software at your golf course can be very stressful. The good news is, it doesn't have to be that way.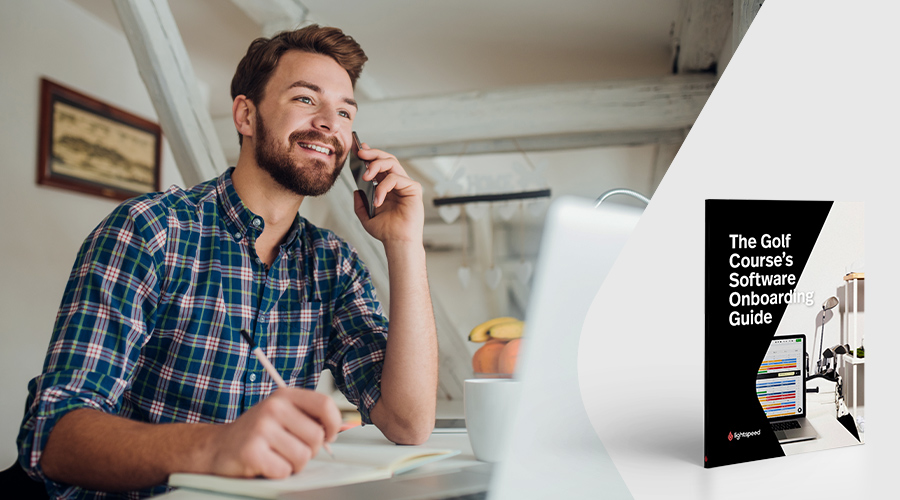 Guide
At Lightspeed Golf, we pride ourselves on supporting our customers every step of the way. Our innovative technology, combined with our dedicated and knowledgeable staff, has made it easier than ever for golf courses to embrace our system quickly.
In this guide, we'll cover the three onboarding steps:
Pre-training
Product training
Post-training