The Pro Shop's Guide to Buying Inventory
By combining the power of your instinct with simple data analysis, you'll be able to get the perfect inventory levels in your pro shop.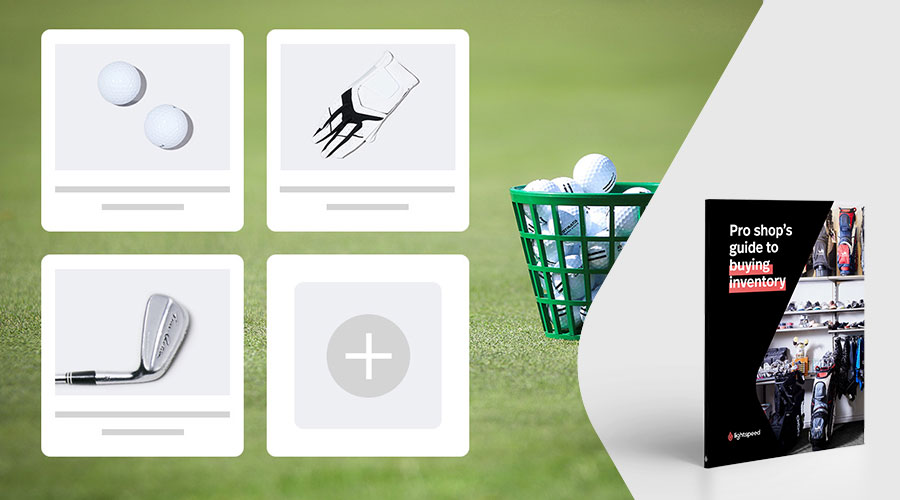 Guide
Taking care of the pro shop takes a lot of time and energy away from ensuring customer satisfaction. Luckily, modern software tools make time-consuming tasks like managing and buying inventory much more simple.
This resource breaks down data-driven strategies to simplify your inventory purchases in three key areas:
Planning and budgeting for future purchases based on historical data

Reducing time spent purchasing with automated ordering and receiving 

Review performance based on real-time data