Les Alouettes - Powered by Lightspeed since 2018
Montreal Alouettes increased ticket size by 44% with Lightspeed
Founded in 1946, the Montreal Alouettes are one of the biggest teams in Canadian football. Folded and revived twice, the team is now part of popular culture in Quebec; through victory and defeat, Montreal's Alouettes have rallied thousands of football fans in La Belle Province.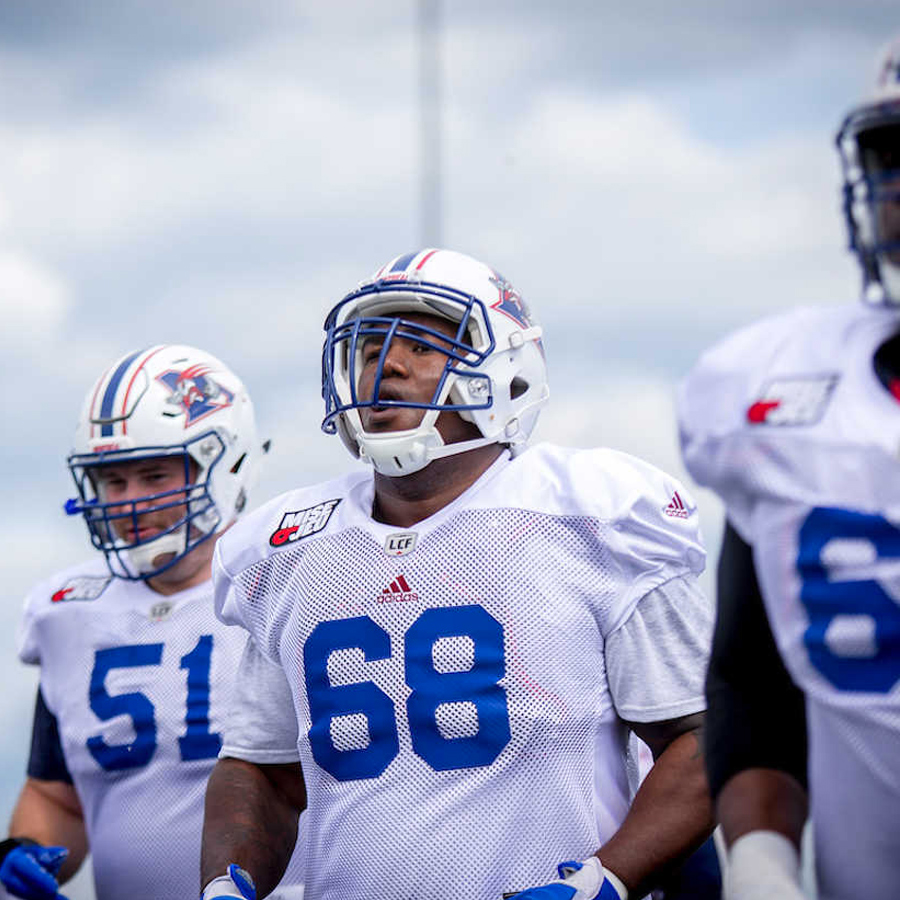 Business Type
Sports gear
Products used
Lightspeed RetailLightspeed eCom
Challenge
10 home games in Montréal every year: that's the number of chances the Alouettes get to physically sell their merchandise to fans. Renting the McGill University stadium for their matches, the football team gets the keys 48 hours before each game and gives them back 24 hours after. Within that time frame, everything has to be ready; the 9 retail stores stocked, the staff trained and the POS updated with the latest products. With a tight schedule and 23,000 fans standing by, there's no room for error. The brand also sought out a way to make merchandise available to fans in between the games.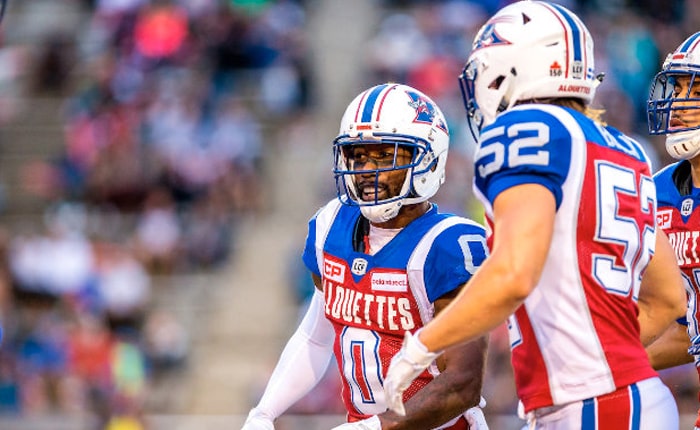 Solution
When time and space are of the essence, staff can't be struggling with the POS and managing a massive flow of customers. All 9 locations sell different stock, and with Lightspeed, staff know exactly where every item is and can redirect a customer to the right location without losing the sale and avoiding confused traffic in the alleys. Lightspeed and the Alouettes teamed up to create the ideal customer experience, and it's working; average ticket sizes increased by 44% last year. What's more, adding online retail stores powered by Lightspeed eCom means Alouettes fans now have a way to buy merchandise between games, and the brand can expand its reach far beyond the stadium.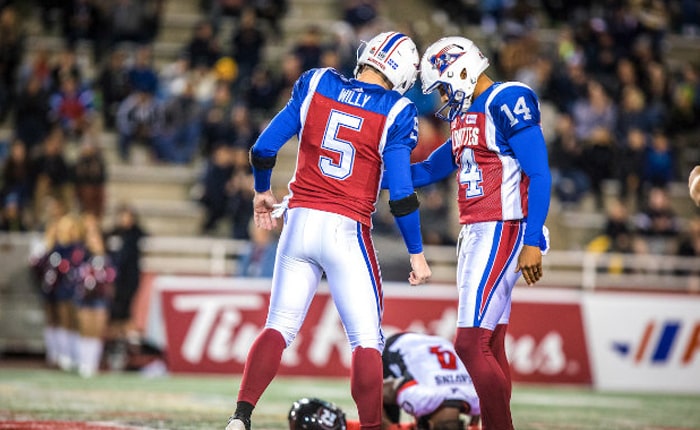 The Alouettes grew their merchandise ticket size with Lightspeed
Grow your ticket size with Lightspeed

See more businesses powered by Lightspeed