Mana – Powered by Lightspeed
Mana: Manchester's Michelin-Starred Restaurant Forecasting For The Future With Lightspeed
Mana is a one Michelin-starred restaurant located in Ancoats, a buzzy Manchester suburb. Inspired by his time spent working across the world–including years at the legendary Copenhagen restaurant Noma–chef-owner Simon Martin and his team showcases British ingredients that have been pickled, preserved, fermented, cured and cooked using techniques from all four corners of the globe.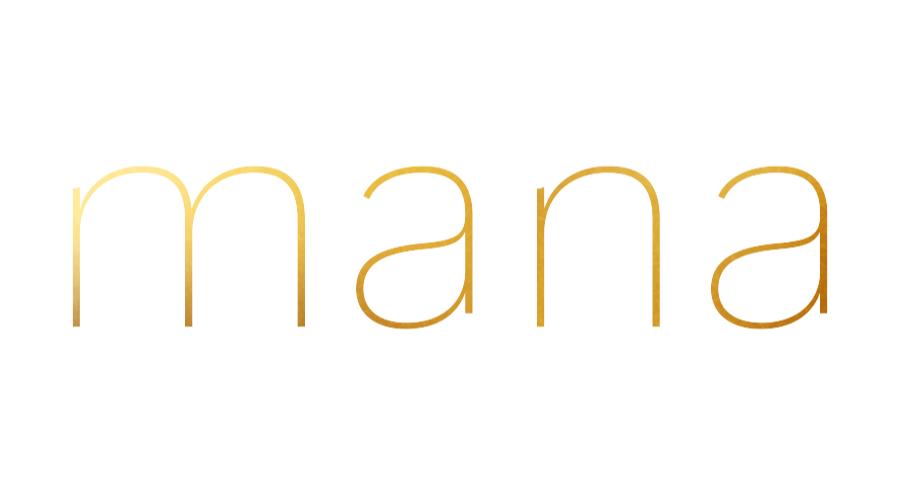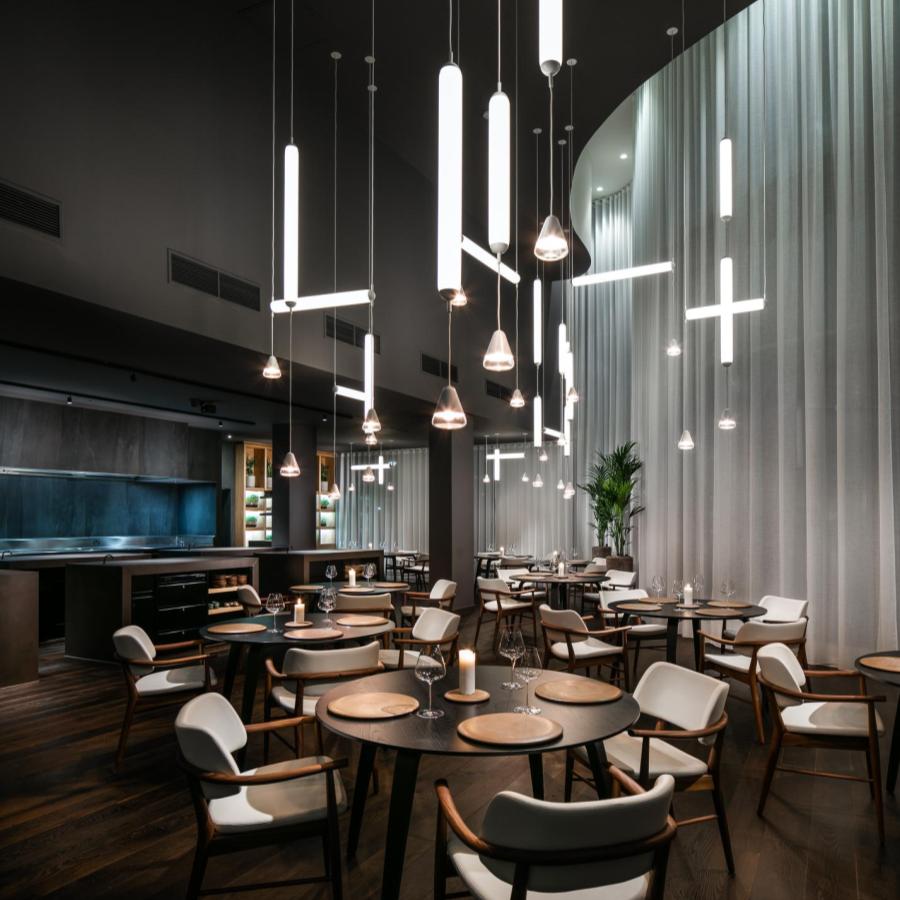 From Noma to the North West
Opening his own restaurant was never on Simon Martin's bucket list, but after returning to the UK from working at Copenhagen's three Michelin-starred restaurant Noma, Simon thought "what else can I do in Manchester?". As much as he'd have liked to start a restaurant with rooms in the countryside, he thought "well, nobody knows me from Adam, so I'm going to have to do this in the city where it's more easily accessible."
"I just wanted to bring a really, really high quality restaurant to Manchester. I wasn't necessarily going for Michelin stars, it was more about using what I'd learned during my time and travels as a chef working for others and then enabling that here." said Simon Martin, Chef-owner of Mana.
When it came to finding a space, Simon wanted to "build our own history into the walls as opposed to inheriting someone else's."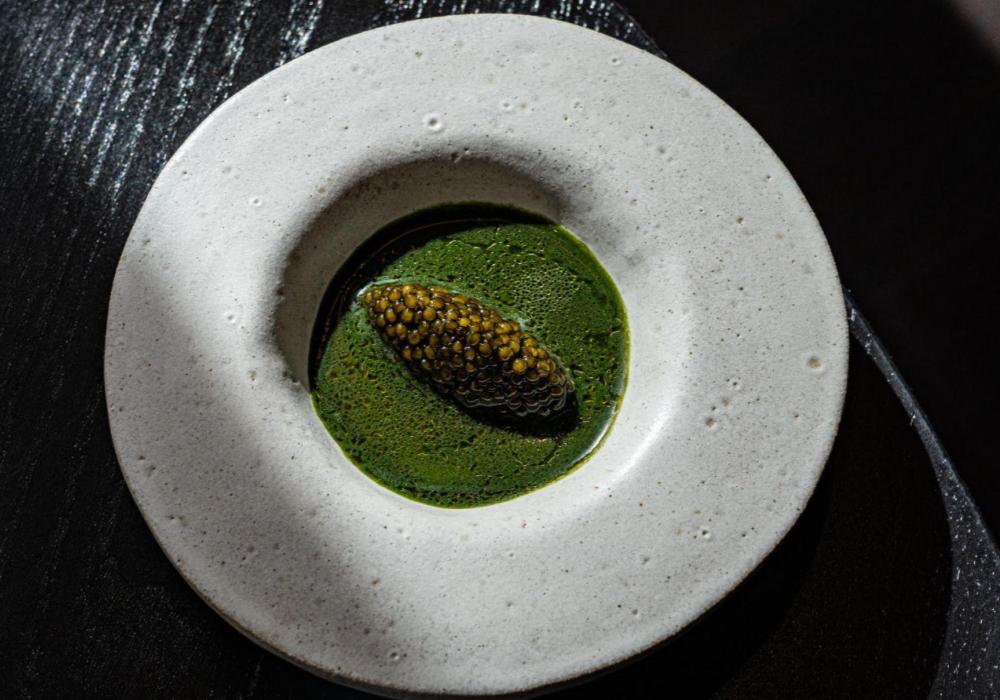 1 Michelin star 8 months in
And build history he did. Within 8 months of opening, Mana was awarded a Michelin star–the first in Manchester's history since 1974. It's easy to assume that Mana was thriving from the get go, but that wasn't the case.
"We were really struggling when we first opened and people didn't necessarily get what we were doing. We were struggling to pay staff, and couldn't afford to pay a reservations manager or an accountant or an assistant. I was doing everything from payroll to tax returns and all the little bits and bobs in between. I had to sort of teach myself, because as the chef, the only thing anyone ever teaches you is how to cook." Simon shared.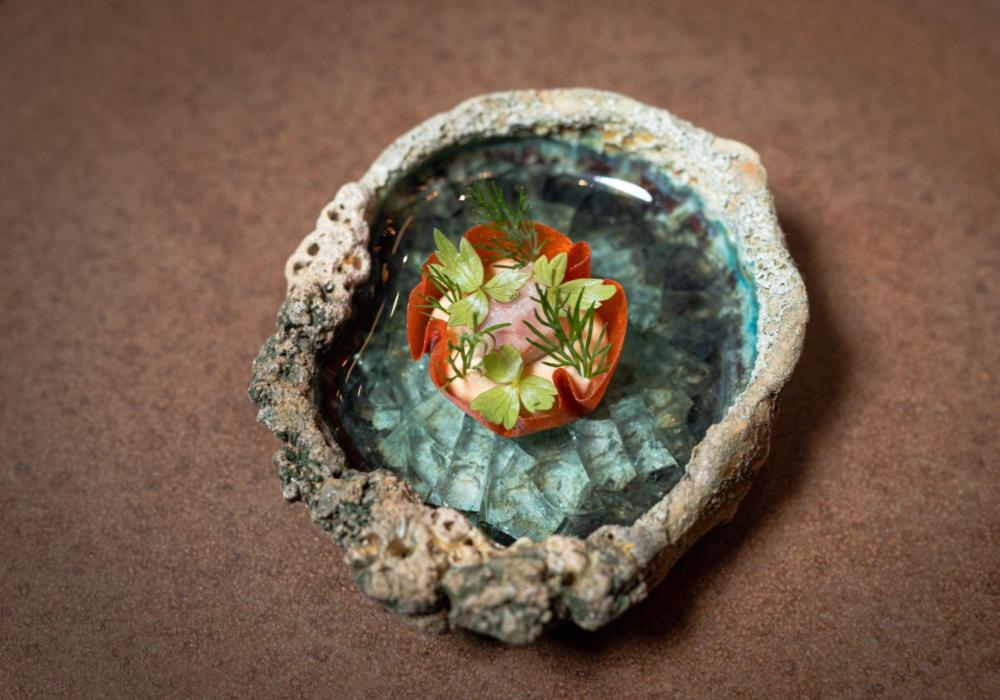 Out with the old and in with the new
For Simon, Mana's biggest success wasn't necessarily the star itself, but that from that accolade he was able to "create a business which has feet, that's financially stable and has a strong foundation to be able to keep progressing."
Part of that progress was switching from an archaic ePOS system to Lightspeed in early 2023.
"One of the original motivations for using Lightspeed was the inventory control." shared Simon.
"The accounting side of the business is done off-site, so the fact that you can just log in from anywhere and see what's going on in the restaurant in terms of what we're selling and the accumulation of data through Lightspeed was very attractive." Simon added.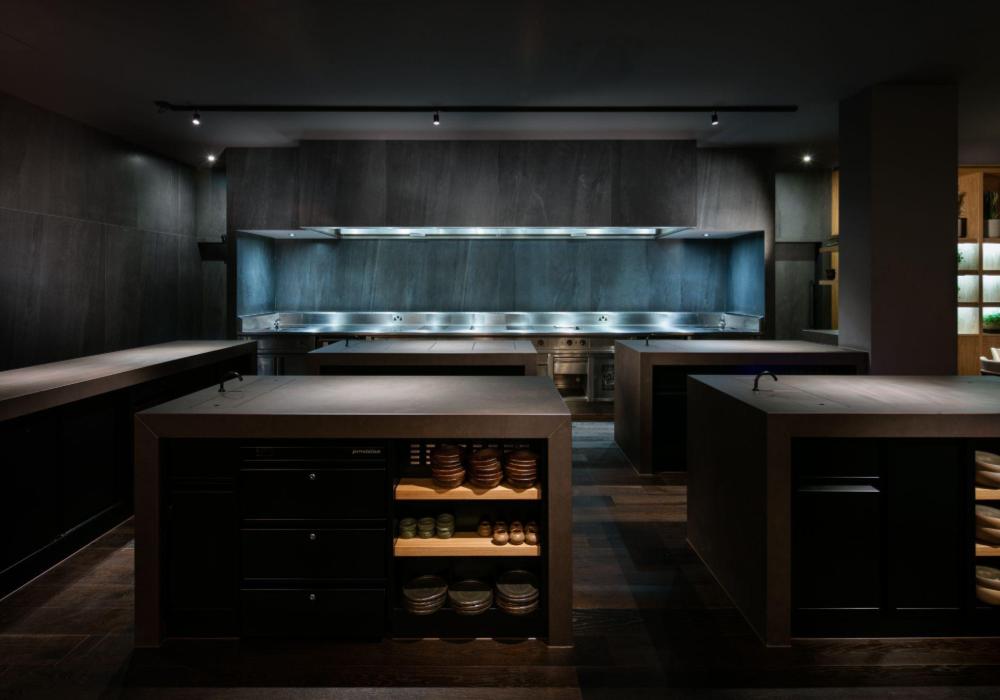 One platform, multiple reasons to love it
"I'm sure everyone in the restaurant would give a different reason as to why they love Lightspeed, but for me, it's the control the platform gives me. I can always have my eyes on it so that in the future, if we do want to expand, then we can stay with the same system." Simon shared.
While the software was the selling point, the hardware was equally important. "Walking into the restaurant and seeing the host use a brand new iPad looks a thousand times better than what we were previously using." Simon added.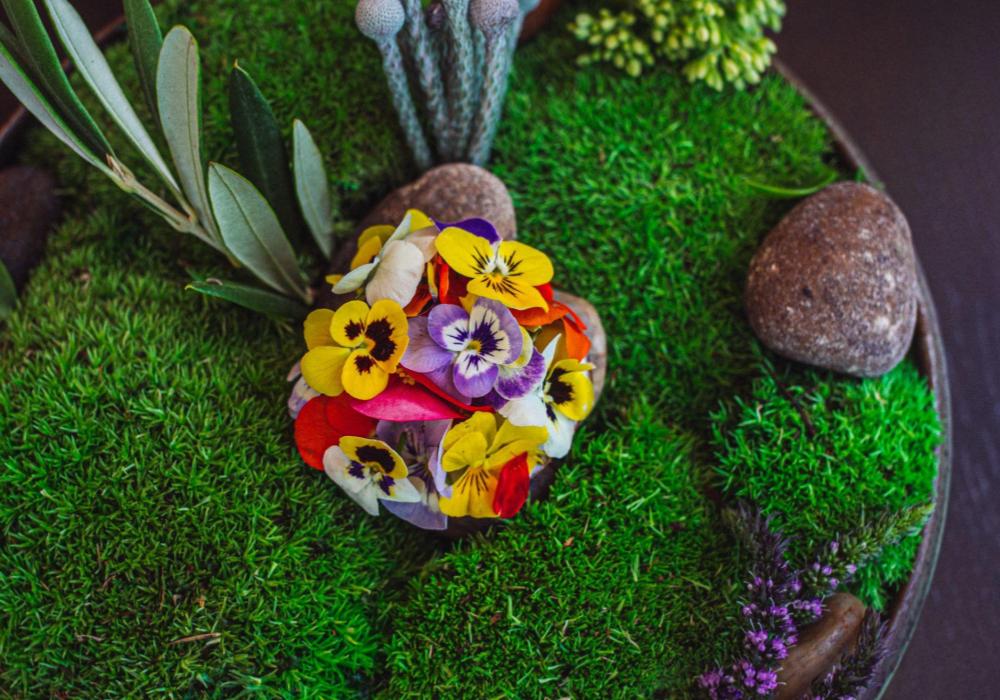 Taking stock of the situation
For a Michelin-starred restaurant, precision is key in every element of the business, from service to stock takes.
"You don't actually have to work in the restaurant to have full control of the inventory and the financial aspect of buying and selling. The stock comes in, it goes on the system, we sell it, and it gets taken out of the system automatically thanks to Lightspeed. We don't have to do stock takes anymore, and I think if we were to do a stock take, it'll be once a year." Simon said.
"My whole job would be so much more convoluted and would take me so many more hours if I did not have Lightspeed as a monitoring source for looking at every single piece of information I need that relates to stock and the things I'm selling." explained Isobel Flude, Restaurant Manager at Mana.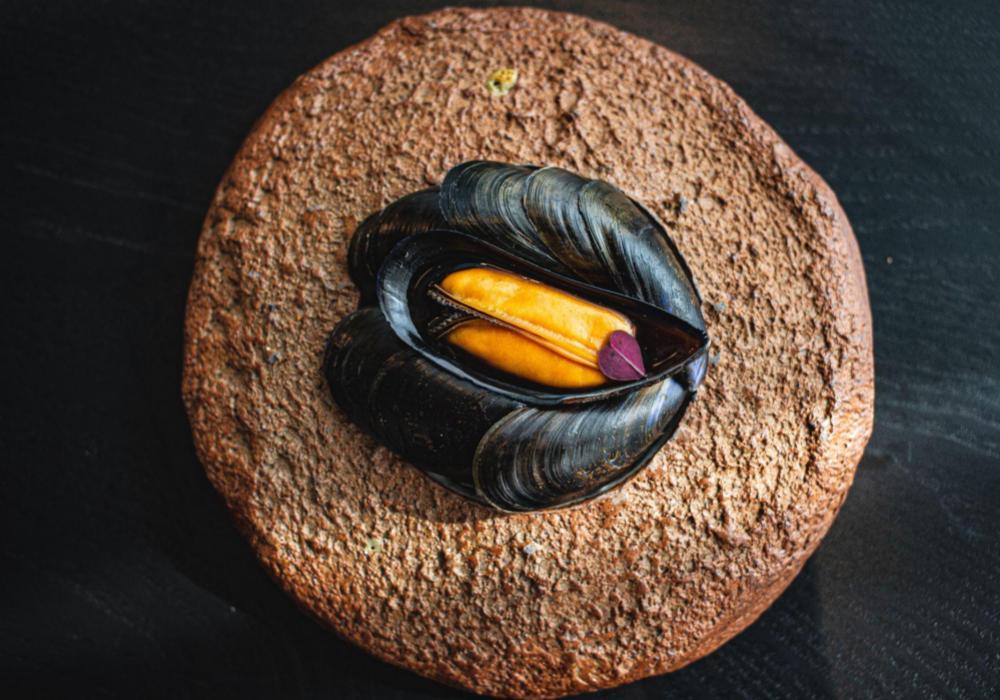 Forecasting for the future
To be able to keep on progressing and improving, it's vital to have your eyes on the data. "The reports within Lightspeed Payments give us all the information that we need for HMRC as well as helping us with forecasting. We can use those reports to make sure everything is as it should be and to assess what's being bought and sold." shared Simon.
"Our accountant loves the reports because it means that they can see exactly what's going on in the restaurant without having to be here." Simon added.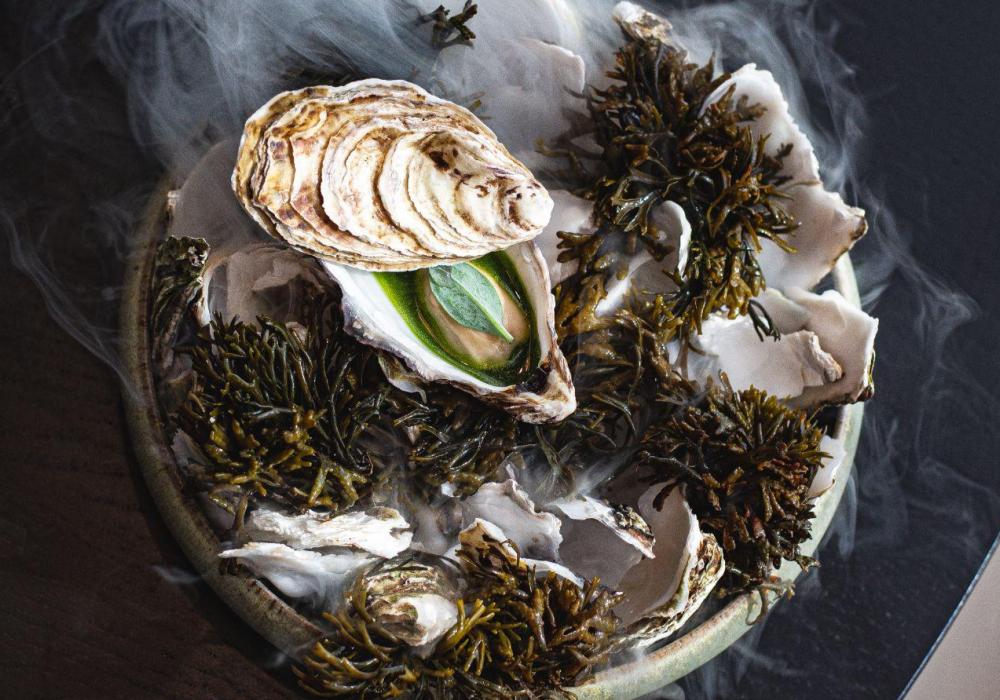 Moving forward with Mana
While Simon's striving to "become better at business, become a better employer and become a better role model for people", that countryside restaurant with rooms is still on his mind.
"I think the ultimate goal is to have a restaurant in the countryside, which is a completely closed loop system from farming to energy to production and just have it so that we can put our name on absolutely every single little detail." Simon said.
"I want to create a restaurant that I would have loved working at when I was 25. It's already such an all-encompassing job working in a restaurant–especially in this sector–so why don't we just accept that and make that all-encompassing and amazing?" Simon added.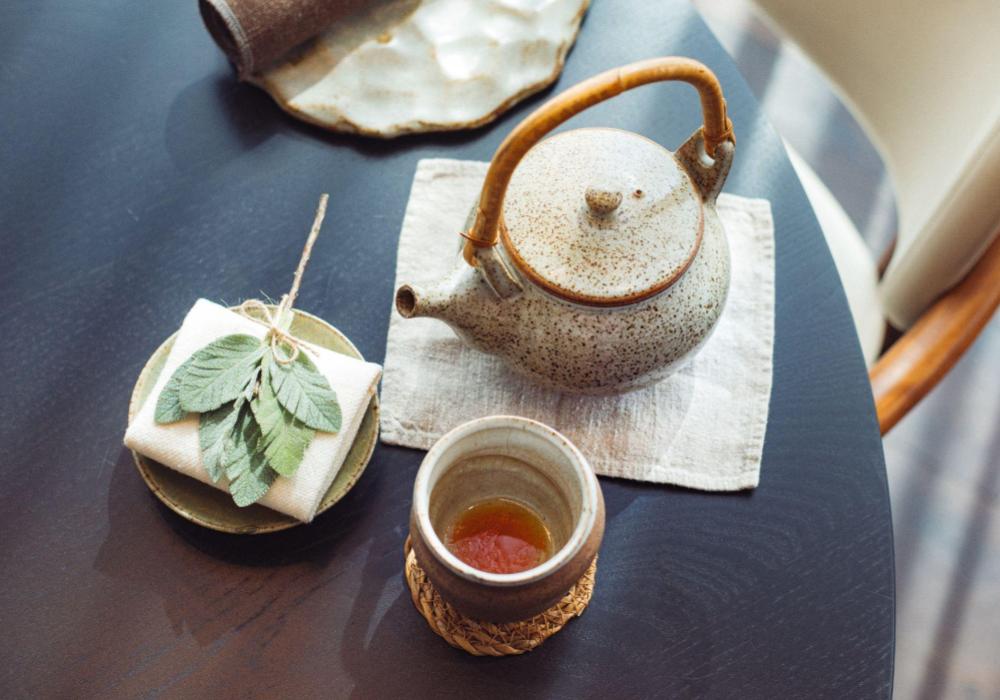 "My whole job would be so much more convoluted and would take me so many more hours if I did not have Lightspeed as a monitoring source for looking at every single piece of information I need that relates to stock and the things I'm selling."
Isobel Flude, Restaurant Manager
Lightspeed Restaurant lets Mana forecast for the future.
Find out how you can too.
Powering the world's best restaurants.