Go mobile with an easy-to-use iPad POS system
Get out from behind the counter. Whether you're running a retail store or a restaurant, Lightspeed's iPad POS system helps you provide your customers with a better experience.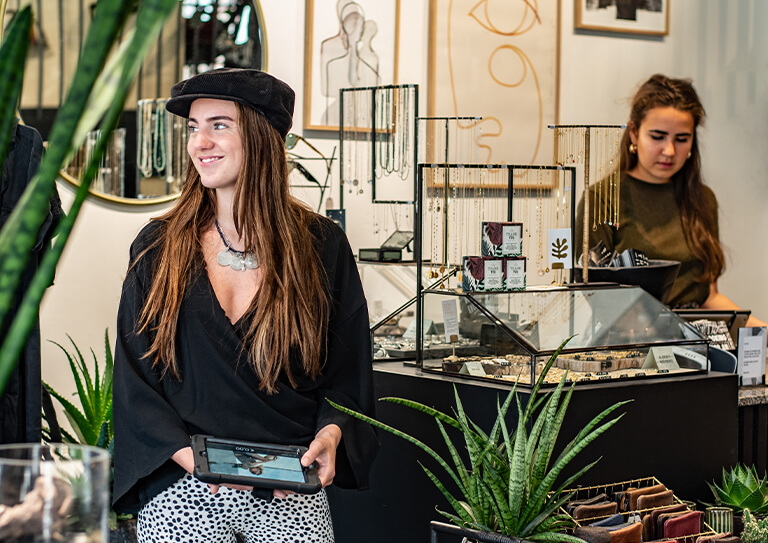 Lightspeed has iPad ePOS systems for retail stores and restaurants.
Which solution are you looking for?
iPad ePOS systems for retail stores and restaurants.
Lightspeed's retail and restaurant iPad till systems are easy to learn, intuitive to use and completely cloud-based. Upgrade your business to the tablet point of sale powering over 74,000 customer locations worldwide.
Whether you have your own or use a Lightspeed iPad, run your business on sleek, modern hardware
Benefit from cloud-based data so you can keep an eye on your business' performance from anywhere
Provide on-the-spot service with an iPad till system that follows you and your customers
Help more customers from anywhere in your retail store.
Say goodbye to legacy systems and clunky hardware. With Lightspeed iPad POS system, everything you need to create a personalised experience for your customers is right in the palm of your hand.
A mobile ePOS system that modernises your in-store experience.
Untether your employees from the till. With Lightspeed's iPad POS system, anywhere can be your checkout counter—customers can request more information, make payments and join your loyalty program on the spot thanks to a mobile, connected workflow.
Give customers personalised service anywhere in store with customer profiles at your fingertips
Cut down on long queues by checking out customers on the sales floor with your iPad ePOS system
Access your inventory levels in seconds to facilitate upselling and product recommendations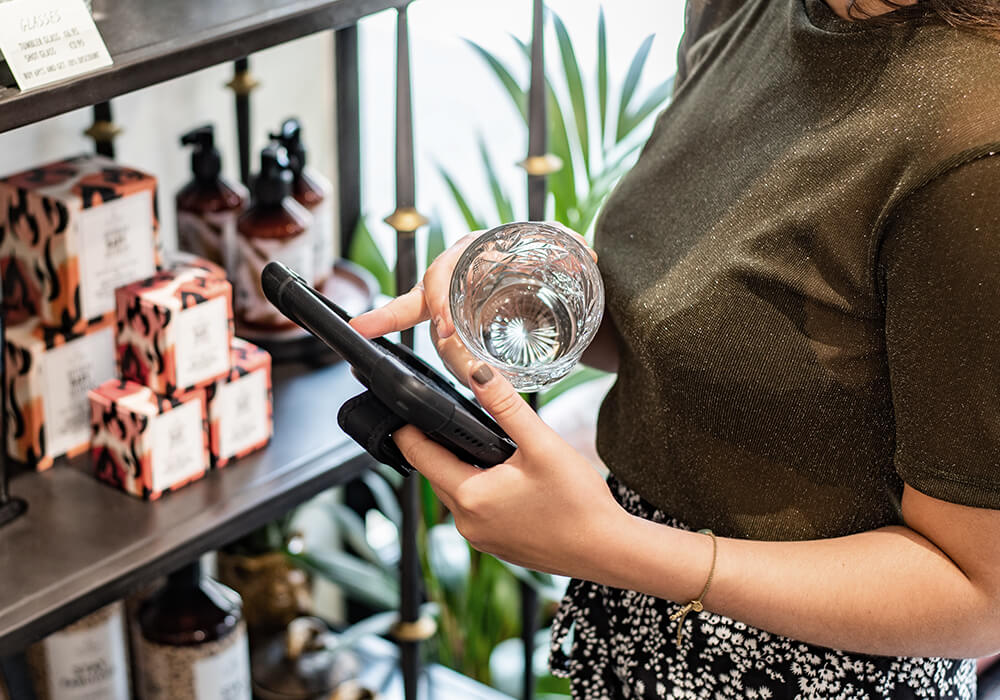 Retailers powered by Lightspeed's iPad ePOS till system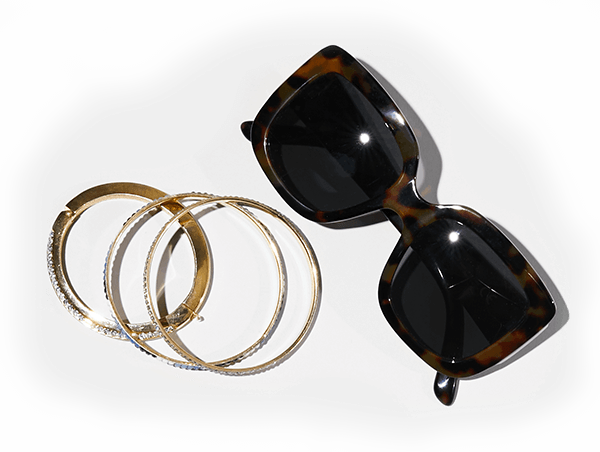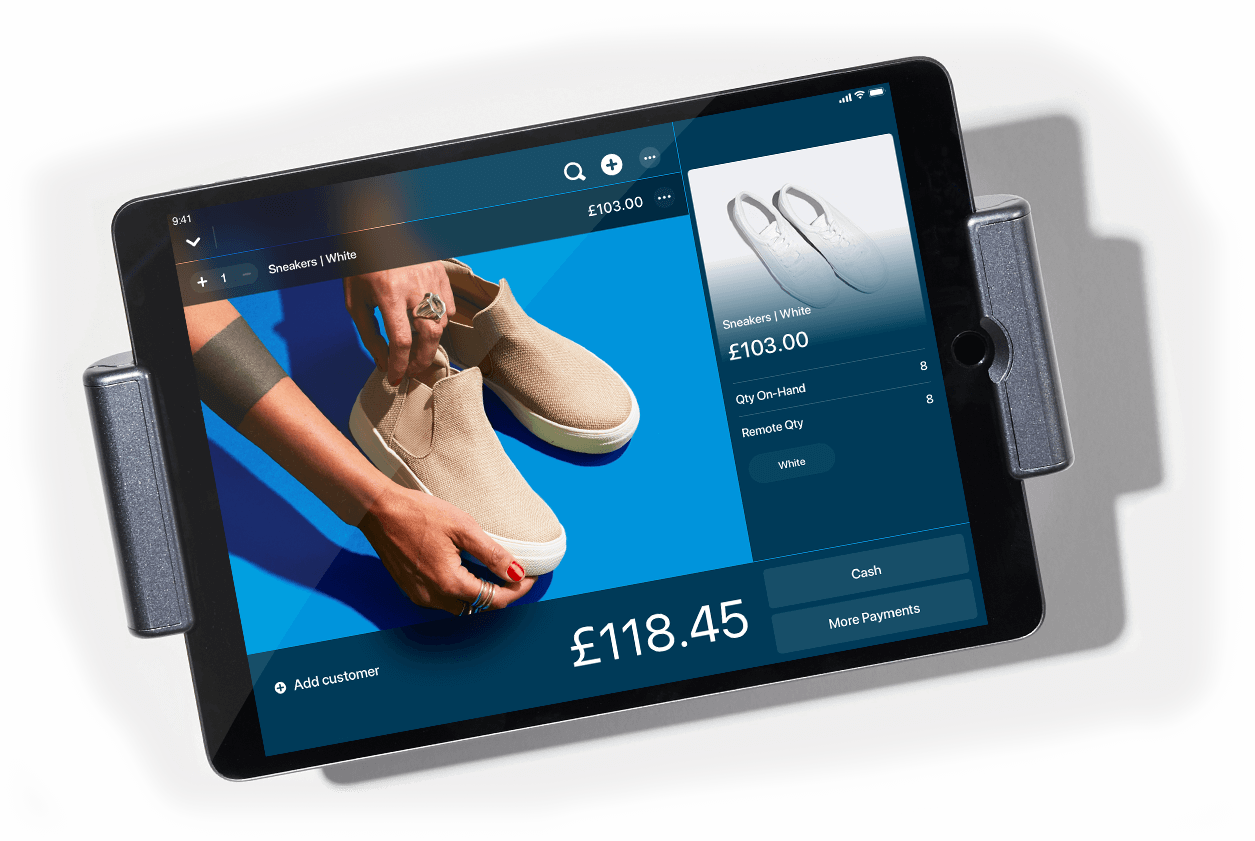 What do you sell?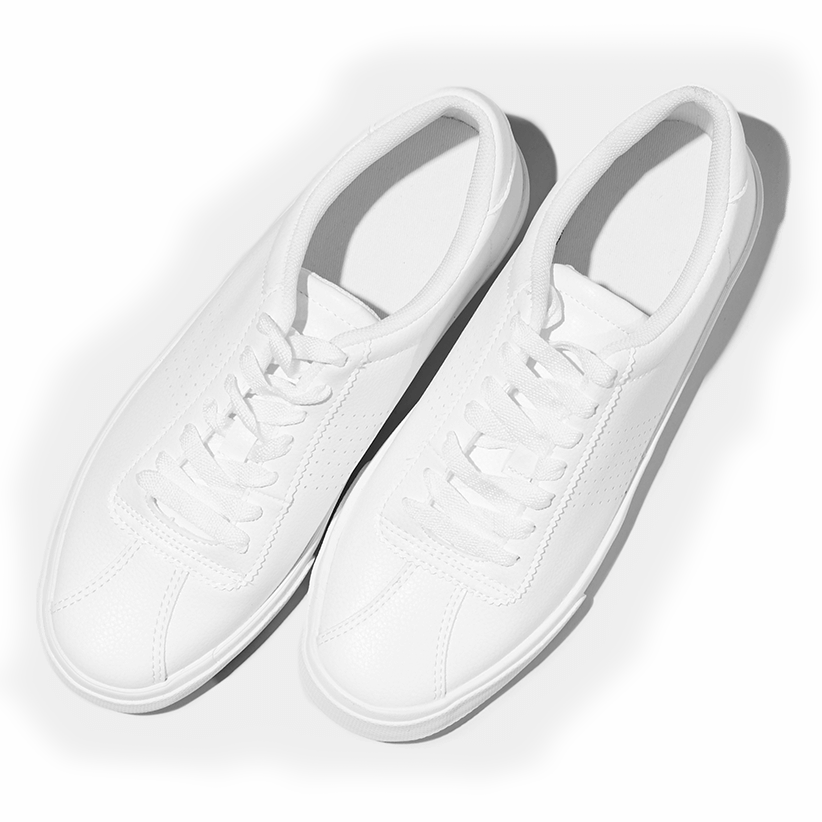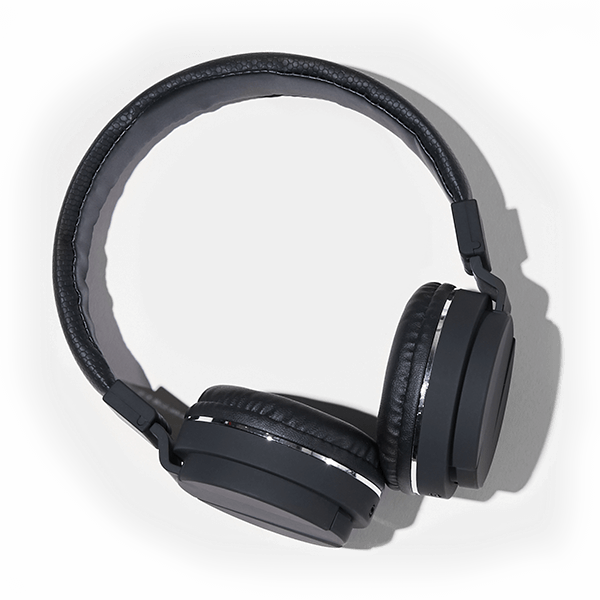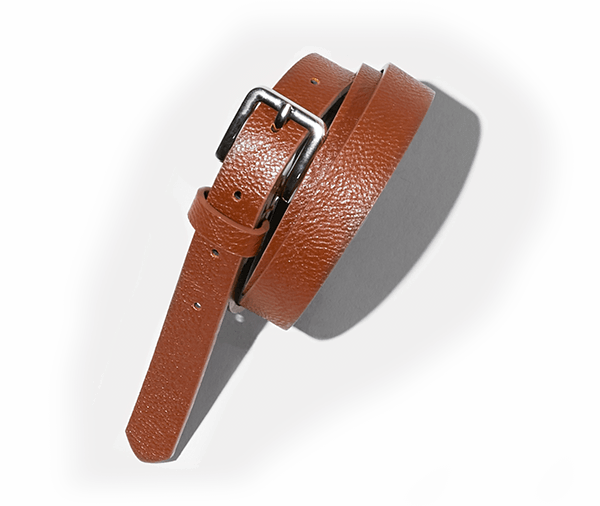 Start your free trial
And see how our ePOS can work for you.
A dine-in experience that leaves a lasting impression on your guests.
With Lightspeed Restaurant's iPad ePOS in hand, you have everything you need to provide excellent service. Orders get to the kitchen faster and payments are processed on the spot, freeing your staff up to focus on what matters—the guest experience.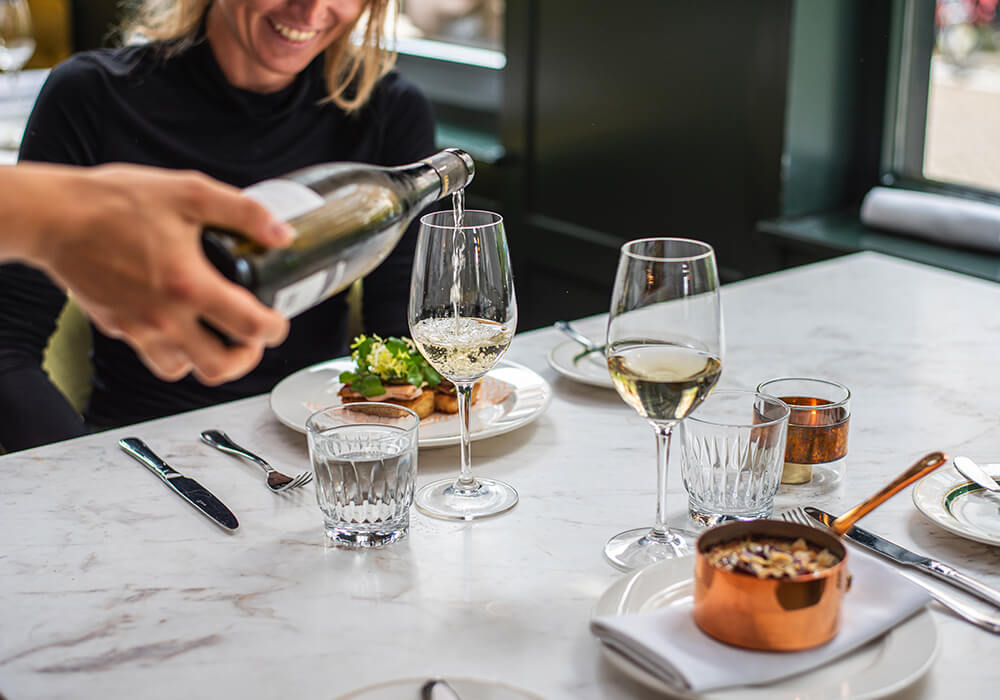 Faster turnover from efficient restaurant ePOS tools.
Equip your employees with the tools they need to serve up experiences that leave a lasting impression. Improve turnover and boost efficiency with a sleek and flexible iPad ePOS system for restaurants.
Fire orders directly to the kitchen as you're entering them tableside with a mobile iPad ePOS system
Offer guests payment at sear their seat with restaurant table ordering apps
Speed up order intake and payment processing with an efficient table ordering system
Restaurants powered by Lightspeed's iPad ePOS system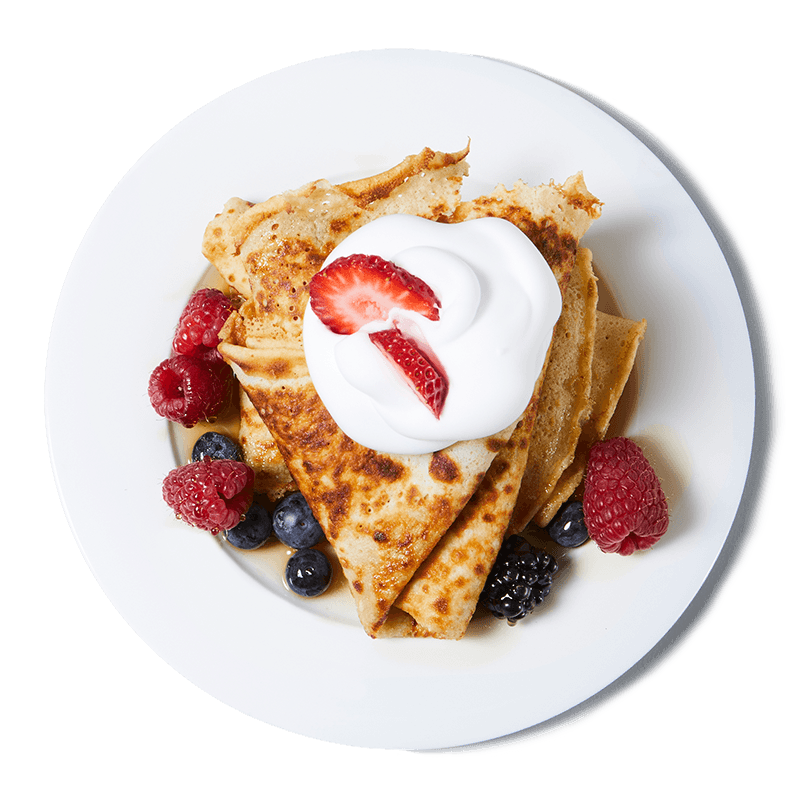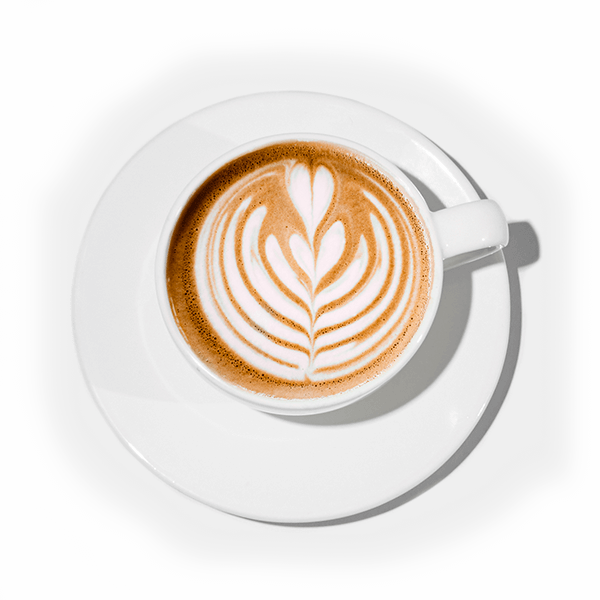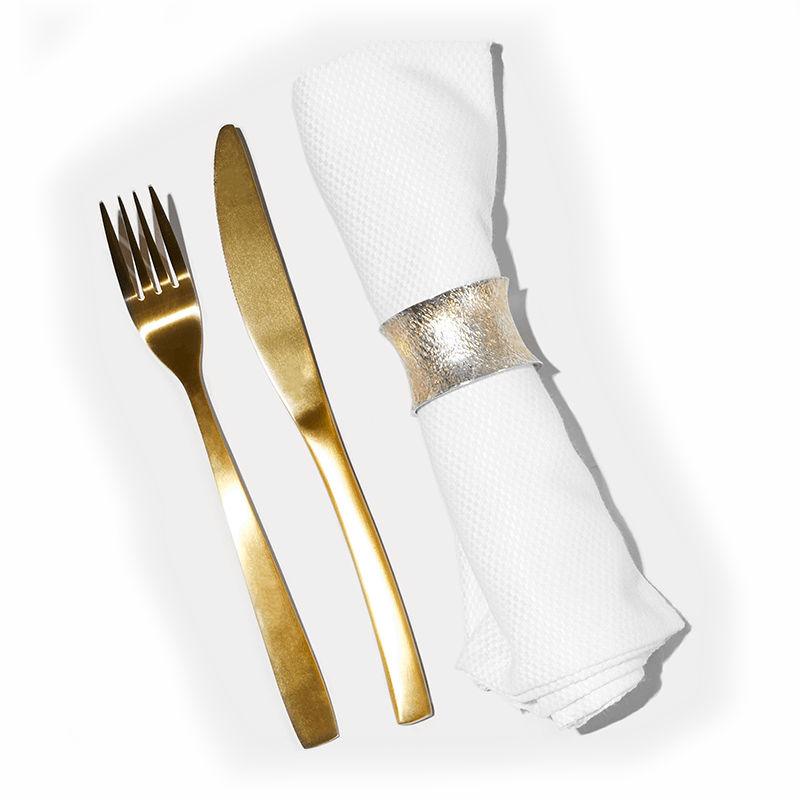 What's your restaurant type?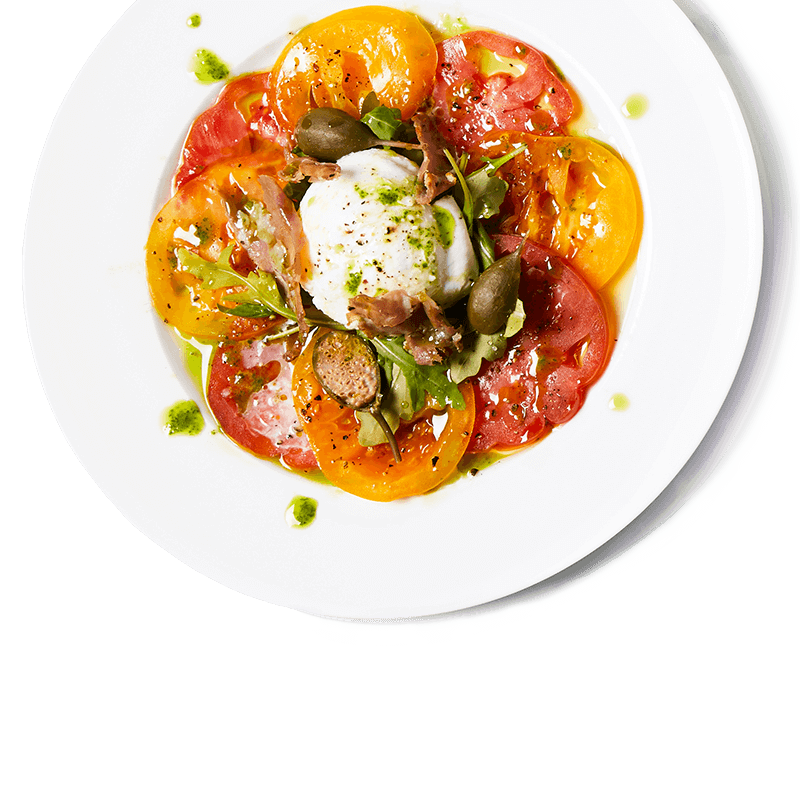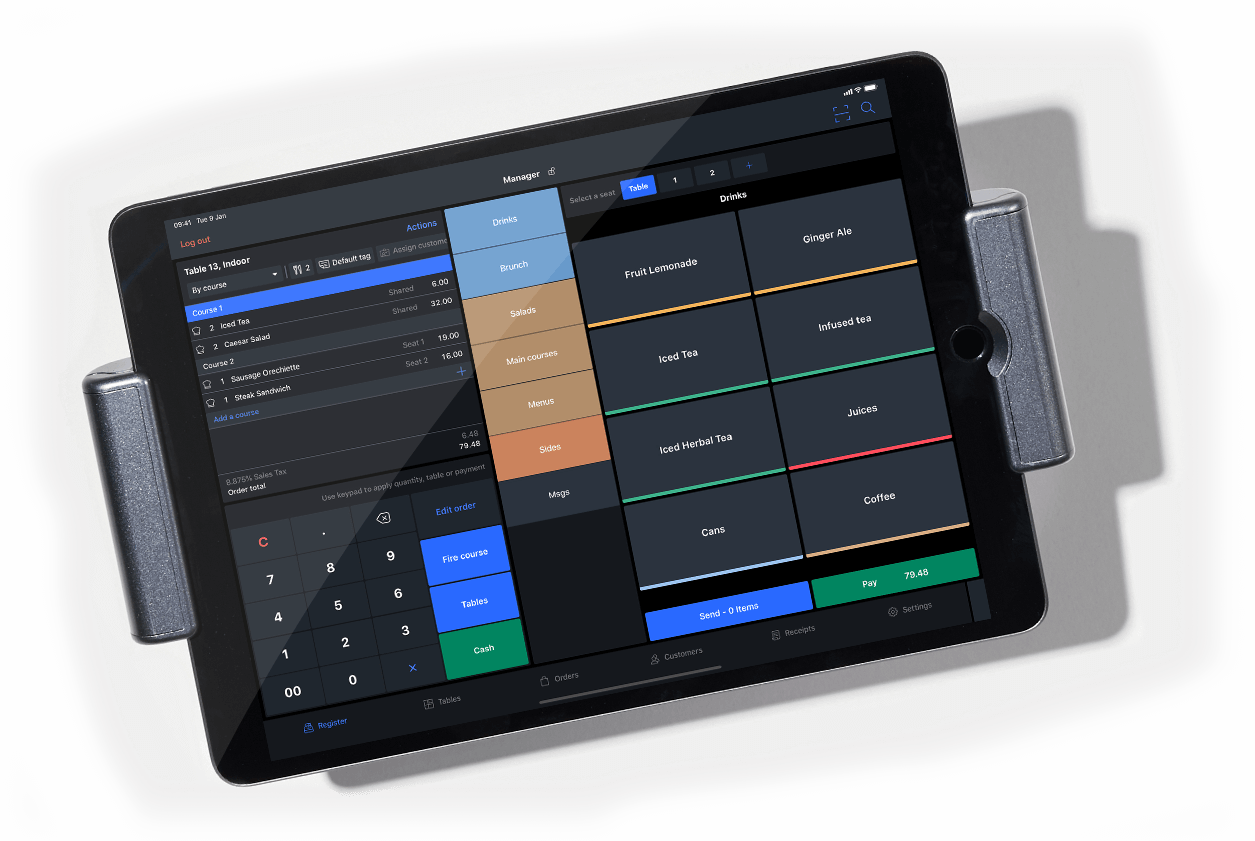 Reach out to our experts.
And see how our ePOS can work for you.