Simplify your checkout process
Get faster
Process sales, refunds, and close out your day in less time.
Work smarter
Enter amounts automatically and reduce losses from human error.
Do better
Ditch the cash register (and lineups). Process more transactions.
Total efficiency
Create a faster checkout experience for you and your customers with integrated payments.
Never enter amounts manually again
Greatly reduce the risk of human errors
Speed up your checkout process
Close out your day faster
Simple plug-and-play terminal set-up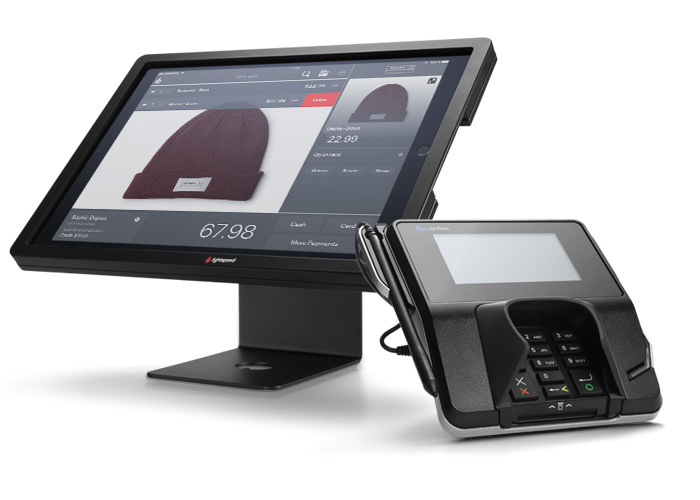 Total mobility
Enable your staff to do more. Process payments on the sales floor, complete daily tasks, and serve customers all at the same time.
Take payments anywhere in your store
Accelerate the shopping and checkout process
Avoid long lineups to pay
Process more transactions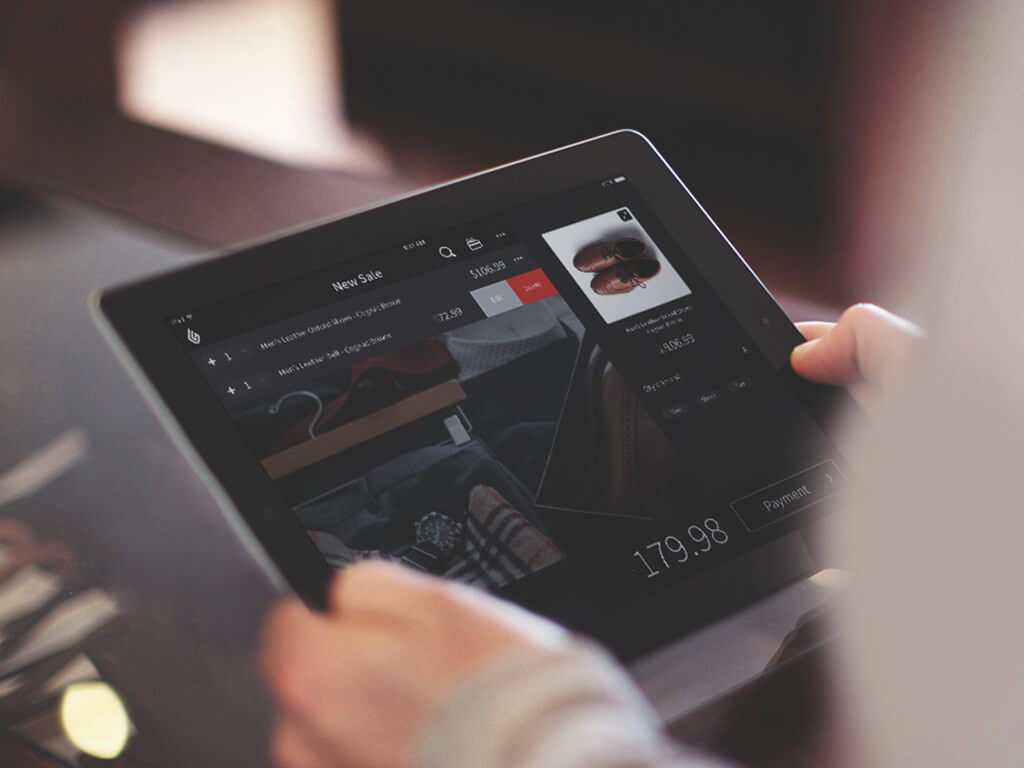 Total flexibility
Plastic, paper, cash, tap, or swipe: accept all payments in-store and online.
Process refunds without a physical card
Accept all payment methods
Offer the same payment options in-store and online
Use one payment processor for all your stores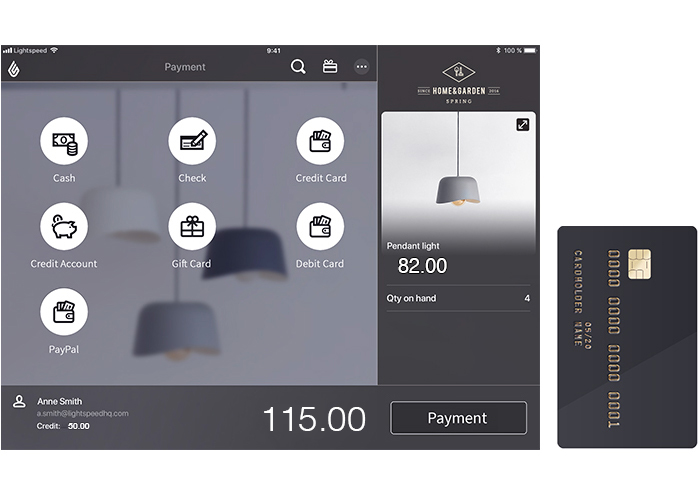 Total security
Don't take chances when it comes to security. Our solutions protect sensitive customer and business information from fraud.
Keep customer information safe and secure
Get EMV compatible hardware
Avoid financial or manual entry errors
Work with a PCI compliant provider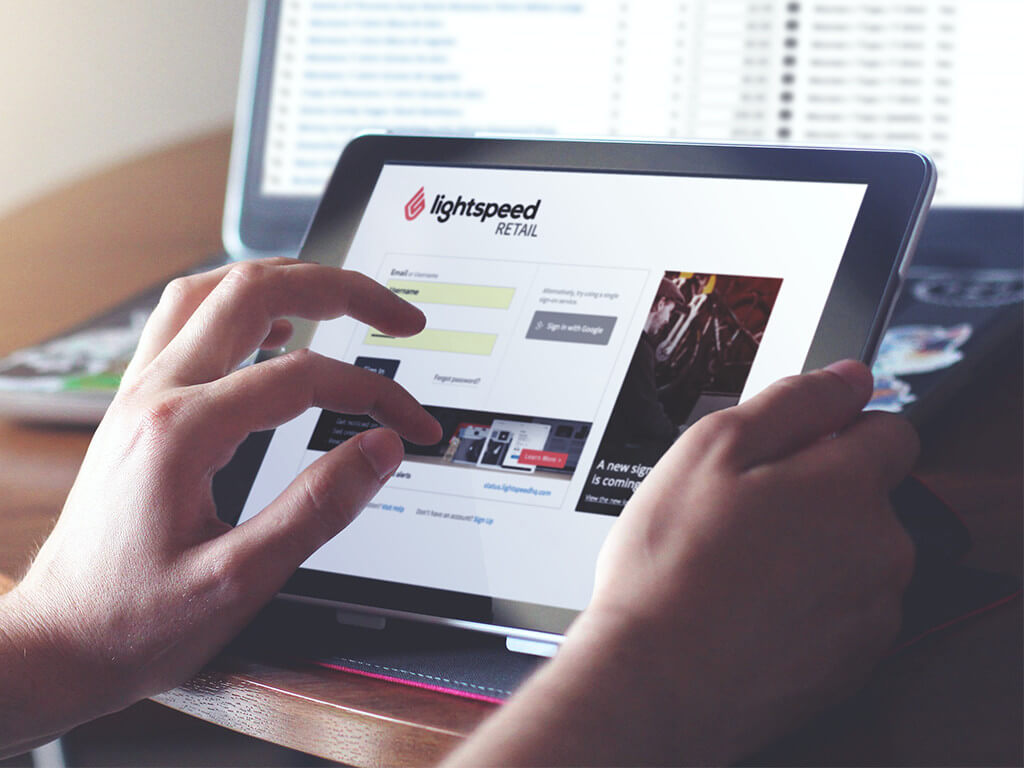 '

No matter how a customer chooses to shop with us, online or in-person, they get the same great service. Lightspeed helps us achieve that.

'
Simon Etiket - Montreal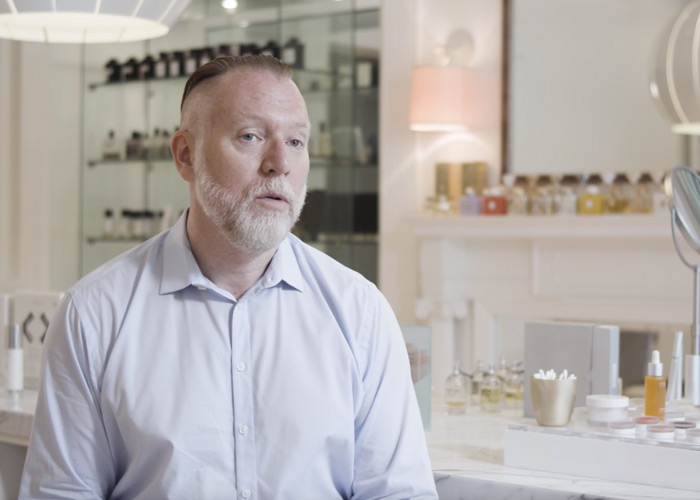 Try Lightspeed for free
Start your 14-day free trial today. Have access to every feature, no credit card required.