8 secrets from the most innovative retailers
Secret's aren't meant to be kept. Find out how big name brands managed to stand out from their competitors and apply the same tactics to your shop.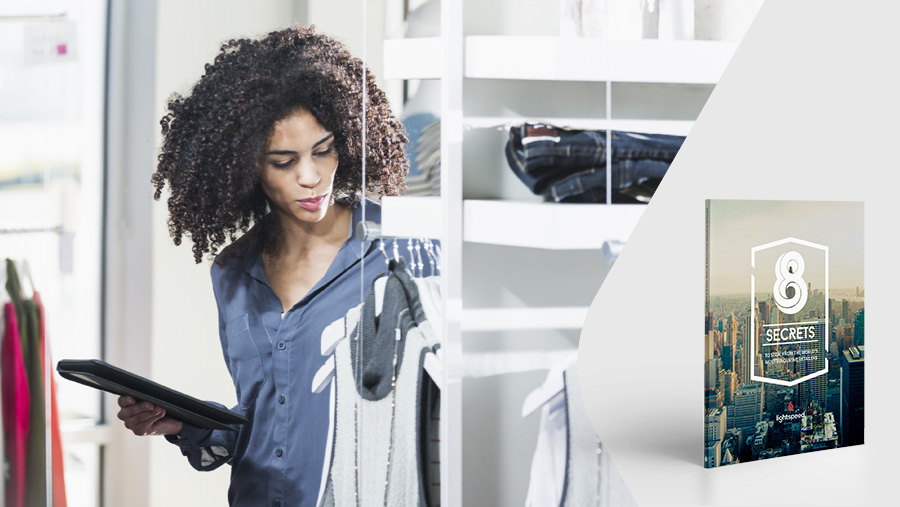 Guide
New technology, new business models and even new retail channels can be overwhelming to keep up with. How's a retailer to know which business trends will stay, and which will simply fade away?
Let's dive into the secret tactics of some of the world's hottest stores — like Uniqlo, Tory Burch and Apple — and how independent retailers can apply them for themselves.
In this guide, we'll discuss the following topics:
Playing up your difference
Capturing the imagination
Growing faster by cultivating partnerships
& much more
Inspire yourself to try something new and learn from the world's most innovative retailers by downloading the full version of this guide.