8 tips for an optimized inventory management setup
Learn how an accurate, well-structured inventory management system can help you increase turnover, reduce markdowns, and improve customer service.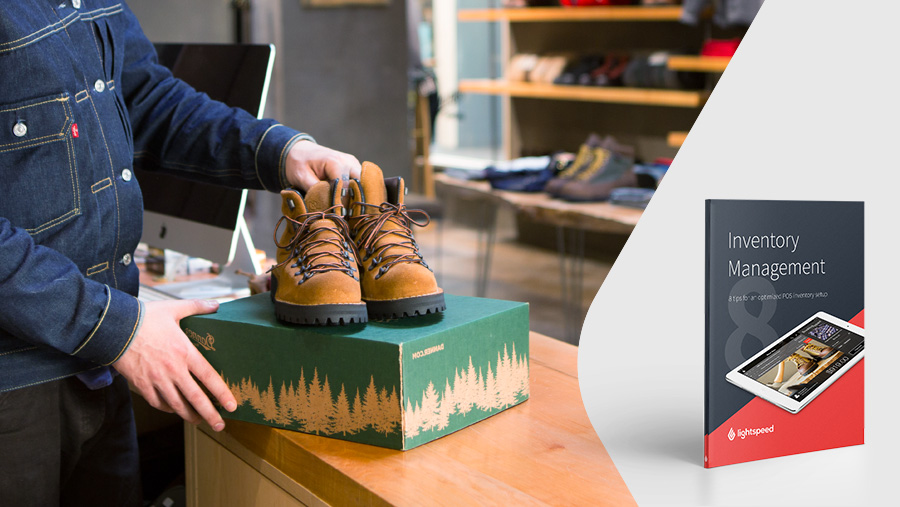 Guide
How well do you know your inventory? Eyeballing your shelves is one of the most unreliable ways to manage inventory levels and a surefire way to end up with either too much or too little inventory by the end of the season.
In this guide, we'll cover the following topics:
Optimal hierarchy for your merchandise categories
Data from your old to new system
Product data directly from the vendor
Reorder points for all your inventory & stores
& much more
Learn about the eight best practices to get the best possible setup for your inventory & the analytics and data that will benefit you most by downloading the full version of this guide.