How AppCard can help you retain customers using artificial intelligence
How to retain customers is a problem facing every retailer. Learn about how AppCard can help you by using artificial intelligence.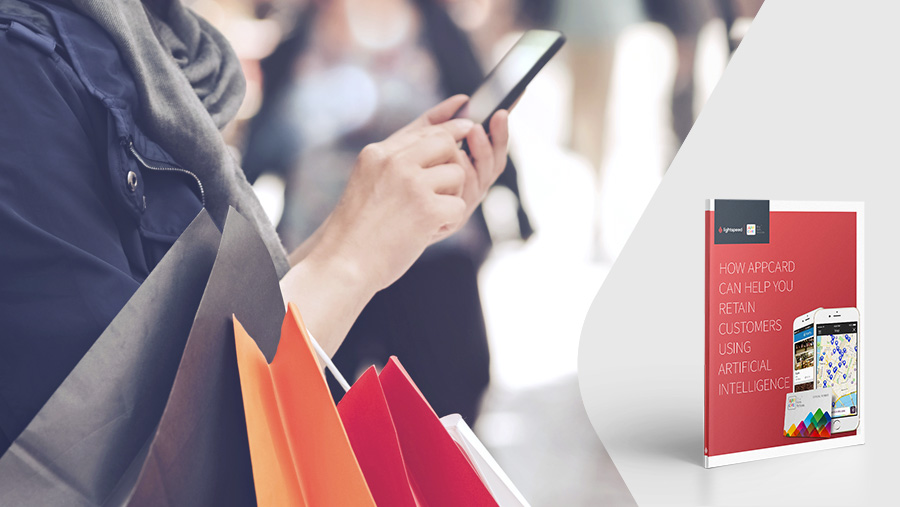 Guide
Over the past four to five years, the retail industry has undergone major changes: retailers have learned that it's six to seven times more costly to acquire a new customer than it is to retain an existing one. An important aspect of customer retention is communicating with and marketing to shoppers by offering personalized offers and rewards, at the shopper's preferred touch points.
In this guide, we'll cover the following topics:
The customer service era
Building customer loyalty through discounts
AppCard & the future of small to medium-sized retailers
& much more
Learn how Appcard & Lightspeed can cement your customer loyalty by downloading the full version of this guide.